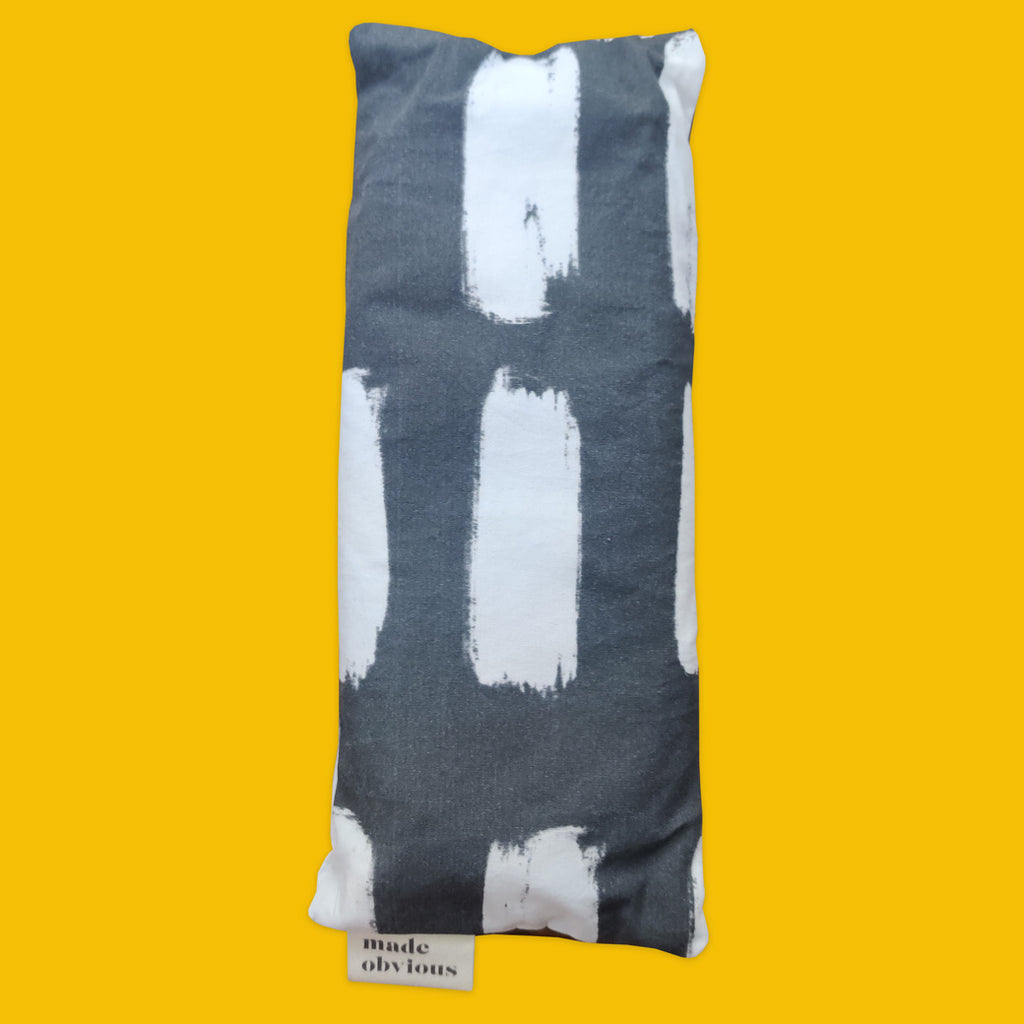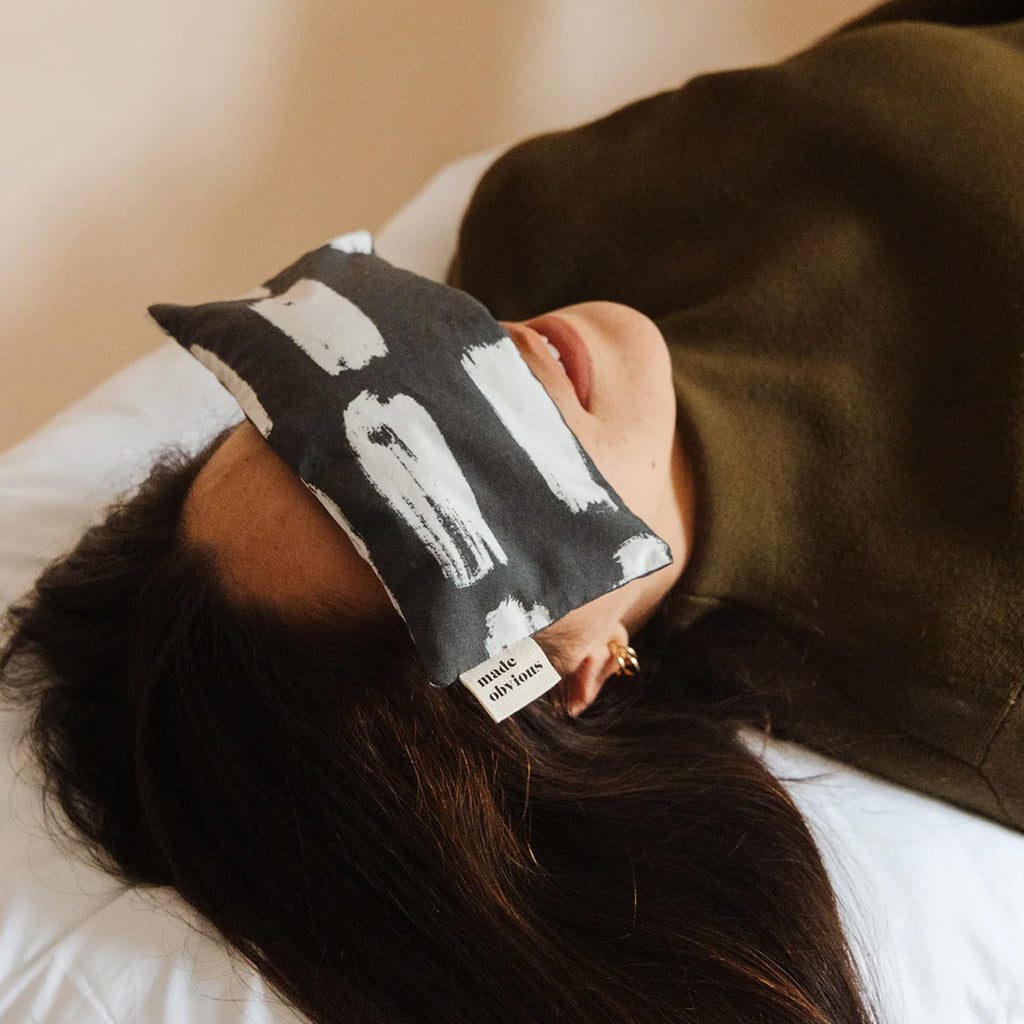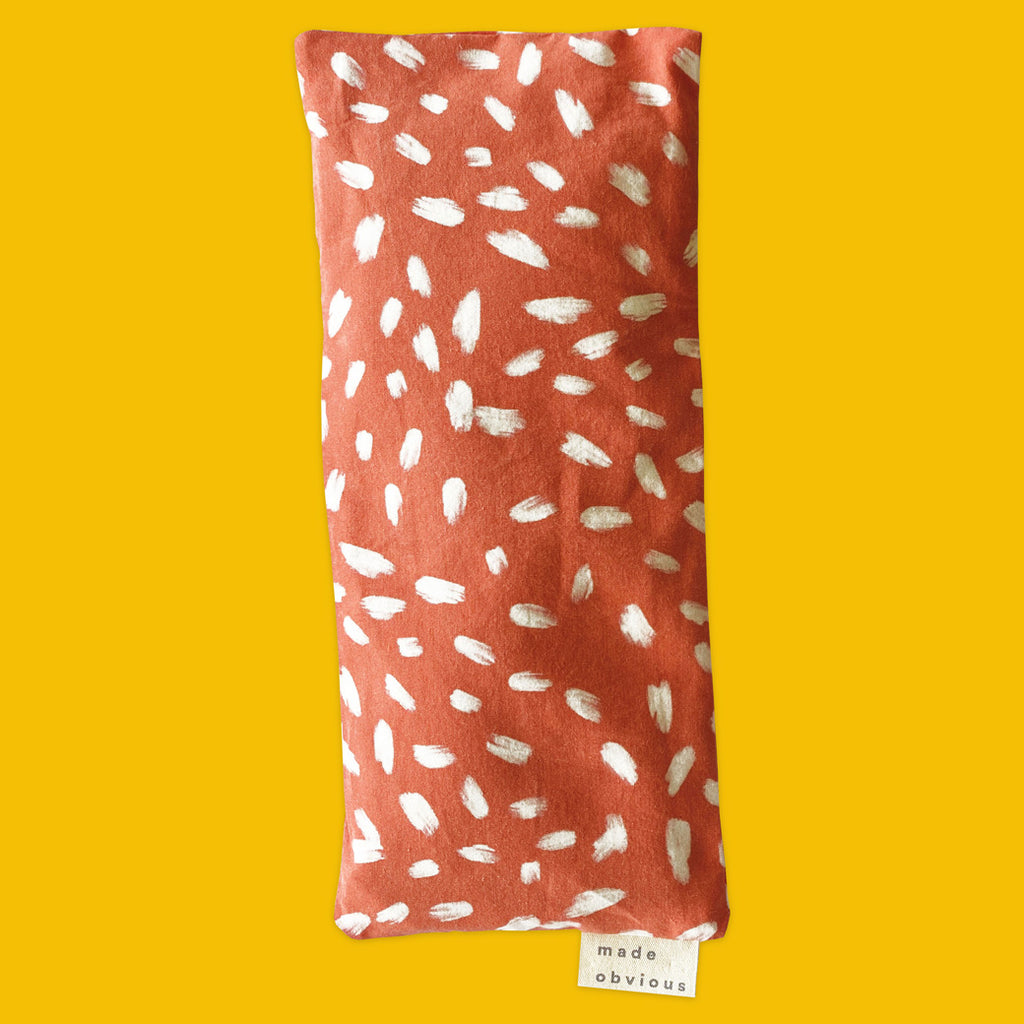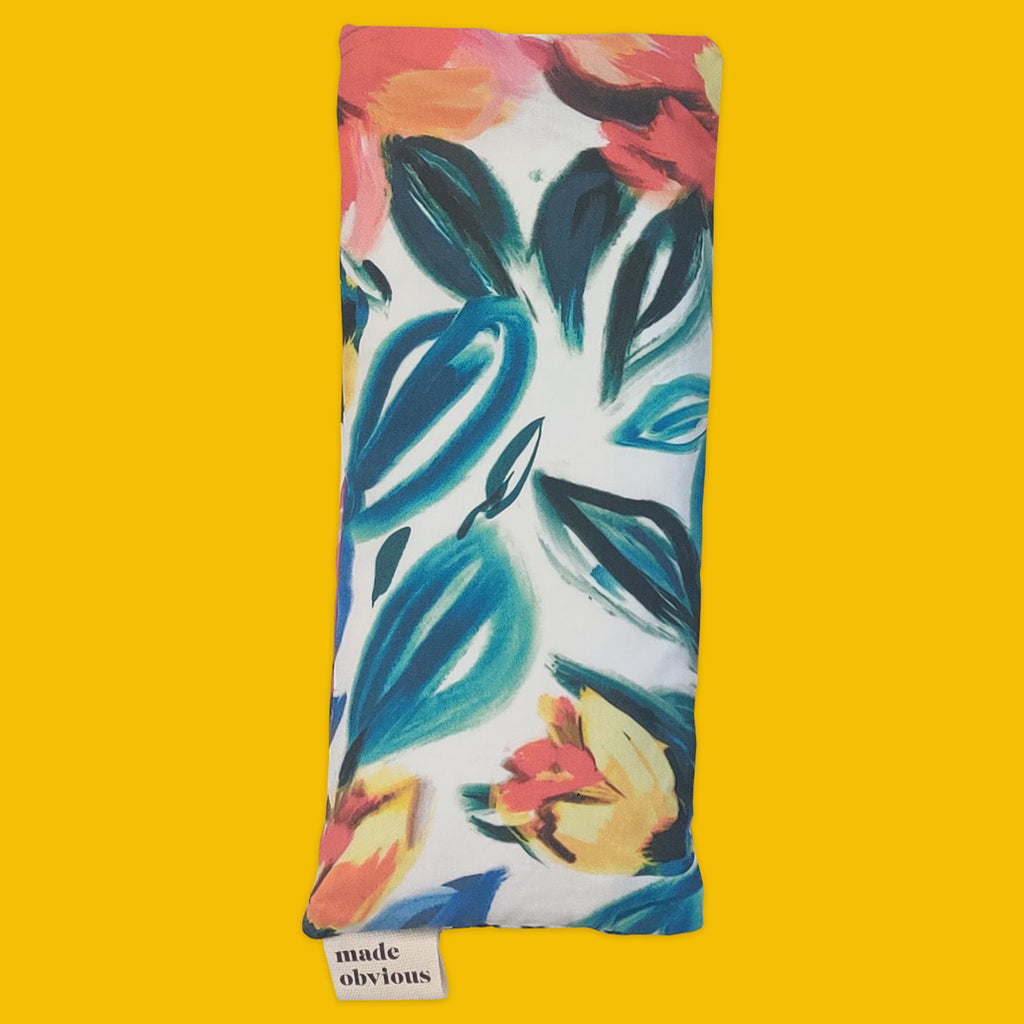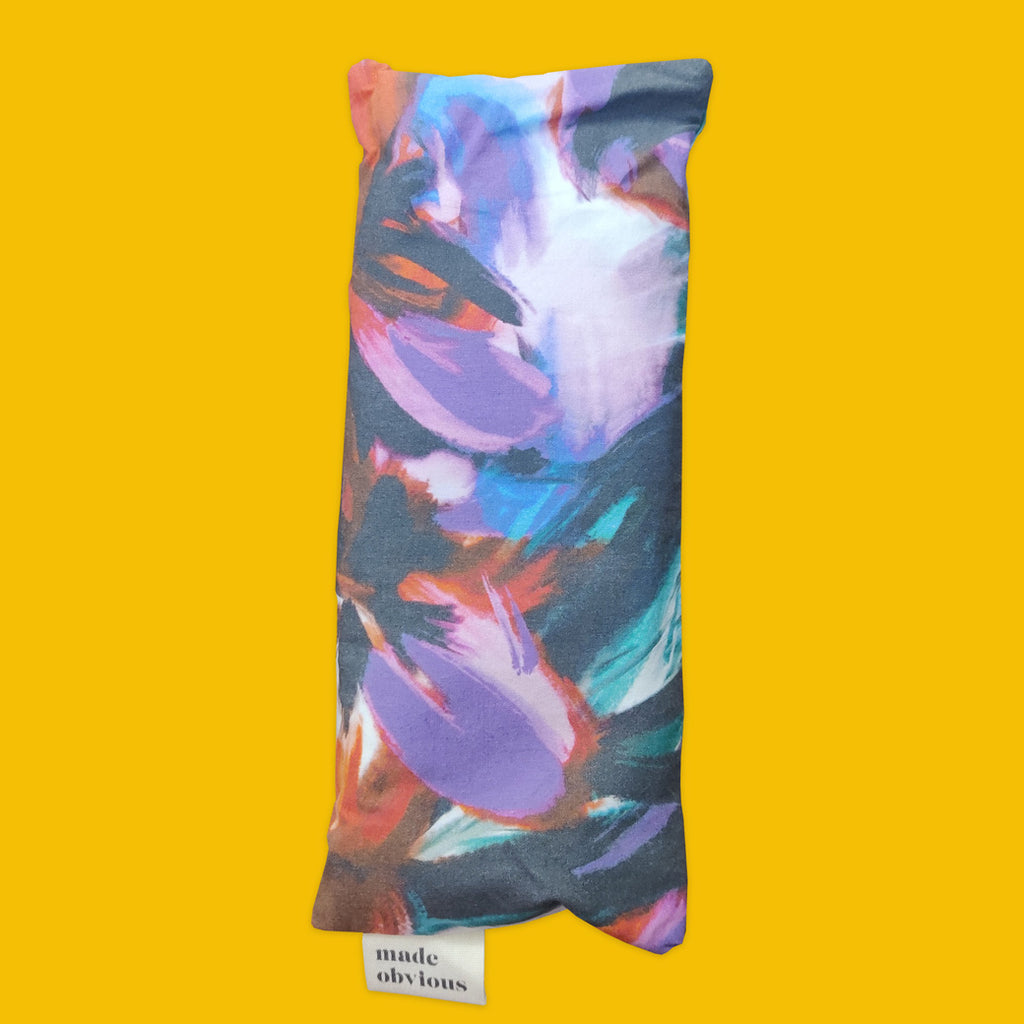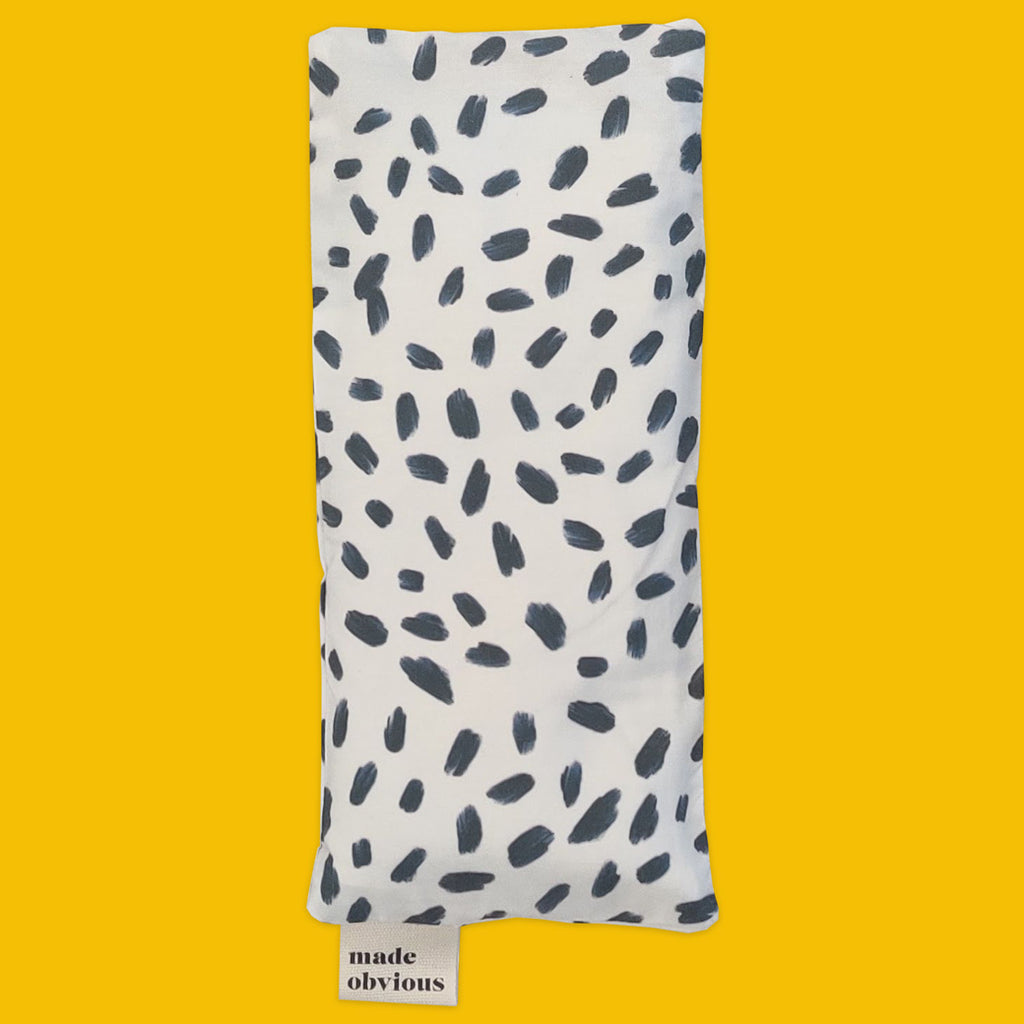 Labour of Love Eye Pillow
Labour of Love Eye Pillow
Irish designer Lia Quigley designs these under her made obvious brand. A truly eco product that uses up excess materials and organic filler. 
Each beautiful patchwork eye pillow is created from existing surplus fabric leftover from pattern cutting. The inner layer is filled with certified organic flaxseed and EU certified BIO lavender. 

The pillow can be used hot or cold. Simply place in the microwave for 30 seconds for the former or sit in the freezer for at least 30 minutes for the latter result. They aid relaxation and are helpful in headache and pain relief. 
PRODUCT DETAILS:
Made by Irish hands in Madrid.
Approx 23cm x 10cm.
Each is a unique design. 
Remove the outer layer and wash at 30°C.