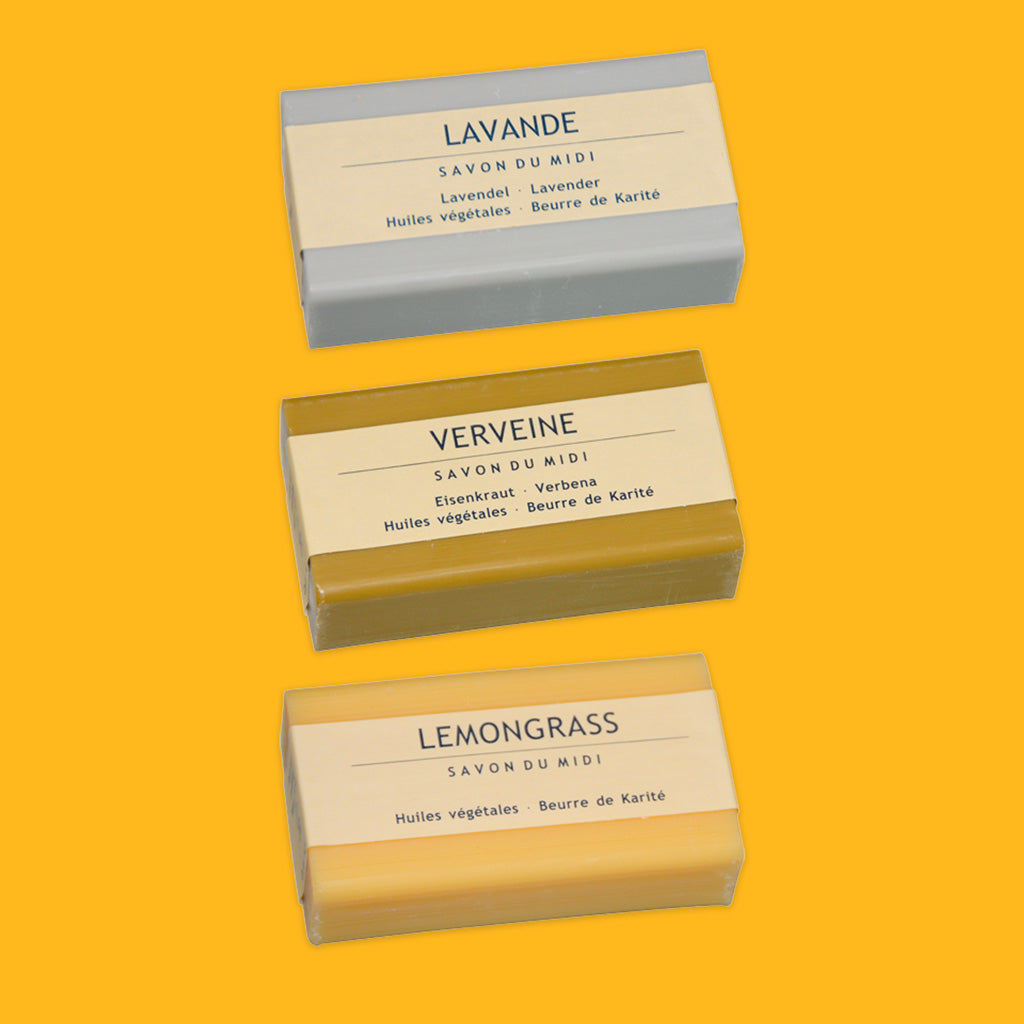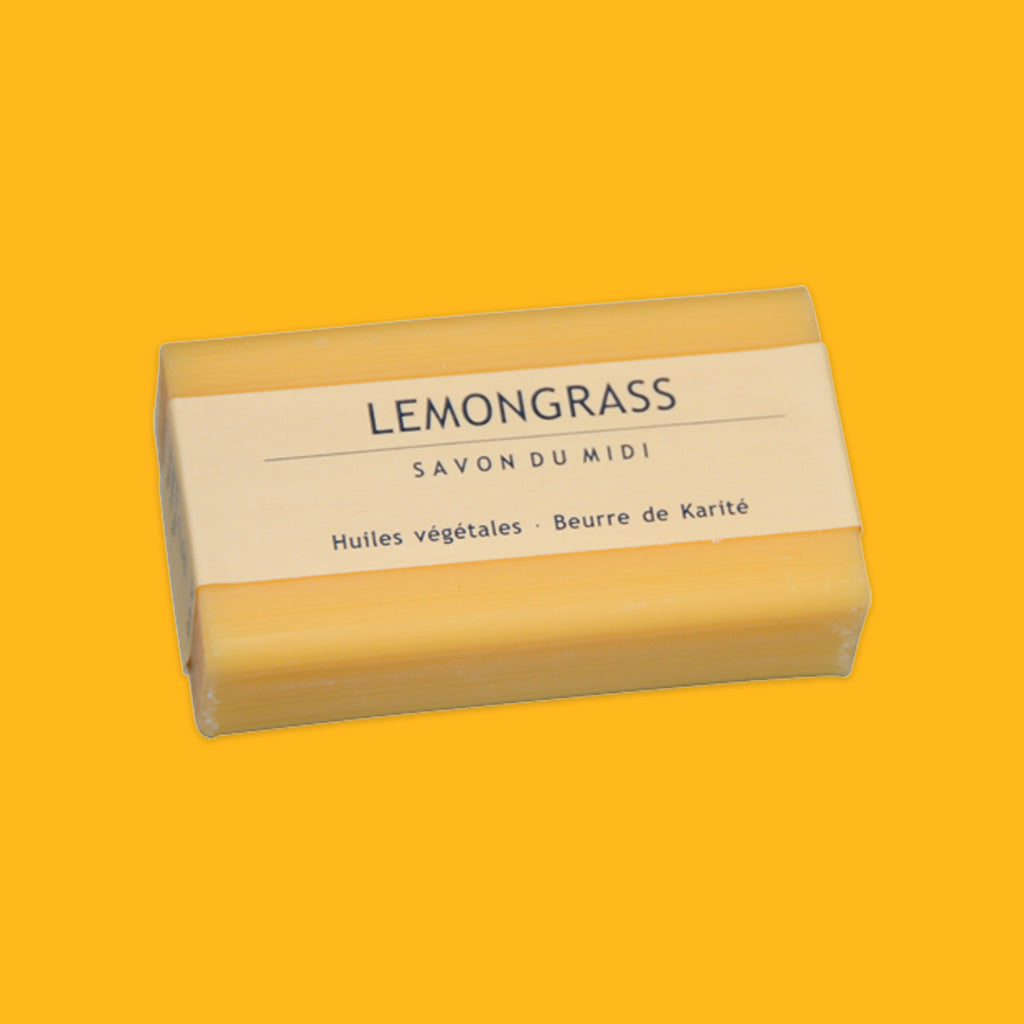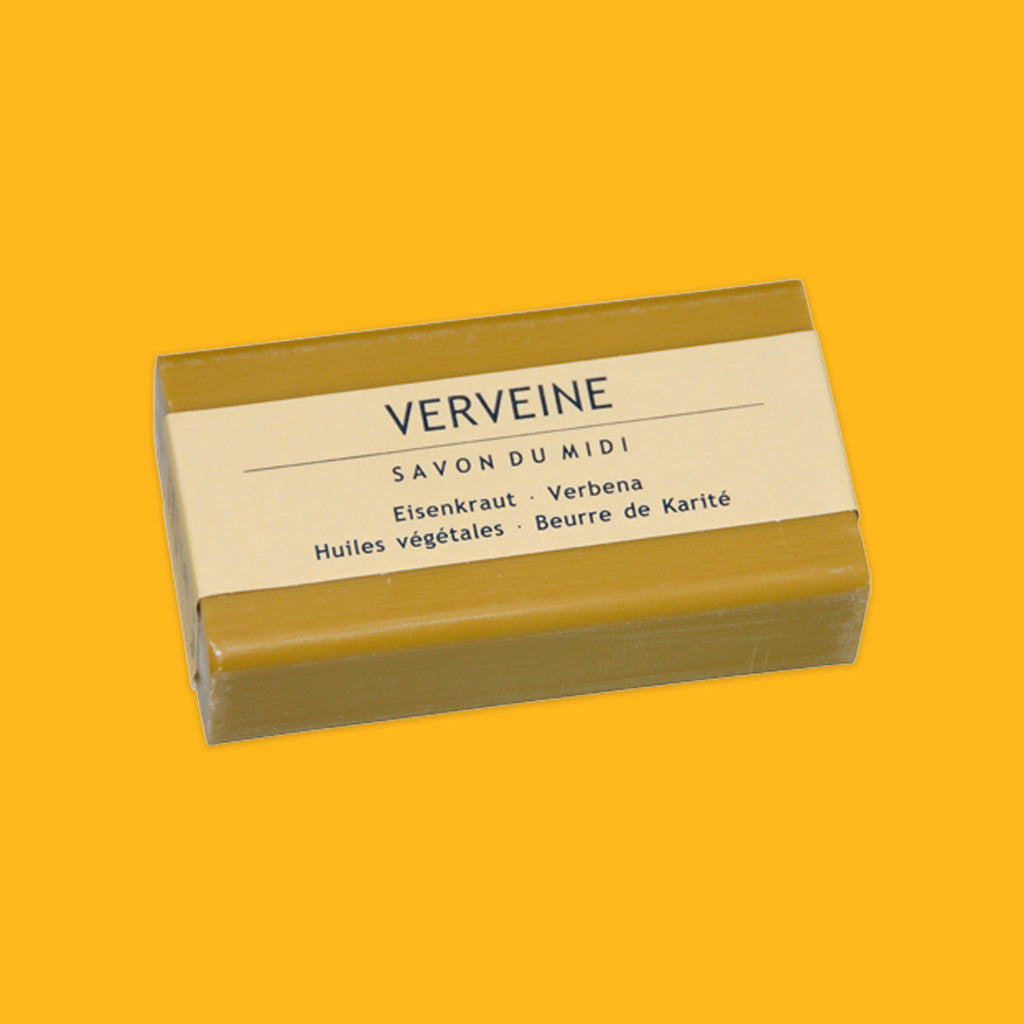 Savon du Midi Soap
Savon du Midi Soap
Each Savon du Midi soap is created using 100% organic ingredients. Traditional techniques are employed in the making of these soaps in small factories found in the Provence region of France.
After saponification, organic shea butter and, depending on the variety, honey, perfume or essential oil are added in the final processing.
PRODUCT DETAILS:
Made in France.
100g.
Free from preservatives, animal products and artificial colouring.