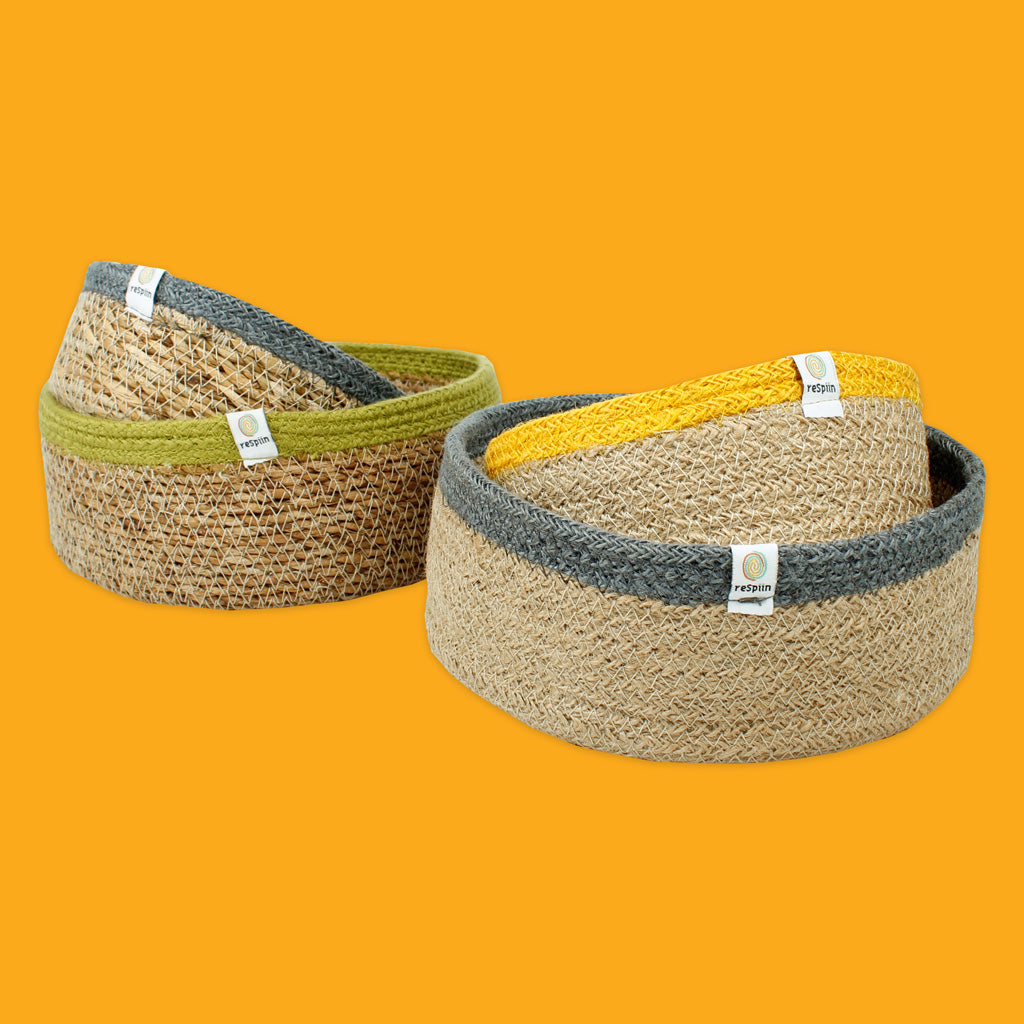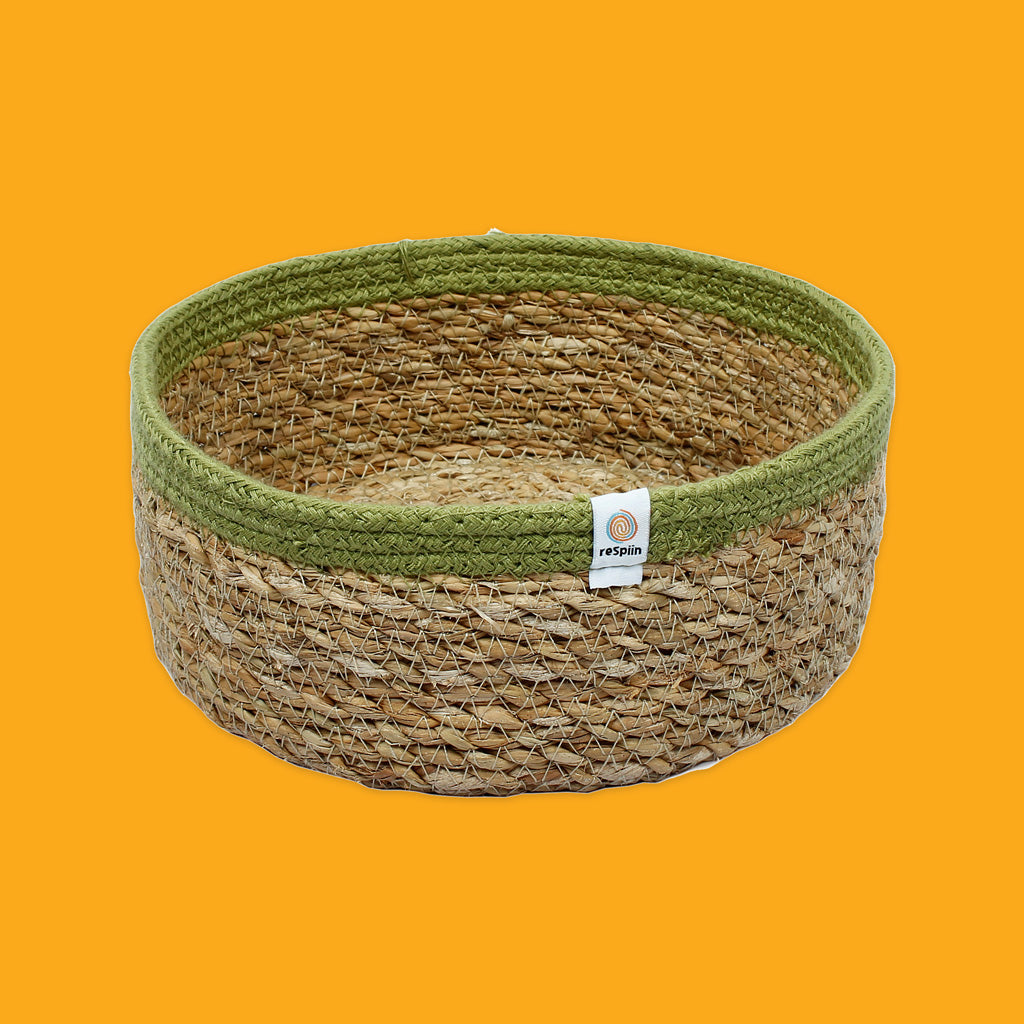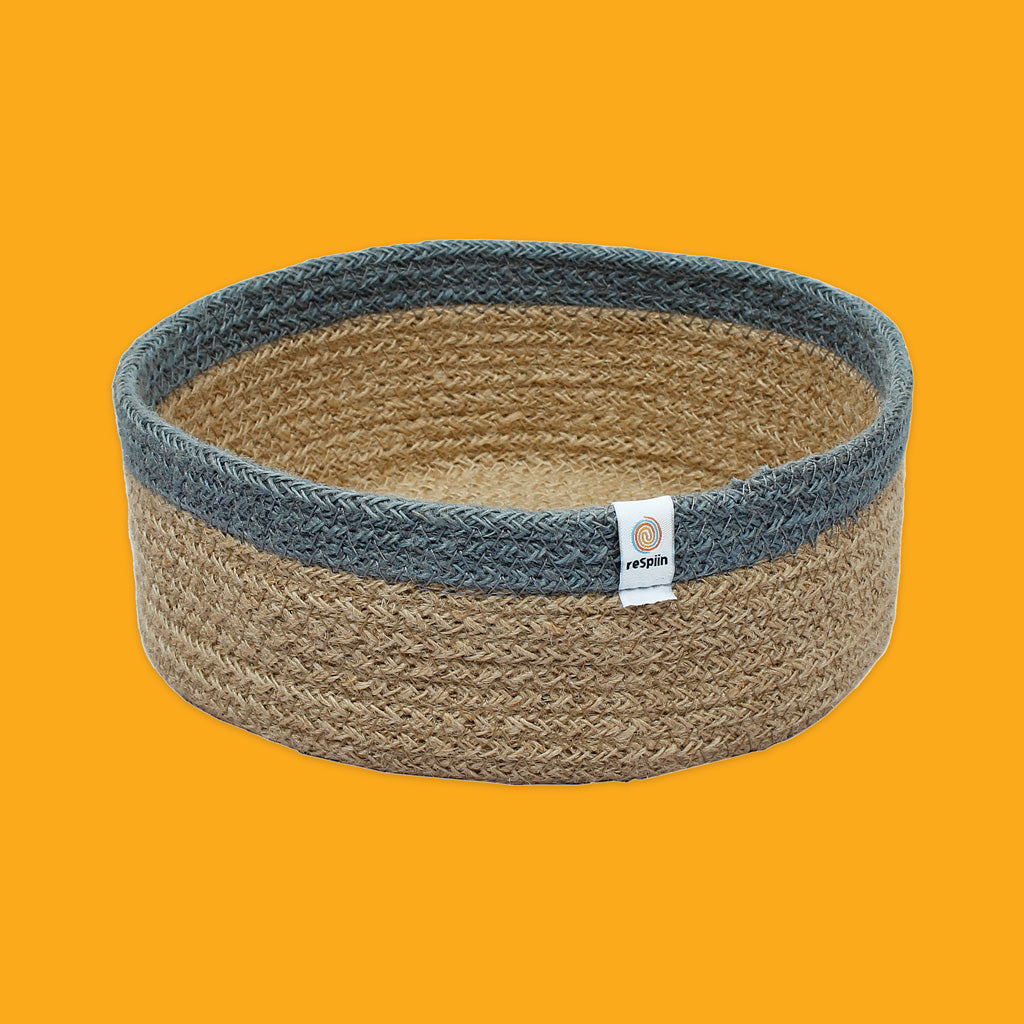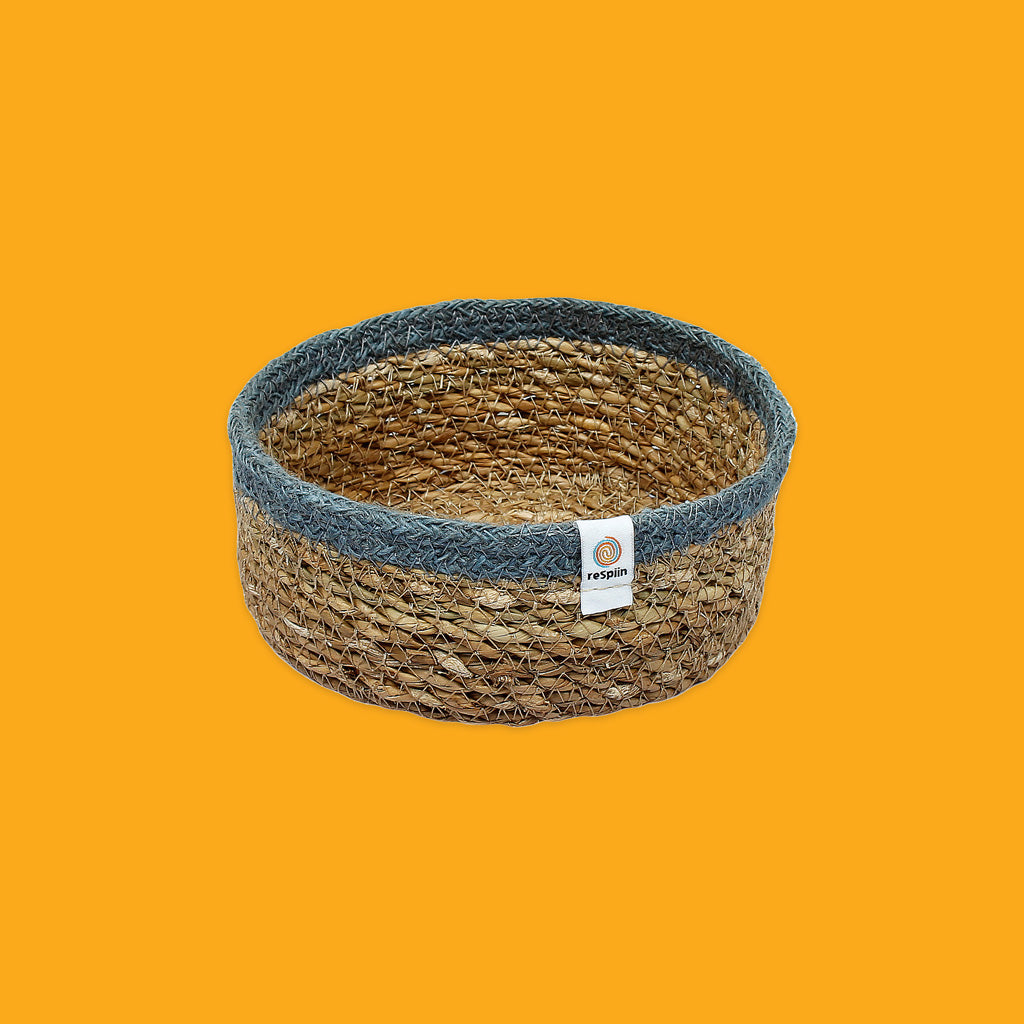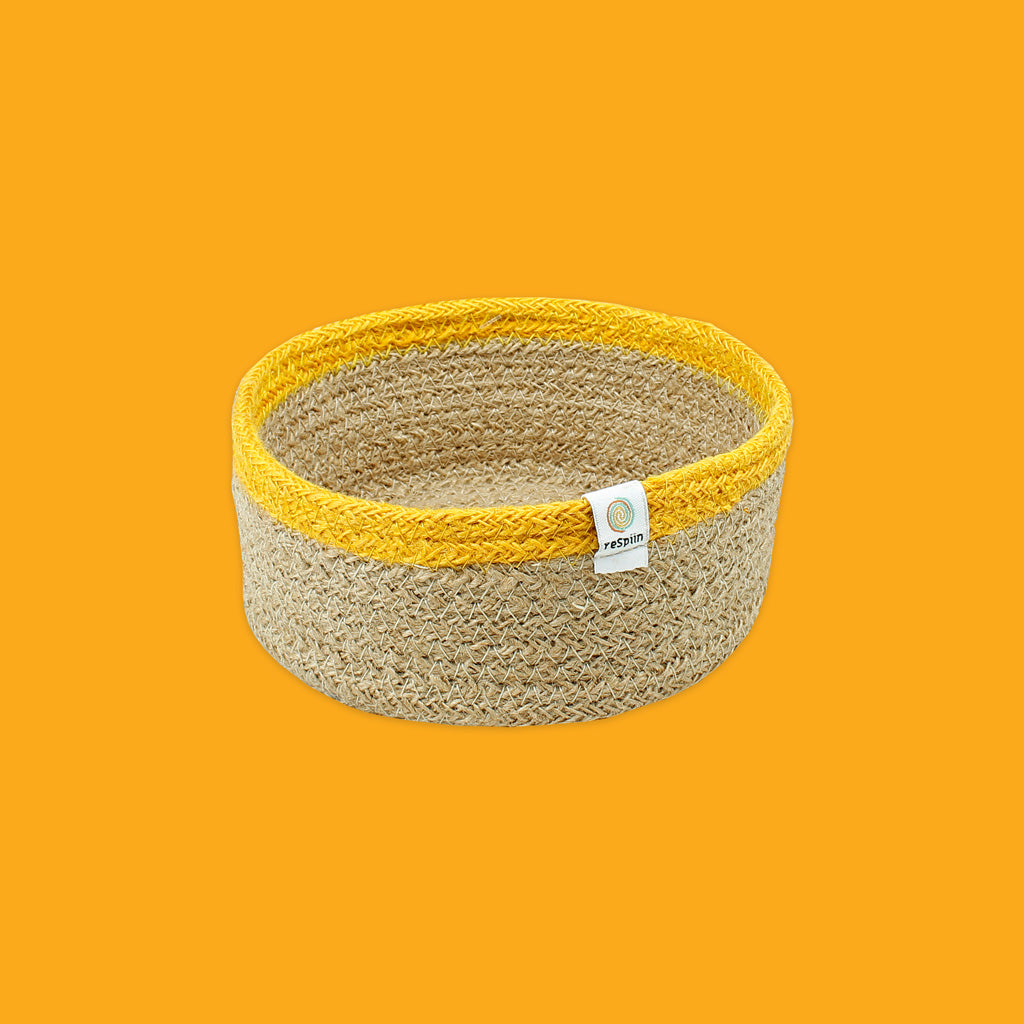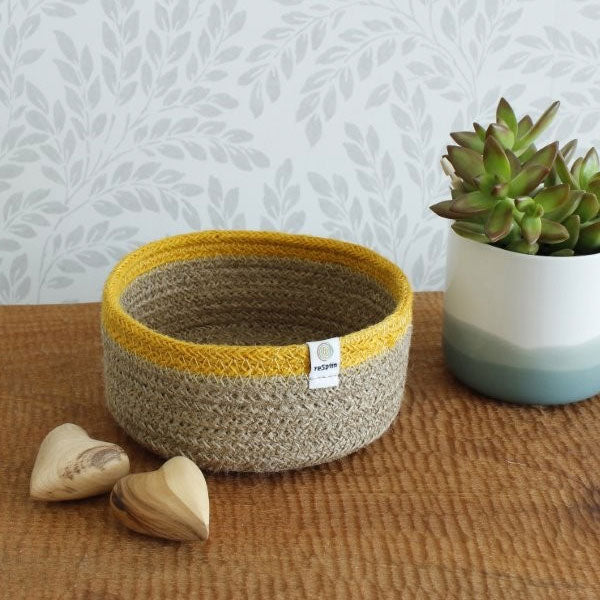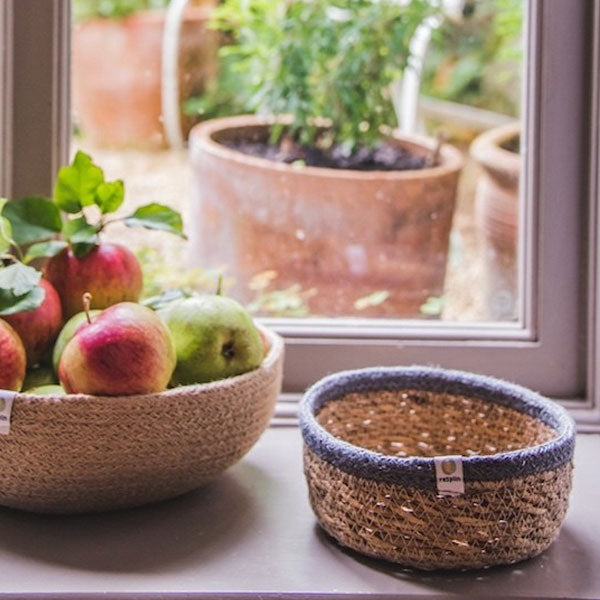 Shallow Seagrass & Jute Basket
Shallow Seagrass & Jute Basket
These beautiful Respiin shallow baskets are ideal for organising and displaying all sorts around the home or playroom. Easily organise bits and pieces according to colour or type. 
Seagrass is a highly durable and moisture-resistant material, making it ideal to use in the playroom and around the home. Made under a fairtrade supplier, seagrass is a renewable, biodegradable and highly sustainable natural. Jute is equally as sustainable, growing fast without the need for pesticides. Add sustainable and eco-friendly homeware into your home with the Respiin range.
PRODUCT DETAILS:
Small ~6cm x 15cm.
Medium ~7.5cm x 21.5cm.
Made from seagrass and jute.
Coloured with azo-free dyes.