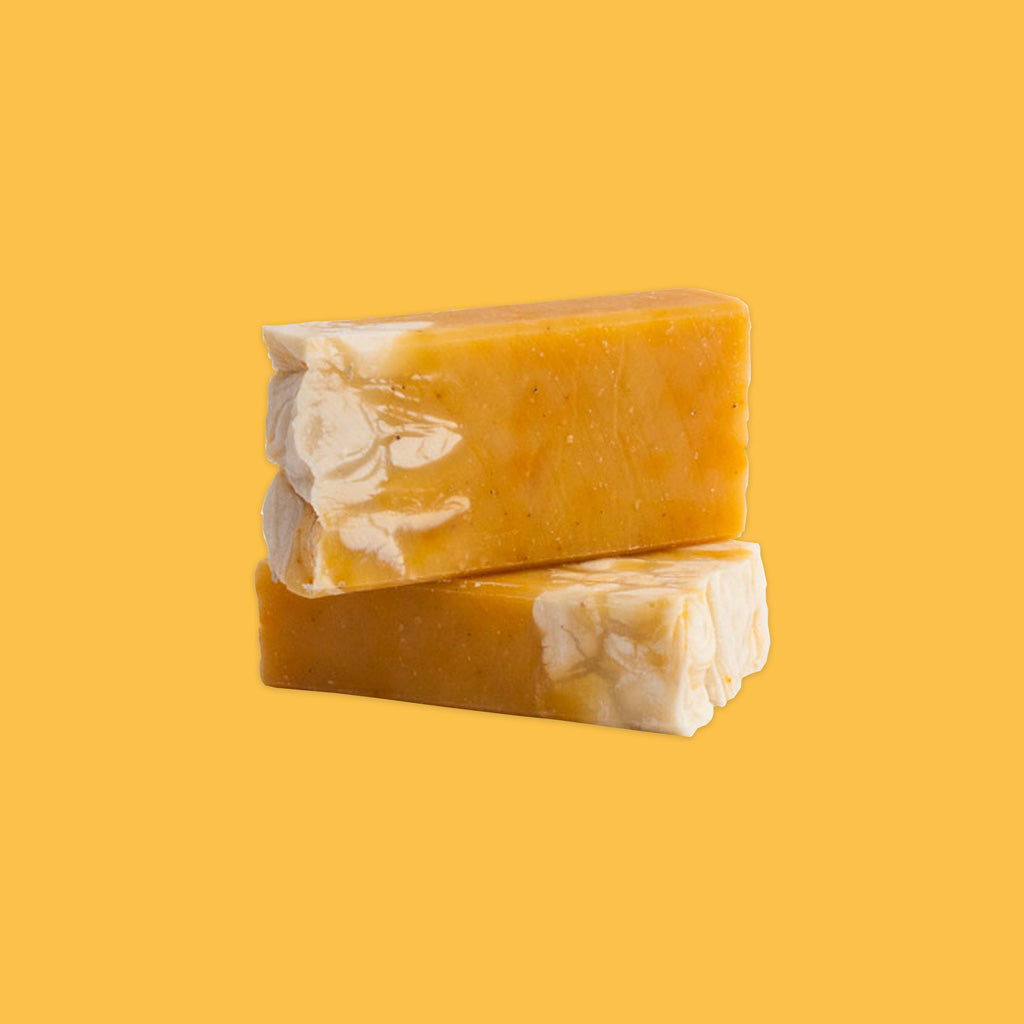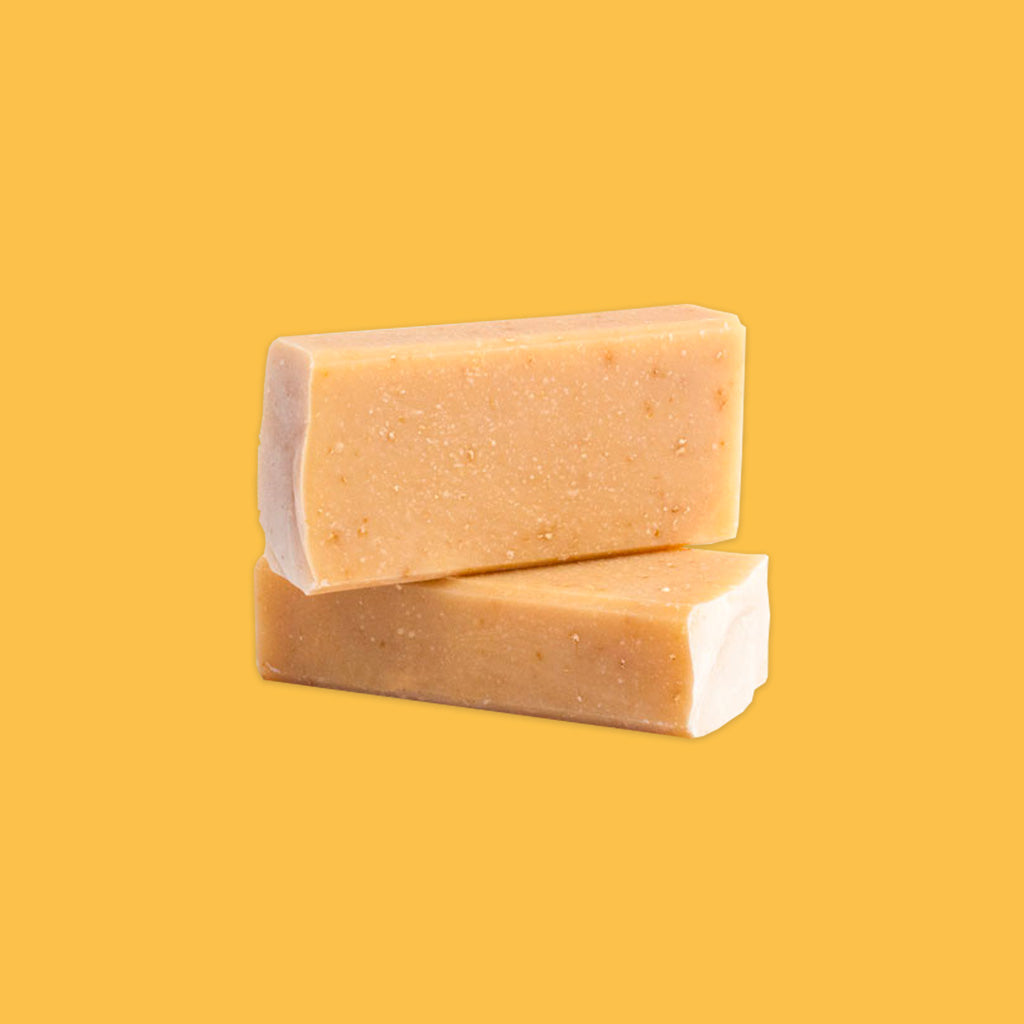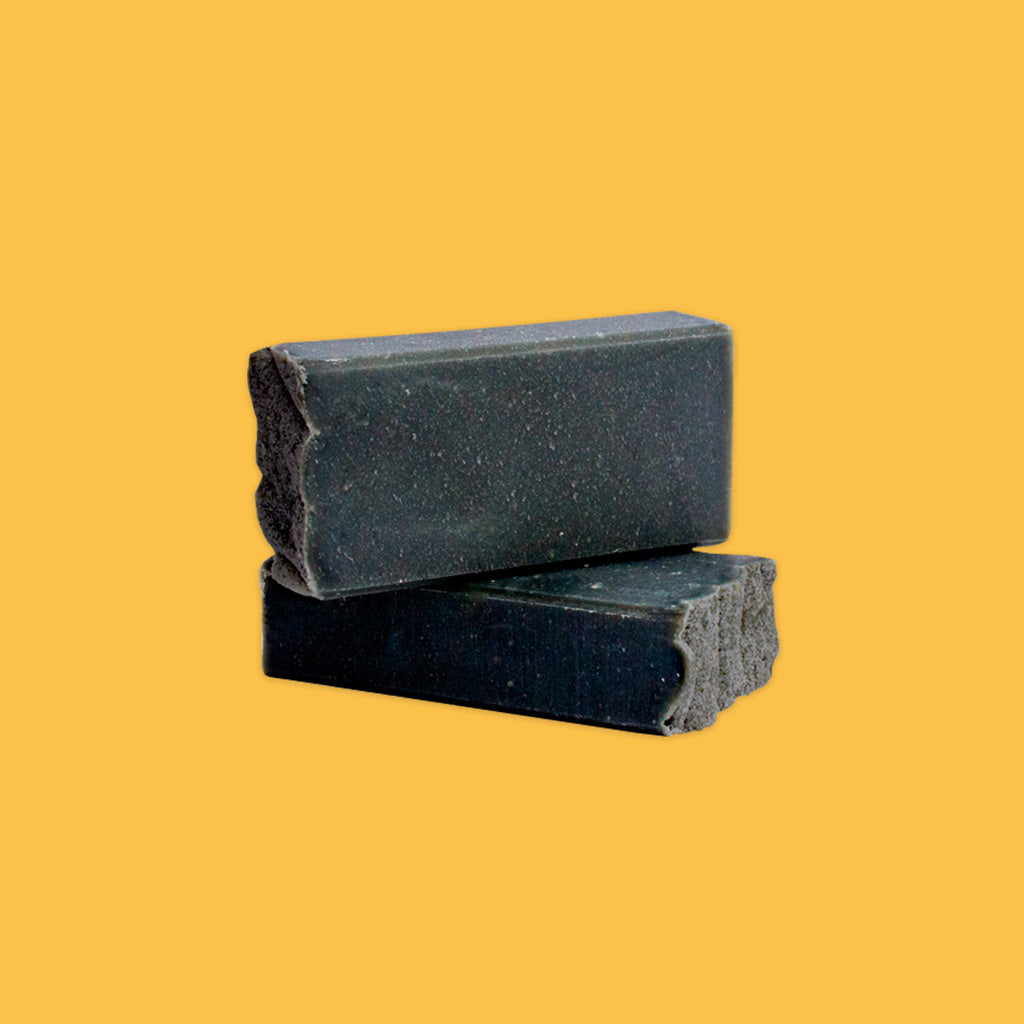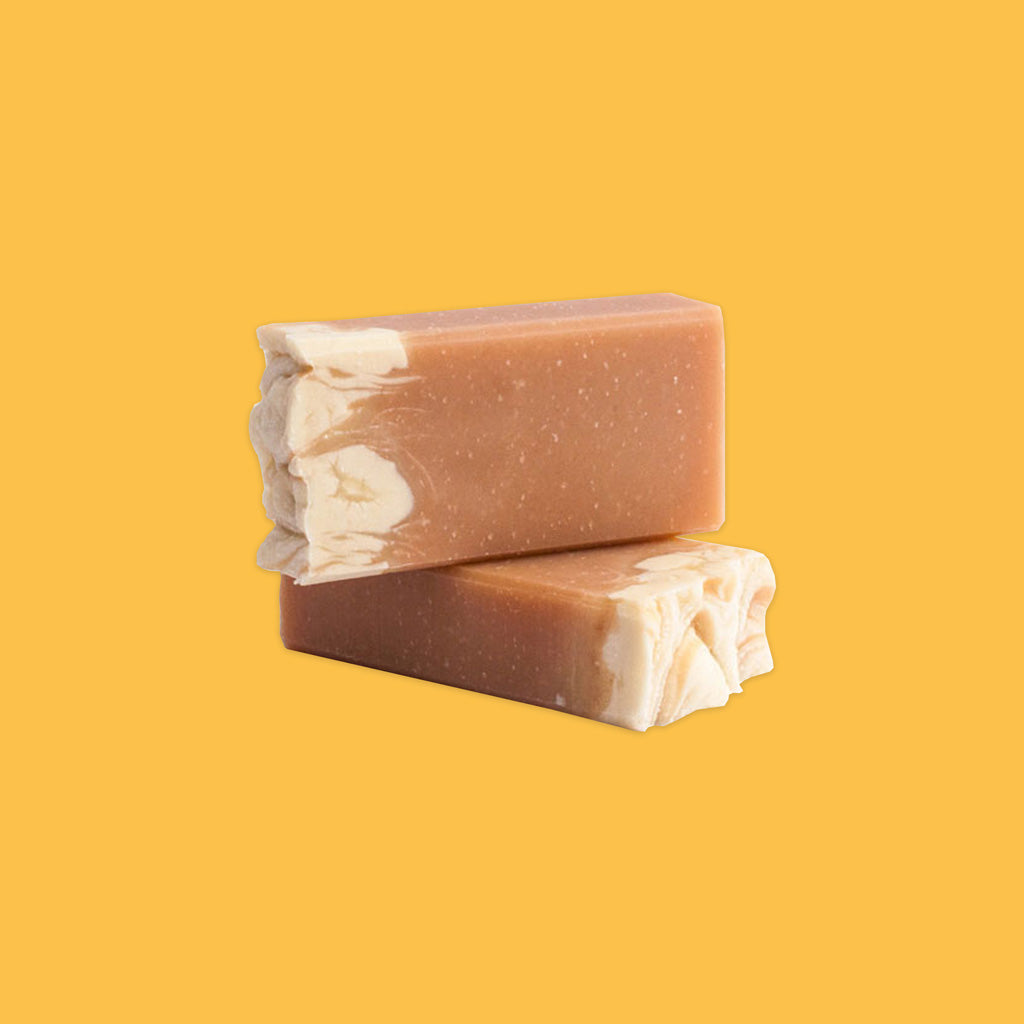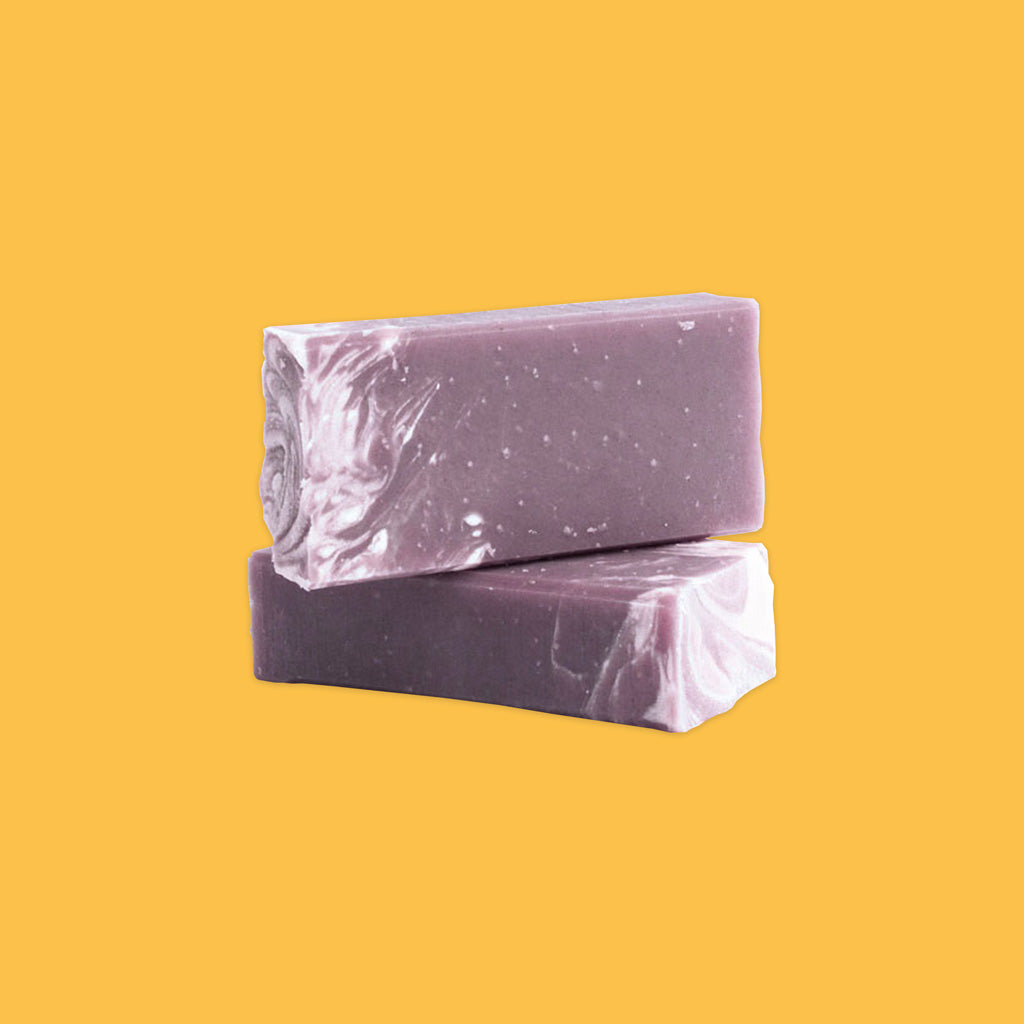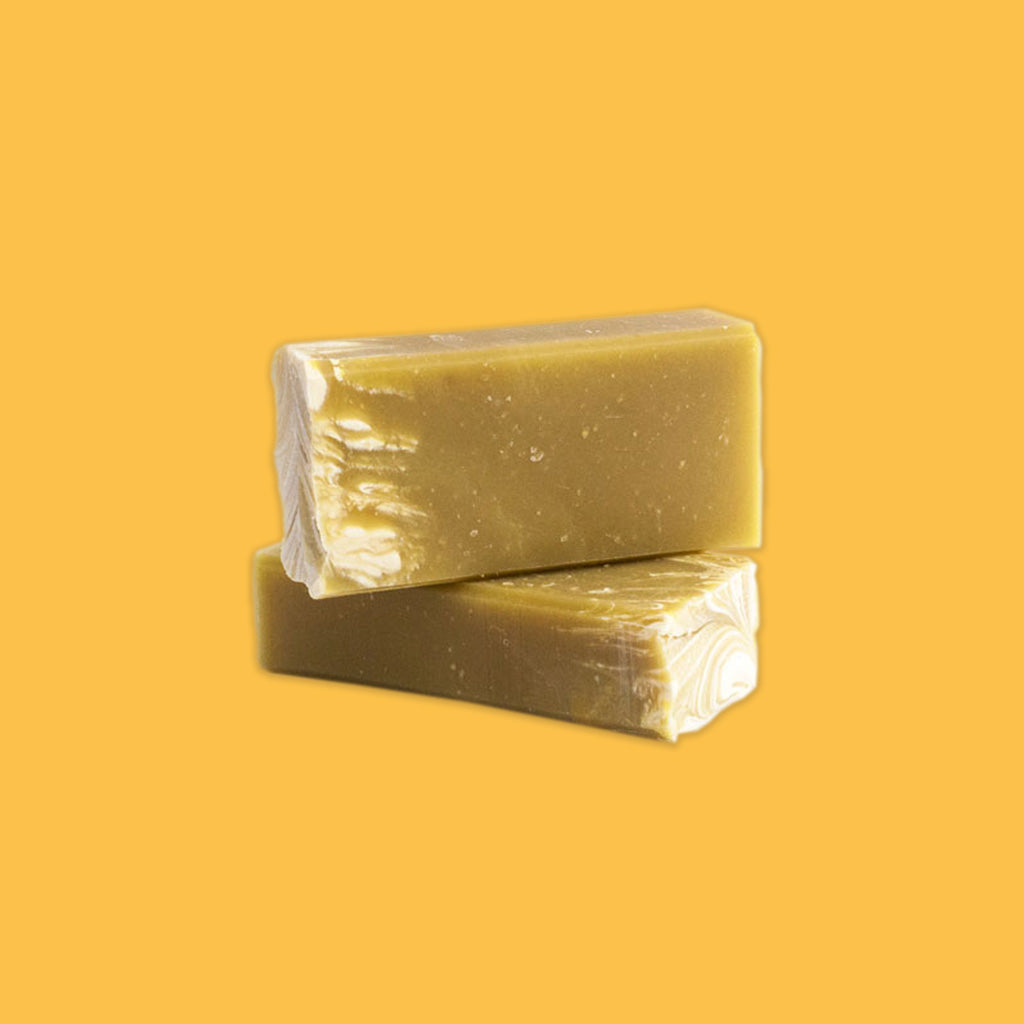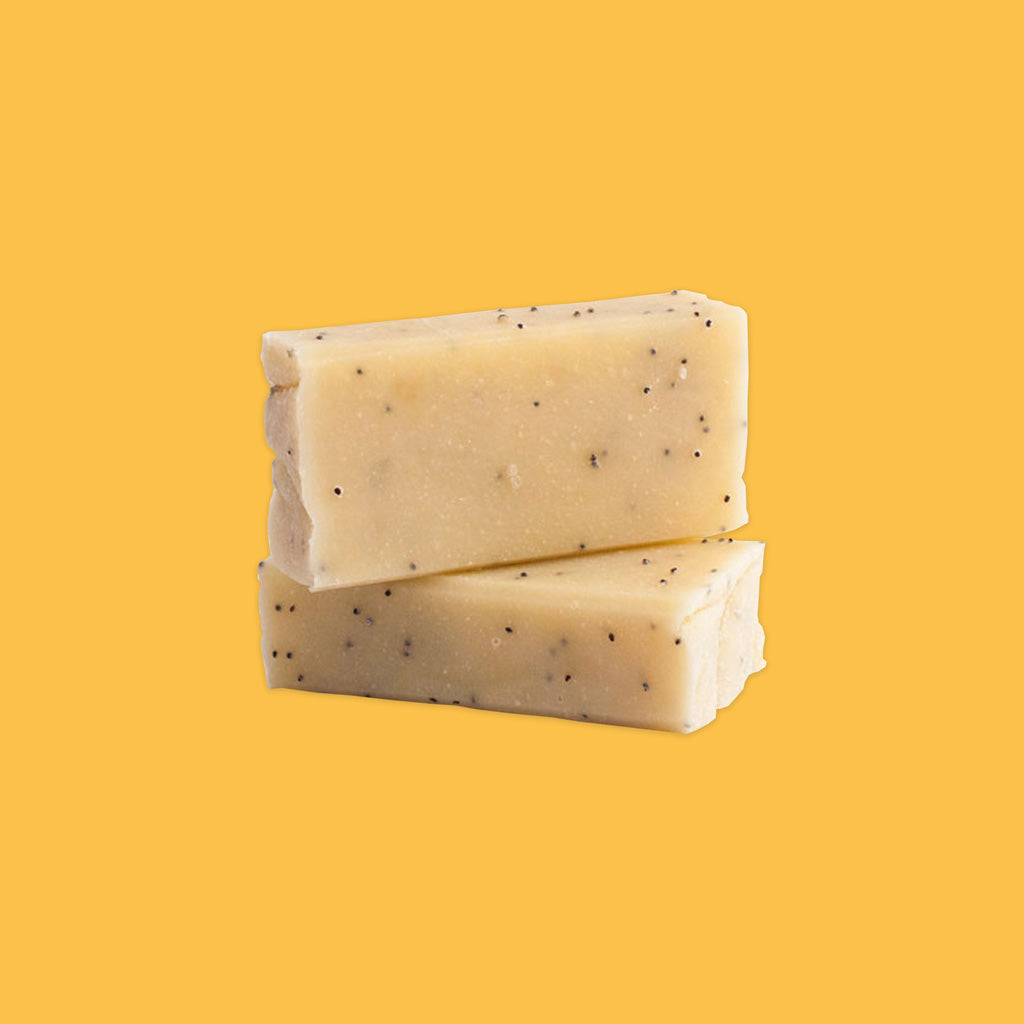 Dalkey Handmade Soaps
Dalkey Handmade Soaps
These locally produced, fully natural soaps are fantastic. Gently cleanse and soothe your hands with our selection of scents. Pair with a  naturally draining soap dish to prolong the soaps life.
Citrus Burst: An invigorating soap bursting with zinging citrus aromas. Lime has natural antibacterial properties and is full of antioxidants.
Dubh Acitvated Charcoal: With a blend of sweet orange and cedarwood oil this soap has lovely cleansing properties. The activated bamboo charcoal it helps bring clarity to your skin, shrink your pores, and leave you with the cleanest, softest skin
Goats milk, Honey & Oatmeal: The mildest of soaps. This soap does not contain any fragrance, the goats milk is rich in Amino acids and Vitamin A, gently nourishing and moisturising sensitive skins.

Grapefruit & Bergamot: An uplifting soap with a sharp refreshing aroma.
Lavender: Promotes a sense of calm and relaxation. It can be helpful in inducing a good nights sleep.
Lemongrass & Cedarwood: A fresh Lemon smelling soap. It helps revitalise a tired body and mind with the healing qualities of cedarwood.
Peppermint & Poppyseeds: A lovely soap for your morning shower with added poppy seeds for mild exfoliation.
PRODUCT DETAILS:

100g bar.

Small batch production.

100% natural.