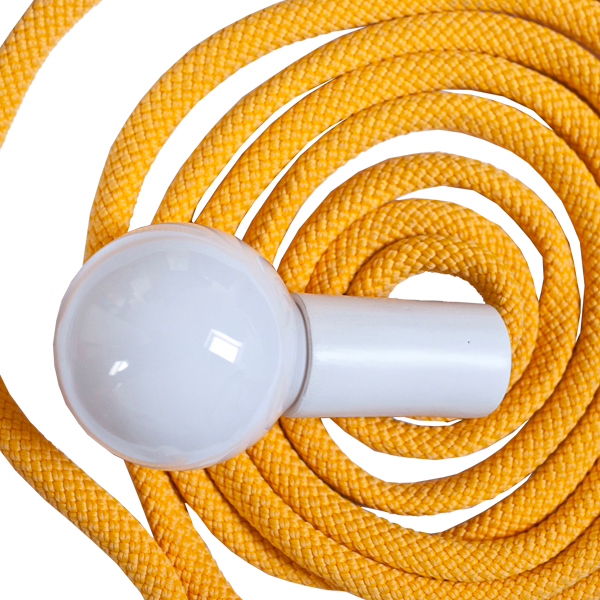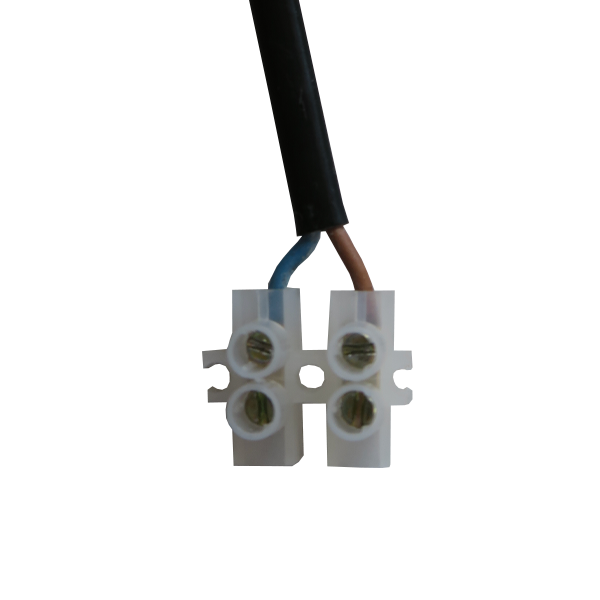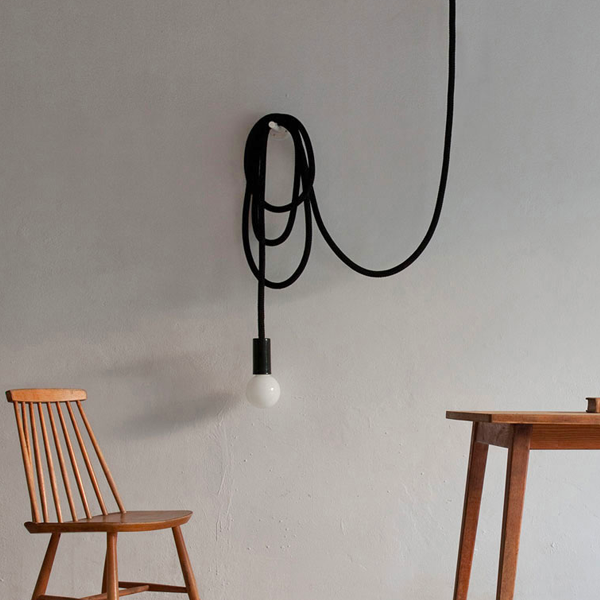 Loop Line Lamp
Loop Line Lamp
When you first lay your hands on this your first instinct is to knot it, coil it and twist it. The Loop Line Lamp is the perfect mixture of playfulness and functionality. Position it at a reading chair and come dinner time wrap it up and hang above the dining table.
7 metres of rope, 2.5cm in diameter.
Polypropylene and glazed ceramic fittings. 
40 watt energy saving bulb included. 
Connect to 
electric
 supply
 via attached junction.
NOTE: 
There is a 14 day turnaround period on this item on top of delivery time.