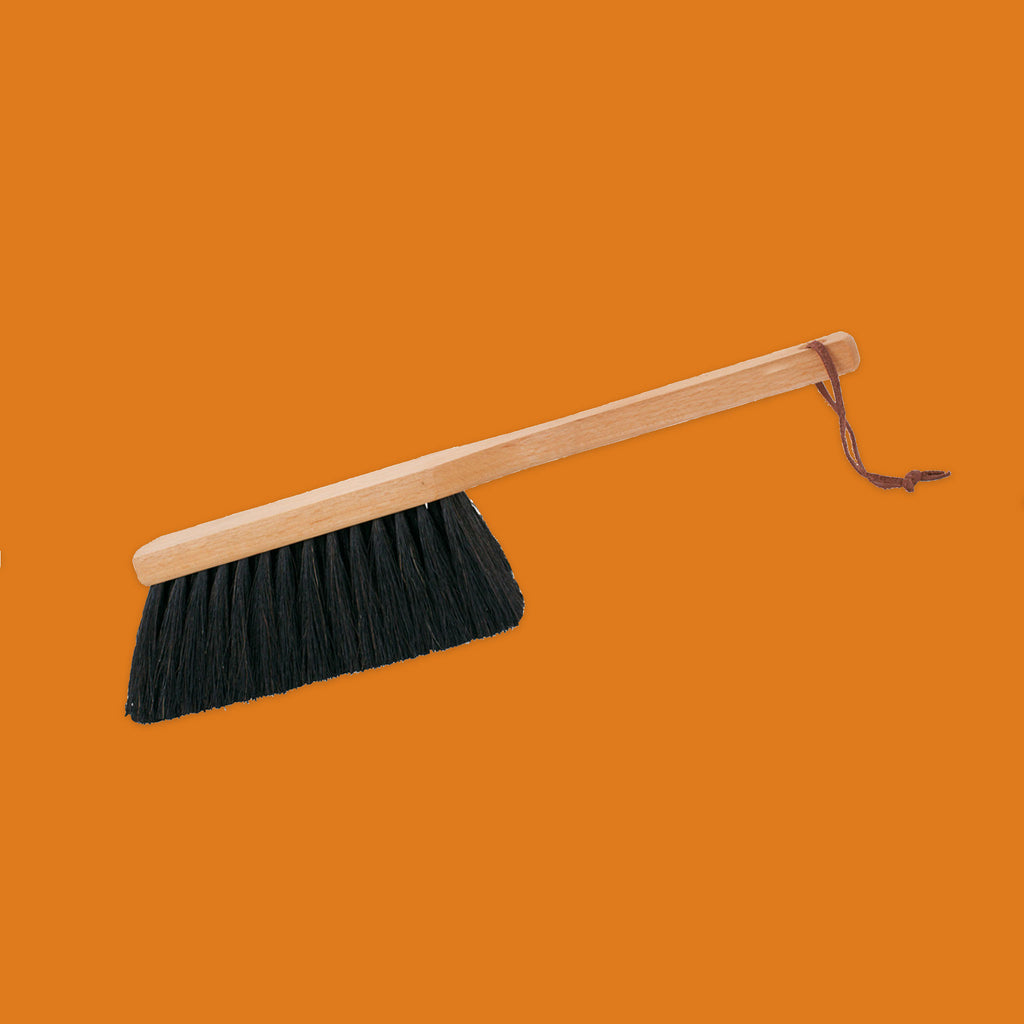 Hand Brush Delta
Hand Brush Delta
Horsehair is perfect for sweeping up dust, sand, and dirt. The thick tuft of tail hair does not become statically charged; the hair adapts to the surface of the floor and leaves nothing behind.
PRODUCT DETAILS:
34cm.

Oiled beechwood and 

horsehair.

Wash with lukewarm water and mild soapy water. 

Comb out after washing and hang to dry in the fresh air or at room temperature.