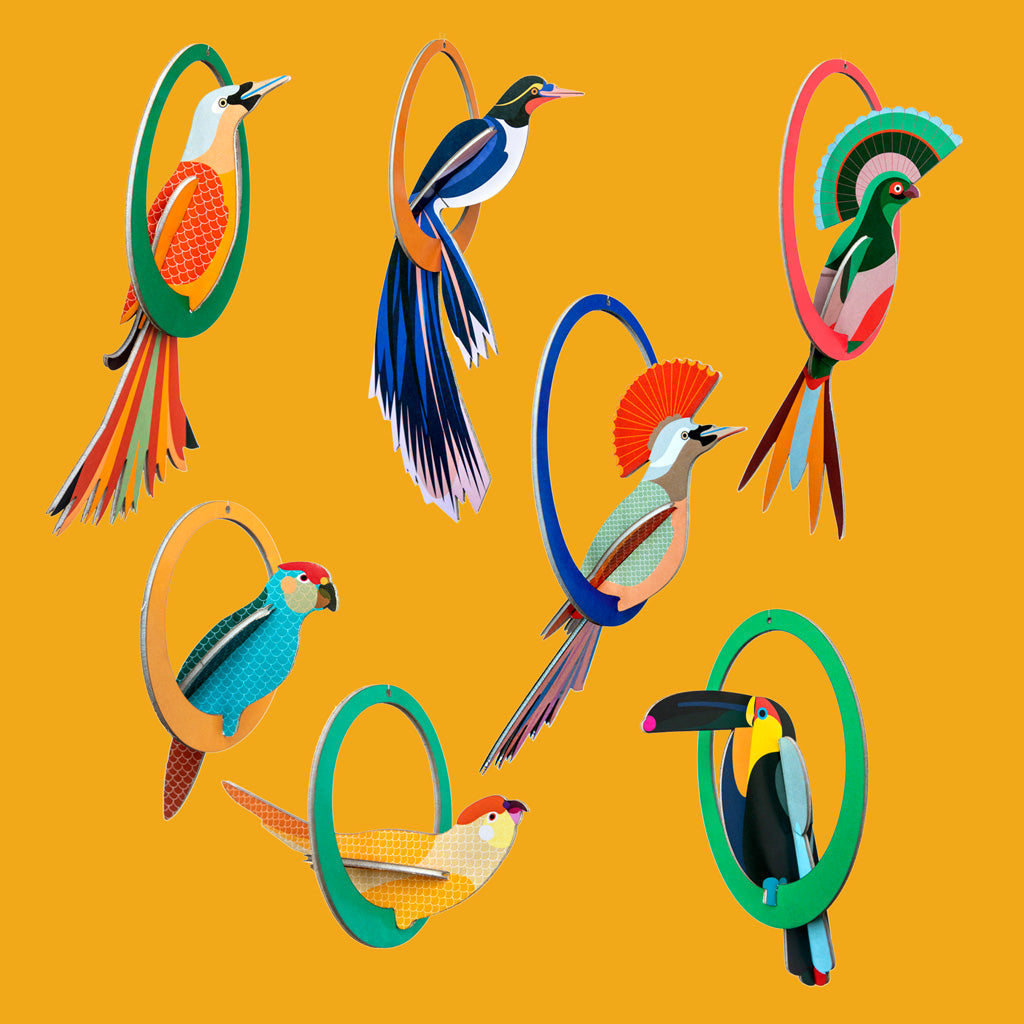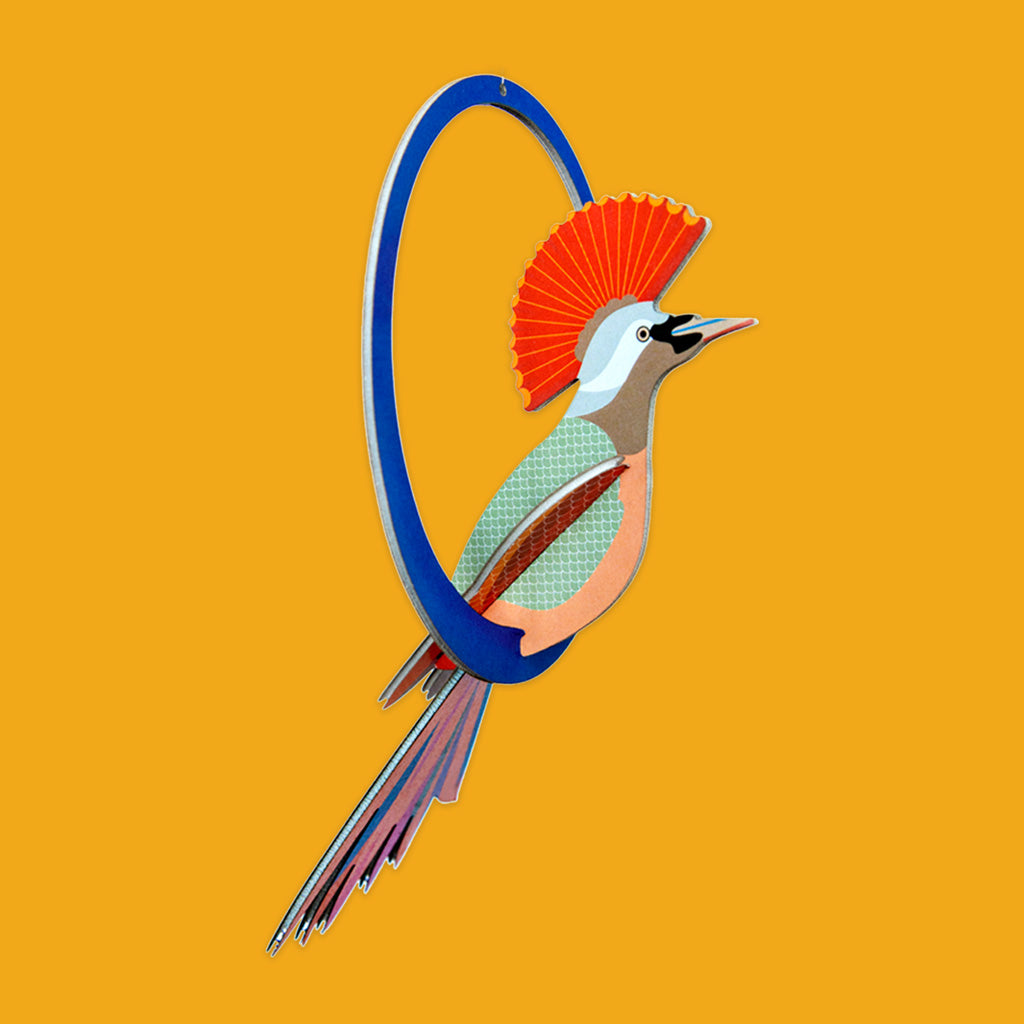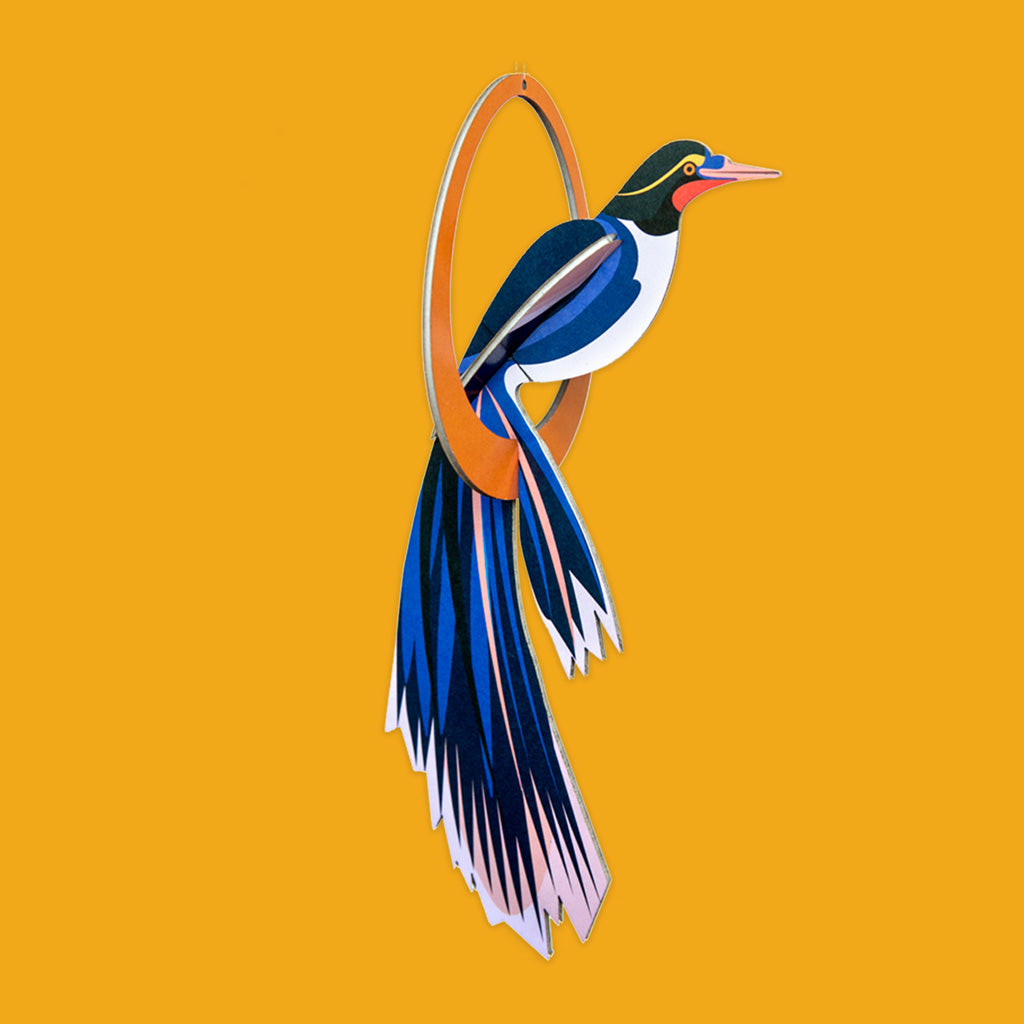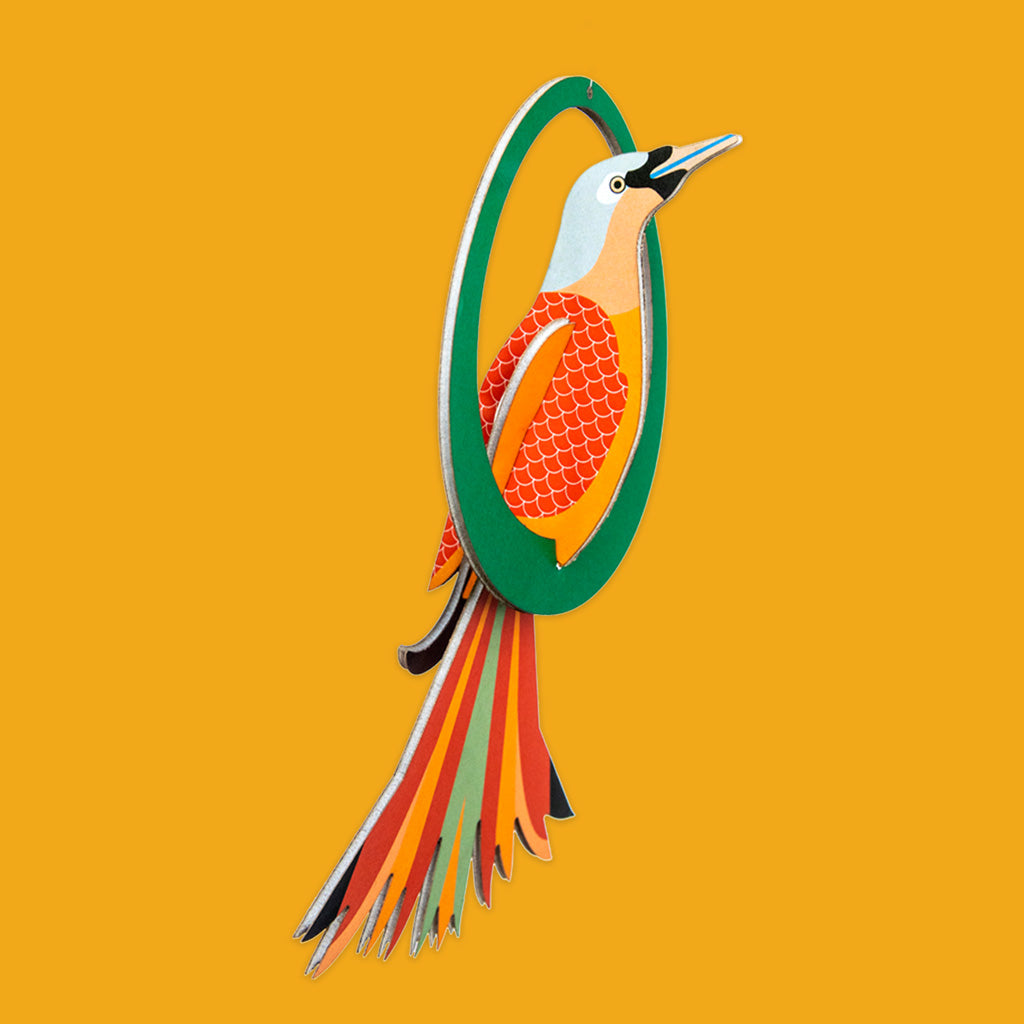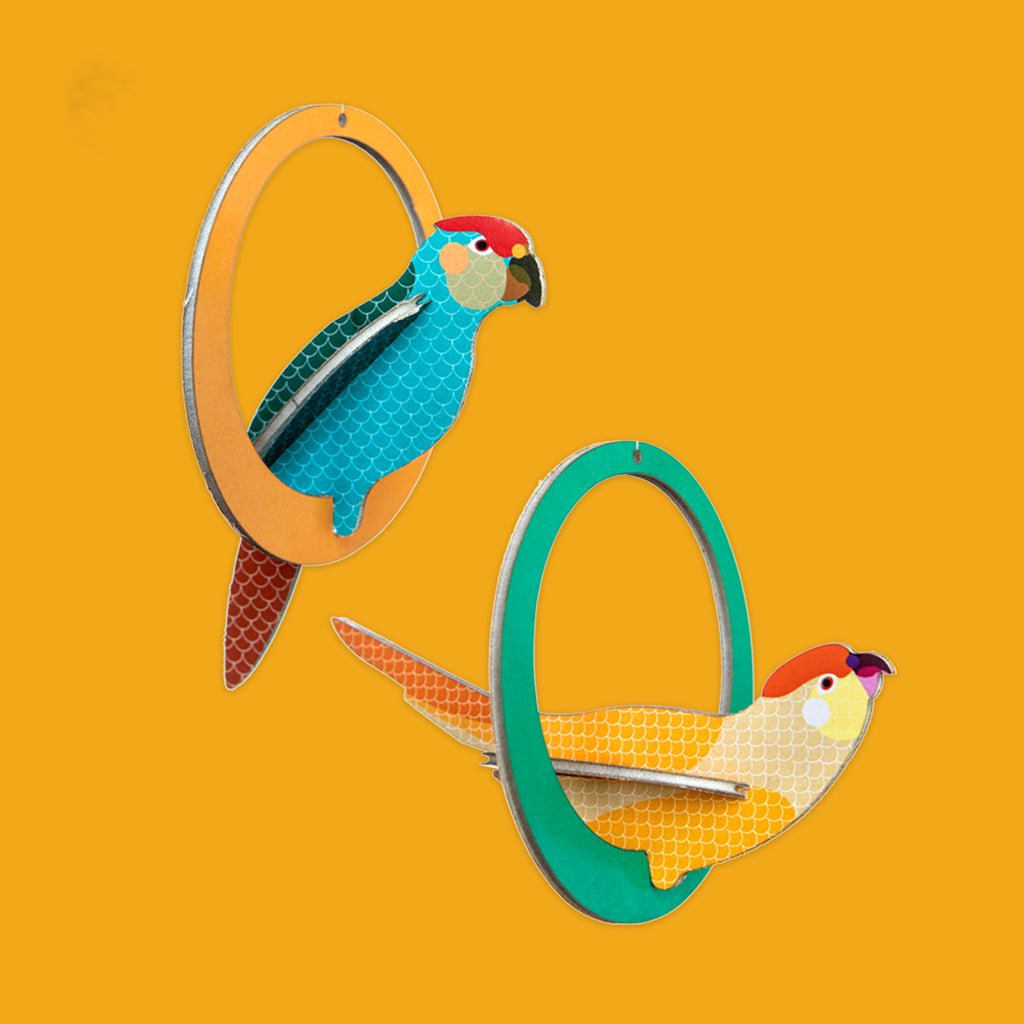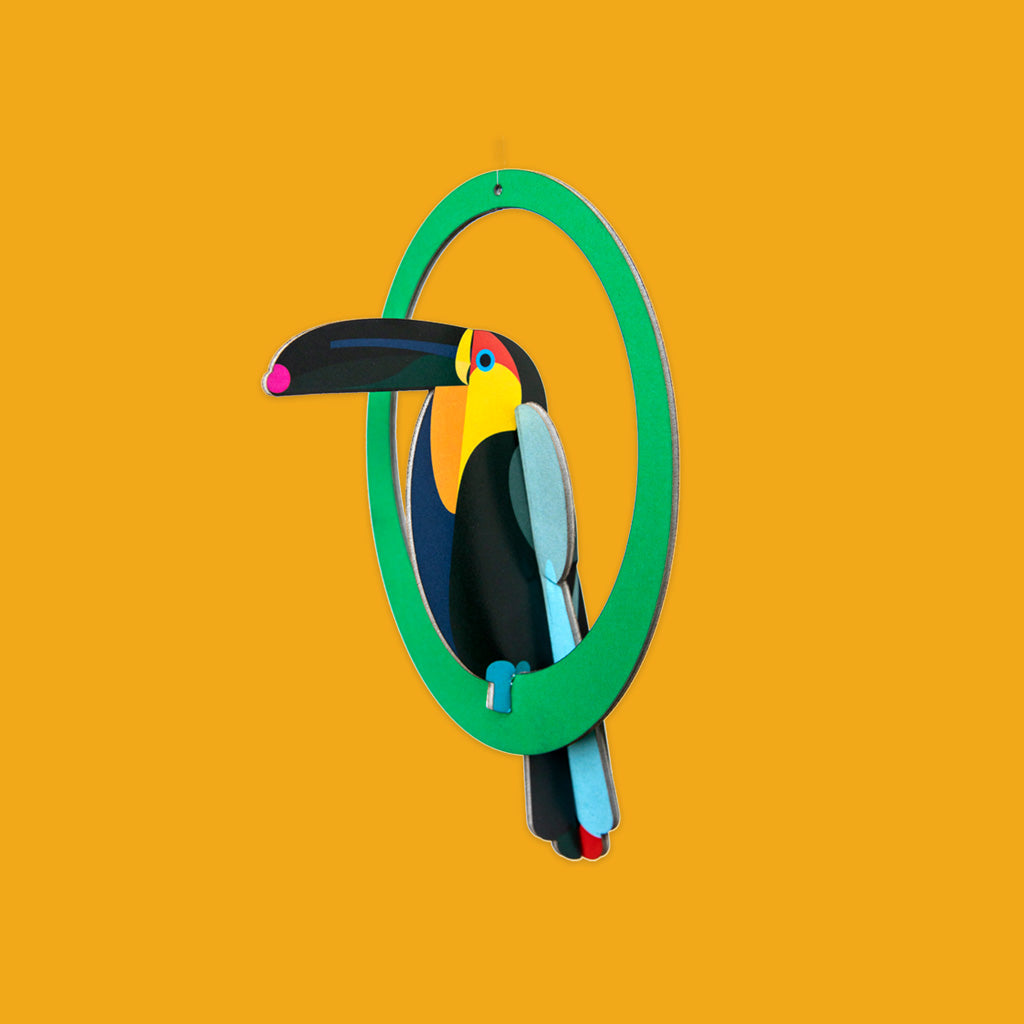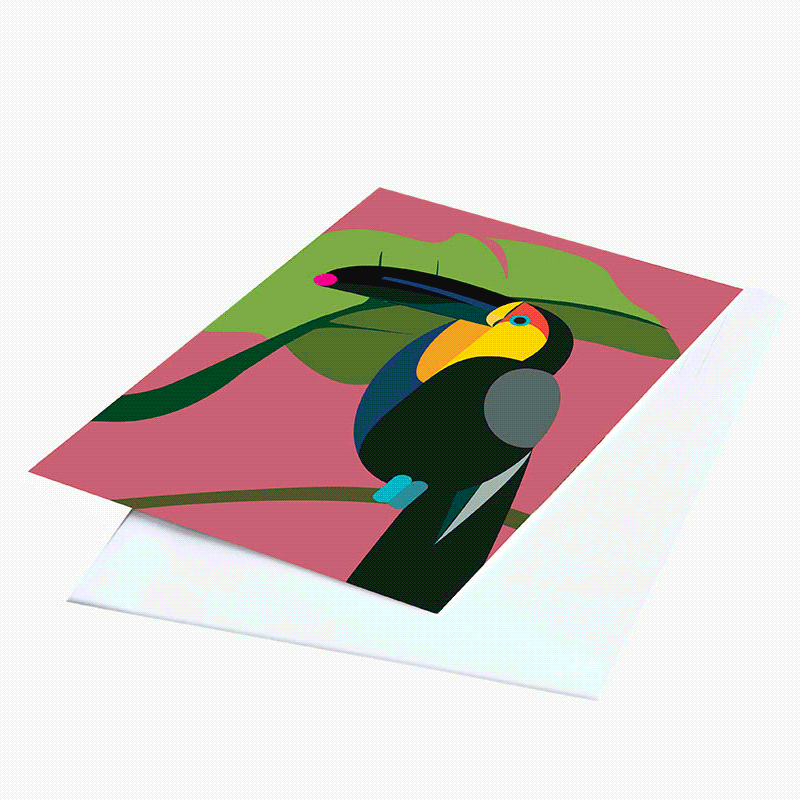 Pop Out Card | Swinging Birds
Pop Out Card | Swinging Birds
Select an exotic bird to send to someone on a special occasion. They come with an envelope and a little notecard for your message. And with the included string, it will be no time before the colourful bird of paradise is hanging in a plant or another nice spot, showing off its feathers.


PRODUCT DETAILS:
A6 card and envelope included.
Made from recycled cardboard.
Painted with vegetable inks.