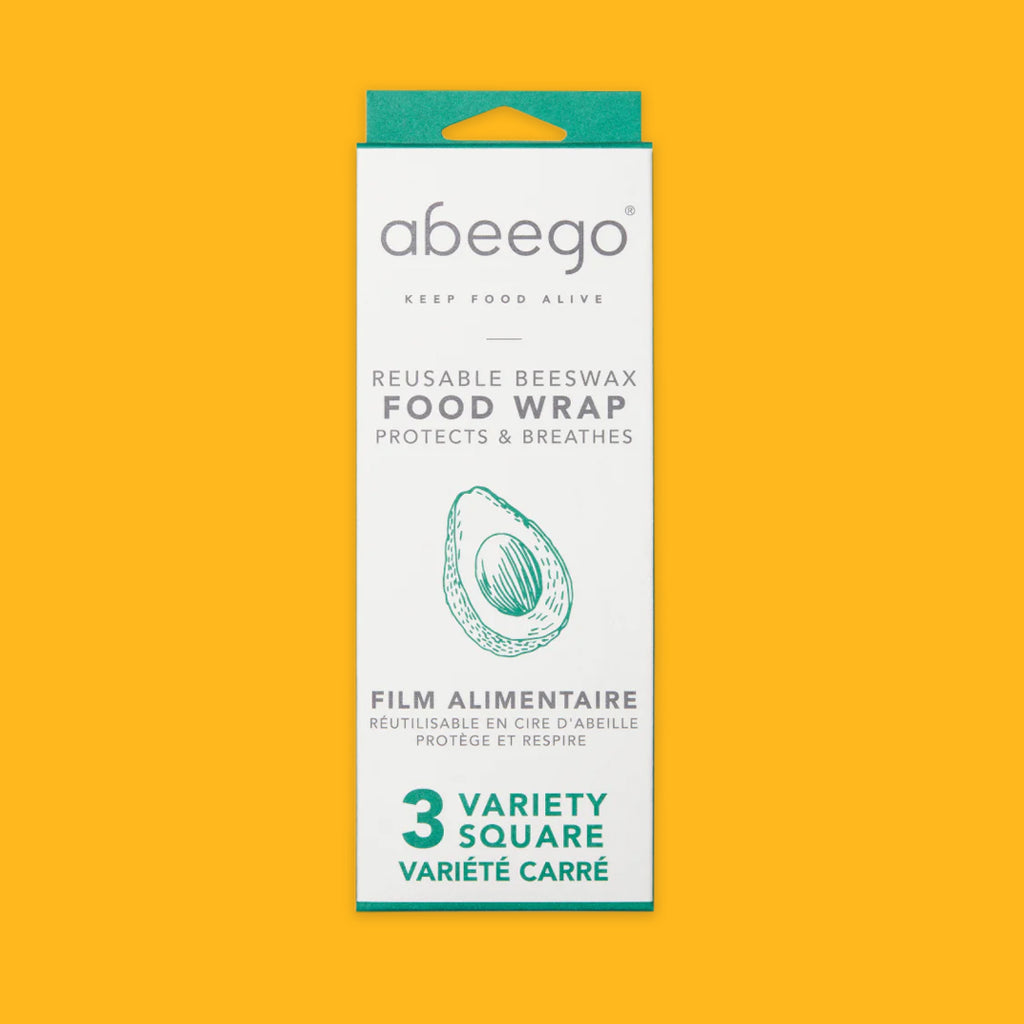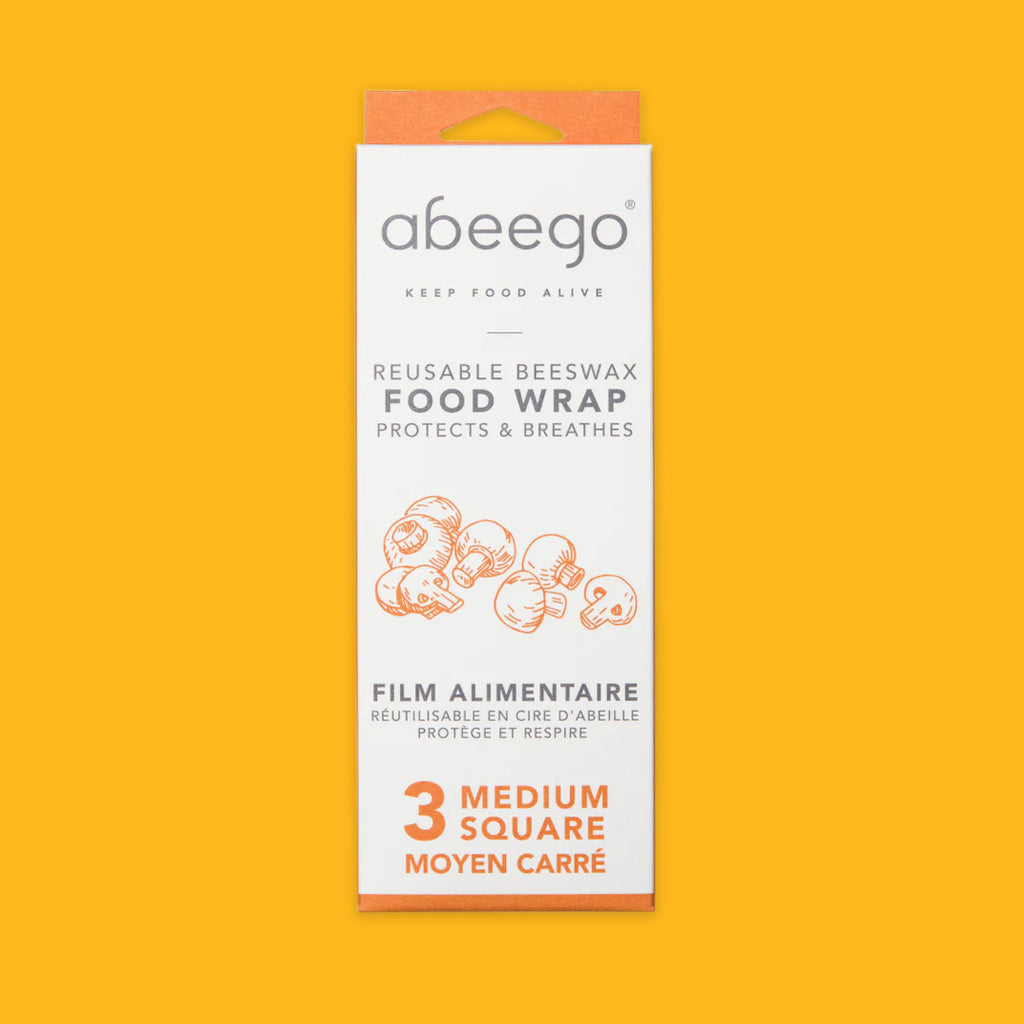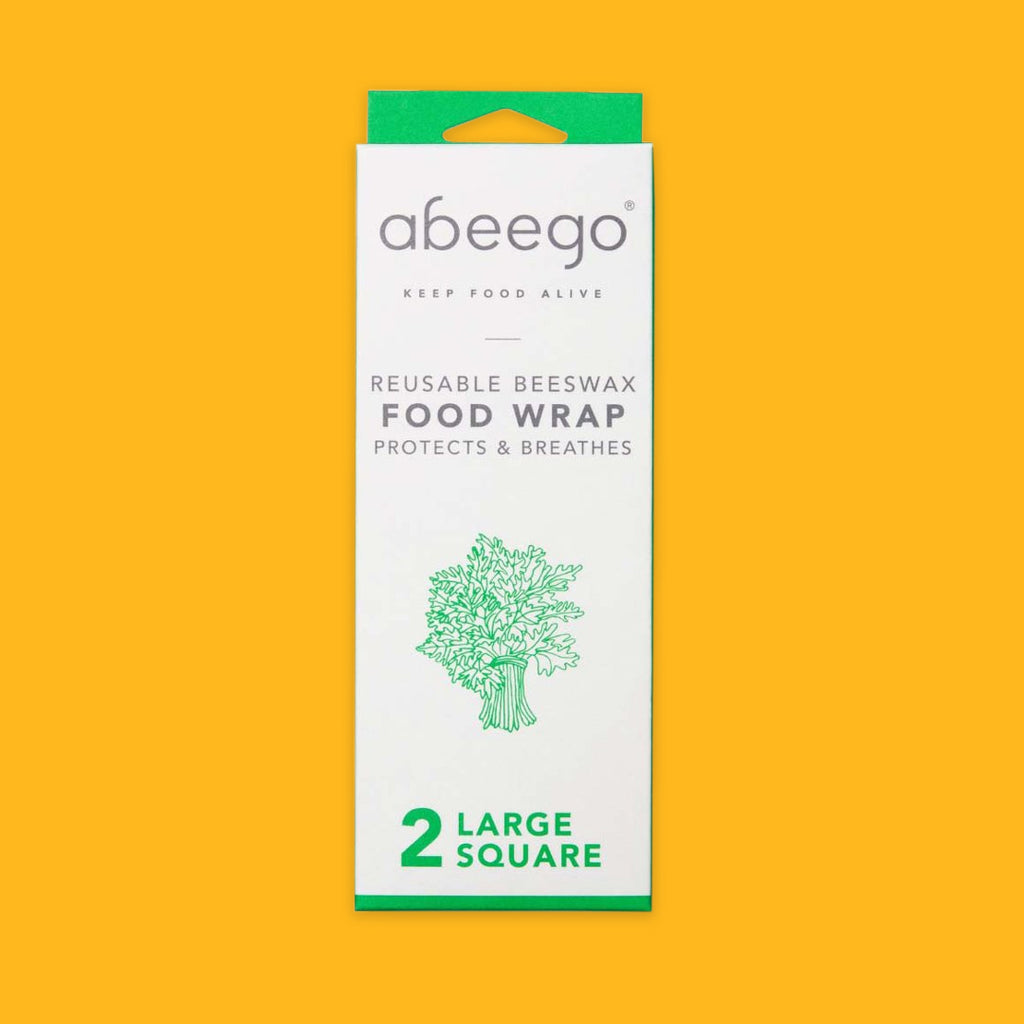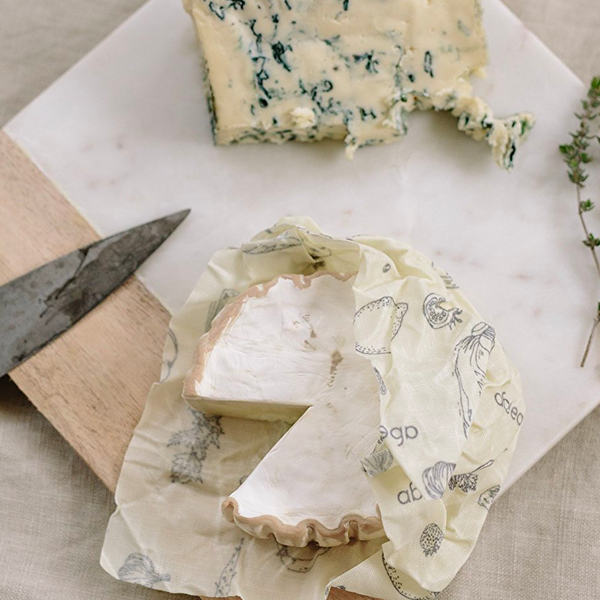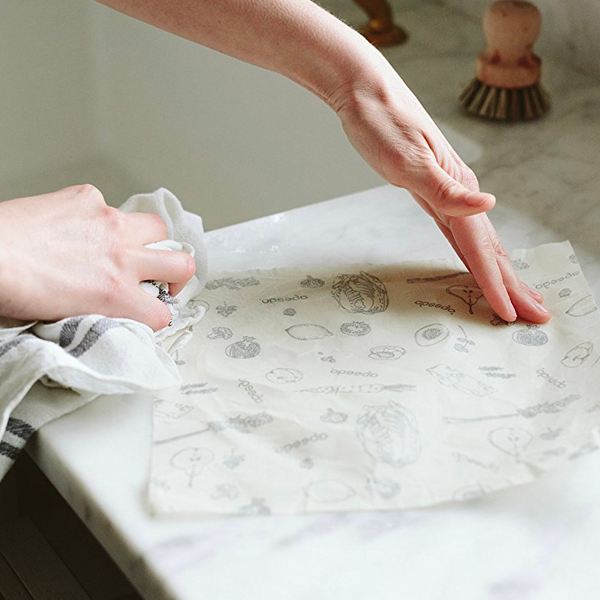 Beeswax Reusable Food Wrap
Beeswax Reusable Food Wrap
Help your food stay fresh for longer with these beeswax wraps. They are perfect for shaping and forming around all sorts of food and bowl formations. 
Why buy beeswax wraps? Well, for one they are all natural, nothing here will taint your food. Secondly, they are breathable, mimicking the natural state of the skins of vegetables and fruits. And thirdly, these wraps are reusable for up to a year and even longer if you really take care of them.
Warm them in your hands to gain the flexibility to wrap around that grapefruit, wash with cold water and biodegradable soap and wipe or hang to dry. It is that easy. Save money and the planet by using these wraps over any clingfilm or foil substitute.
Wash in cold. Reuse over and over. Avoid raw meat, greasy food and heat. 
| | | |
| --- | --- | --- |
|  Wrap | Number | Size |
| Small | 6 | 18 cm x 18 cm |
| Medium | 3 | 25 cm x 25 cm |
| Large | 2 | 33 cm x 33 cm |
| Giant | 1 | 33 cm x 61 cm |
| Variety | 1 Small, 1 Medium, 1 Large | - |