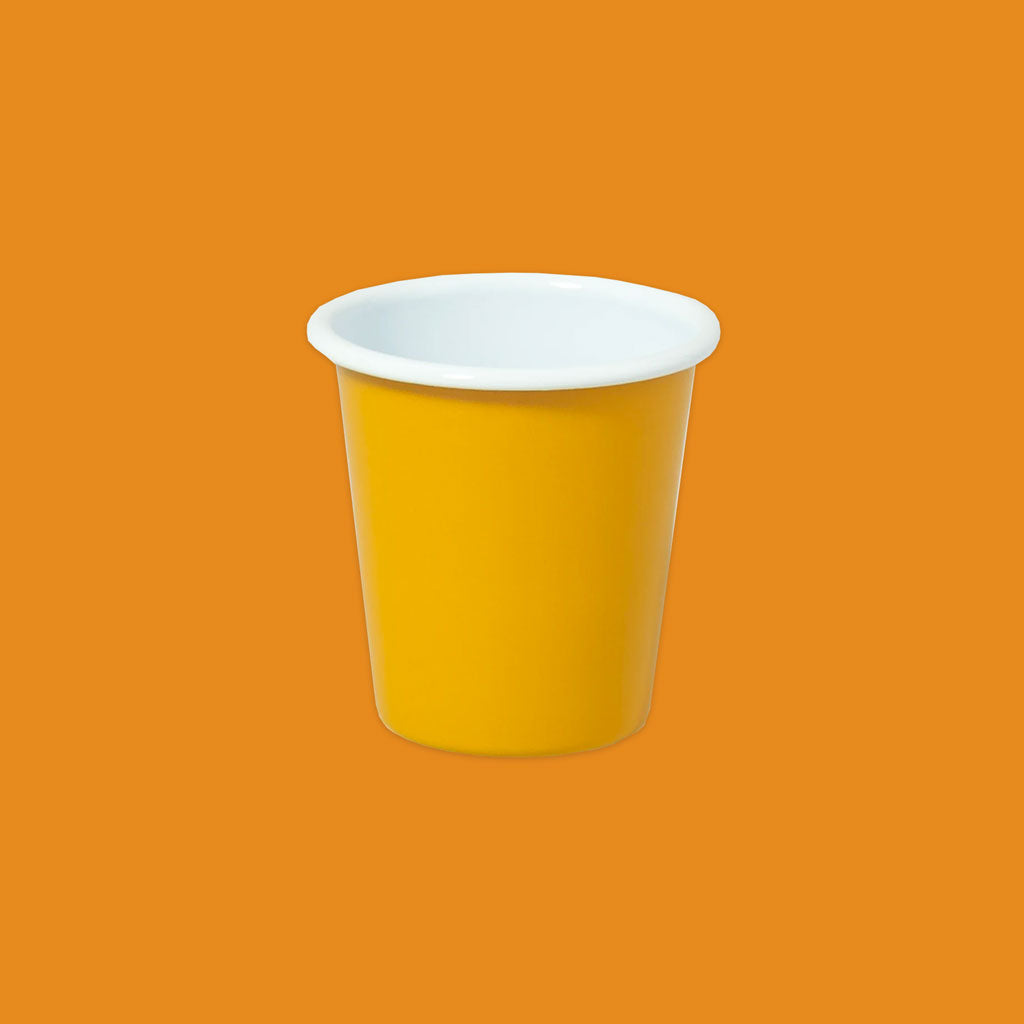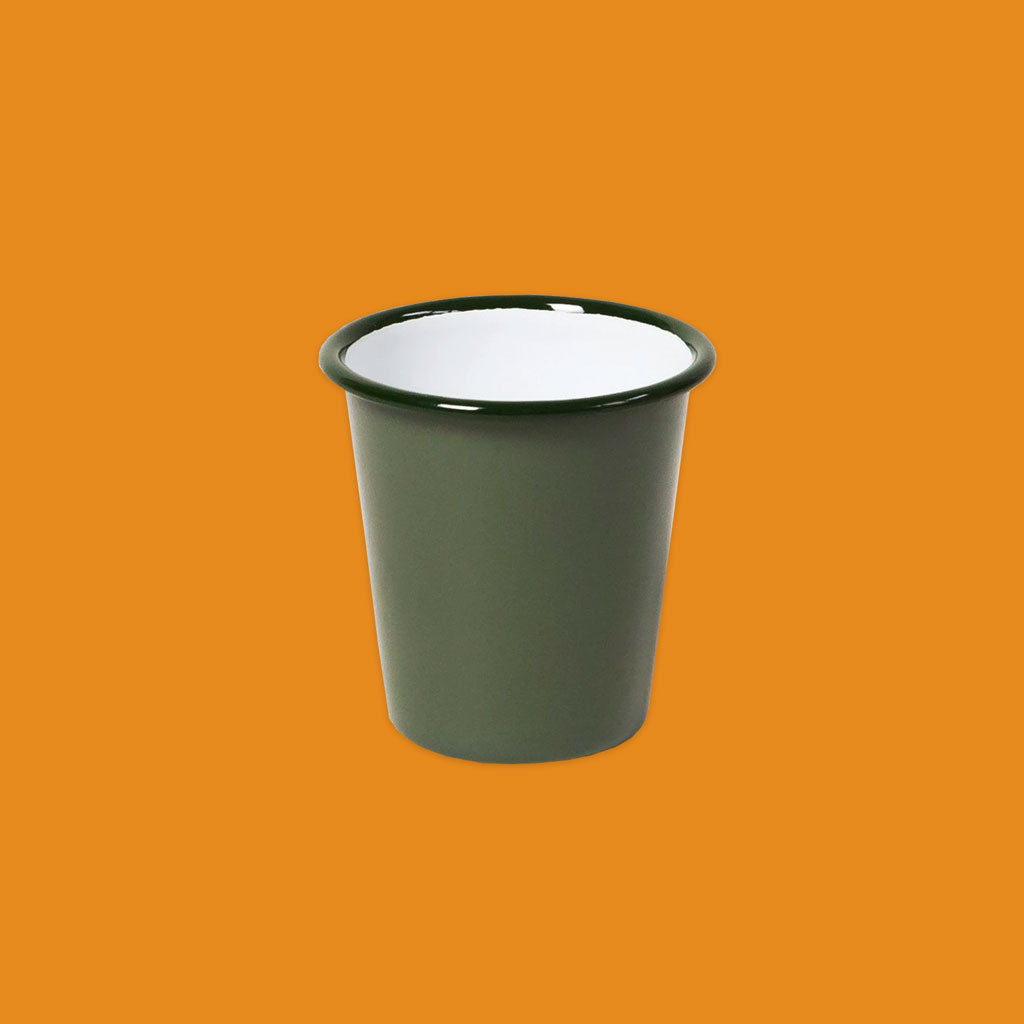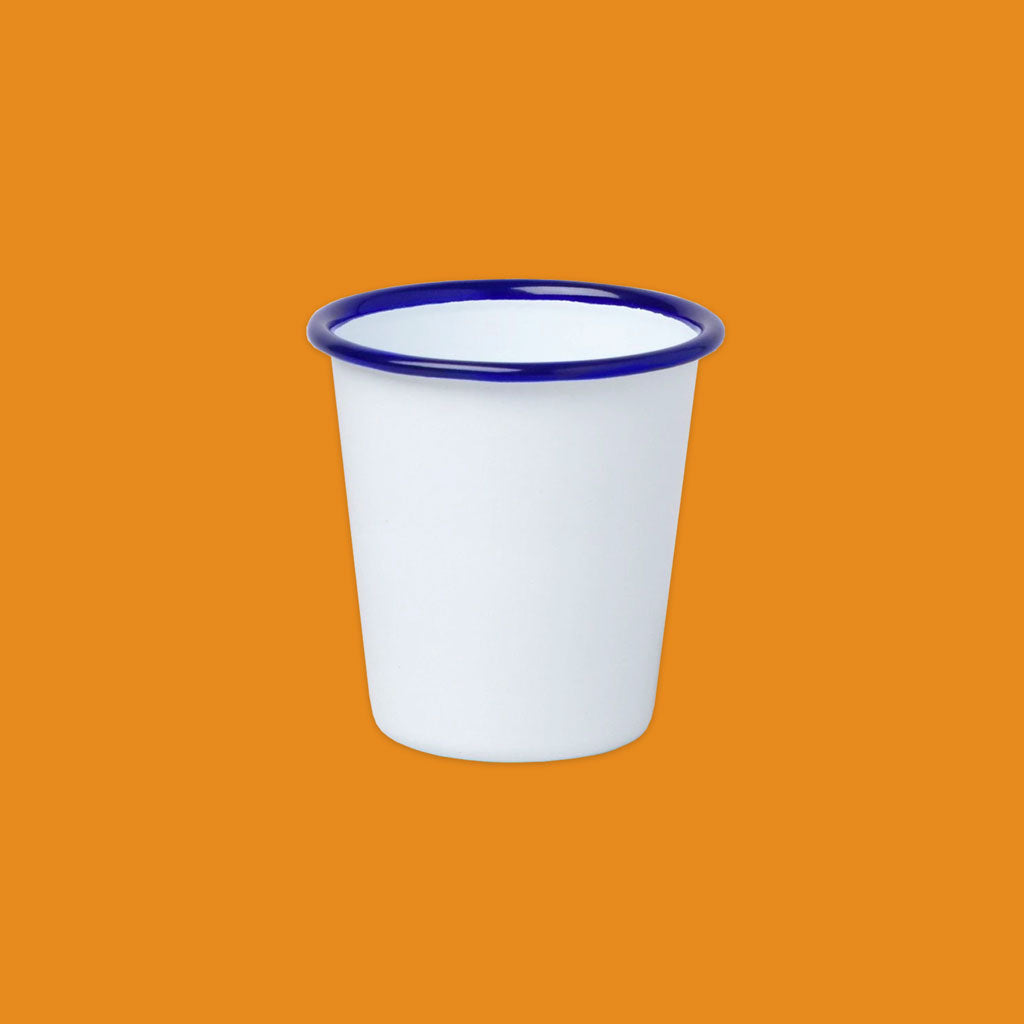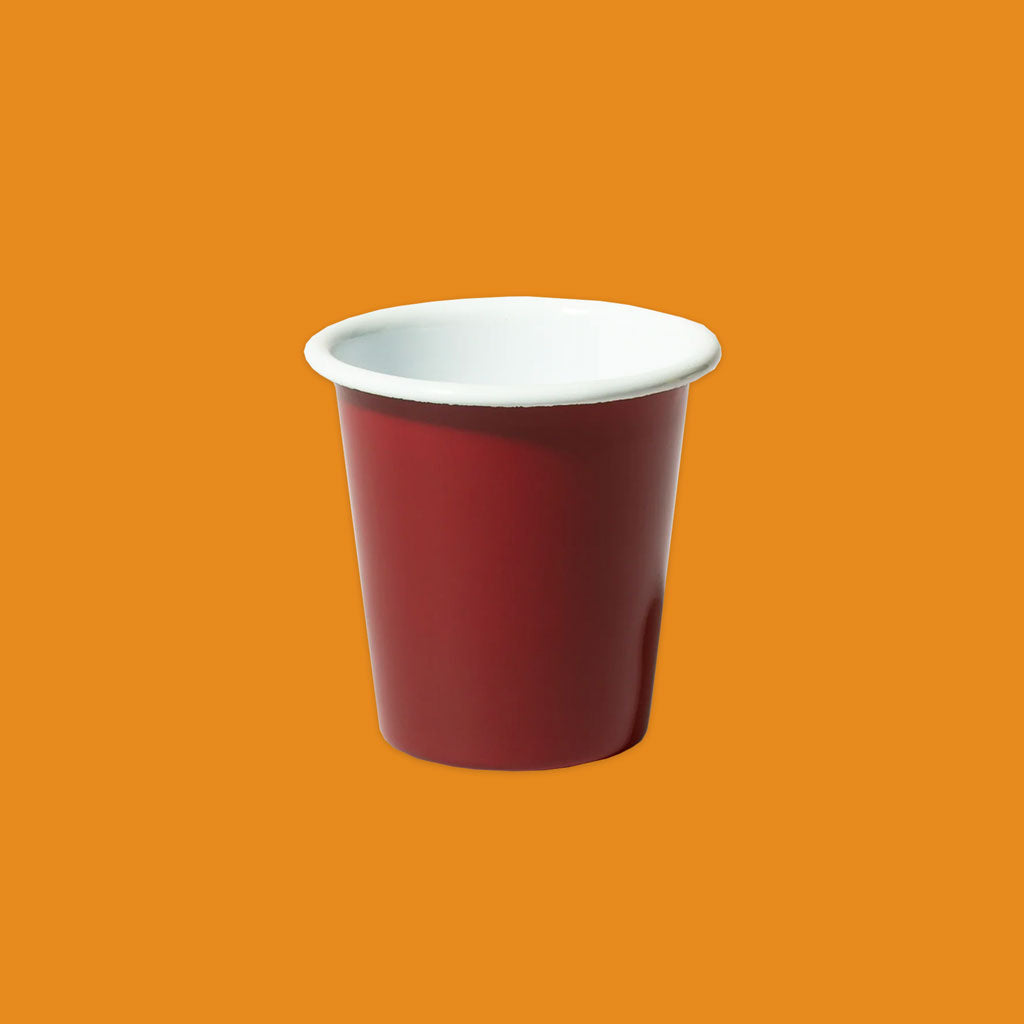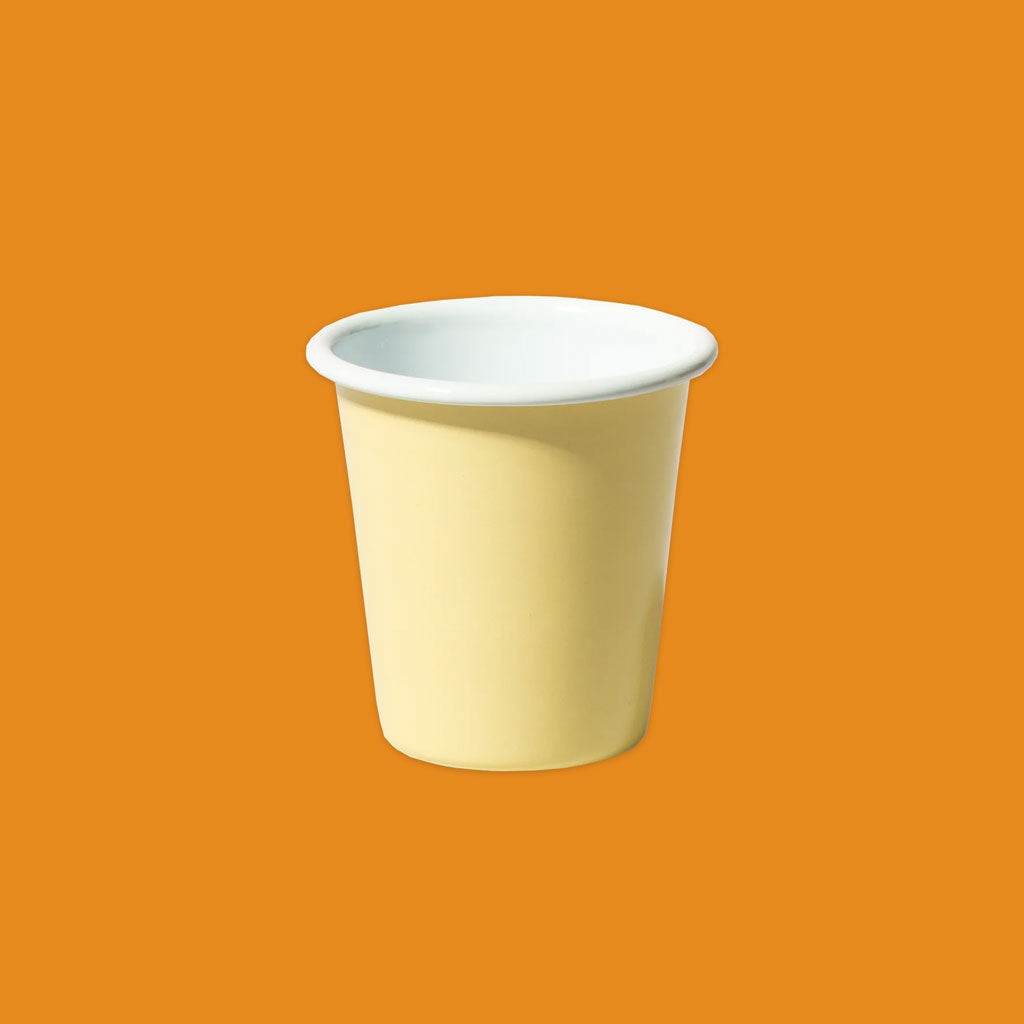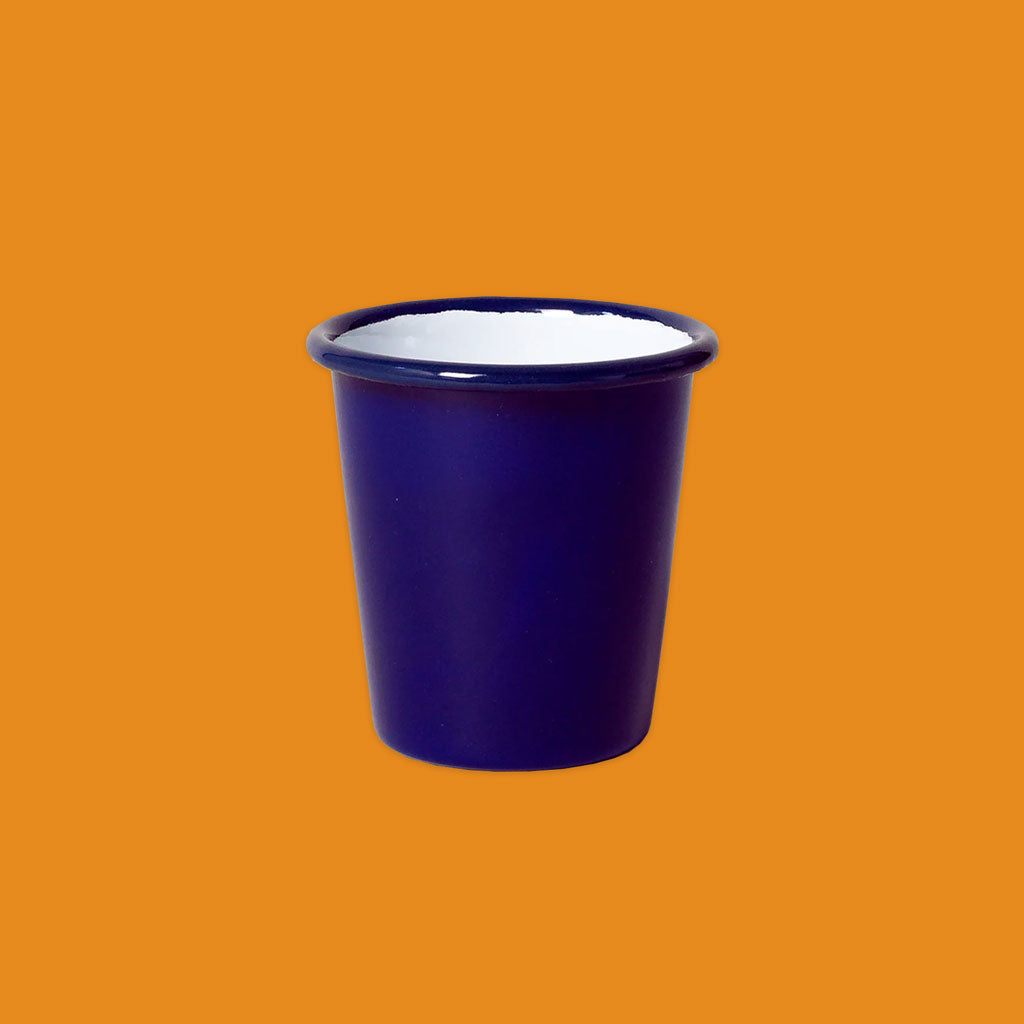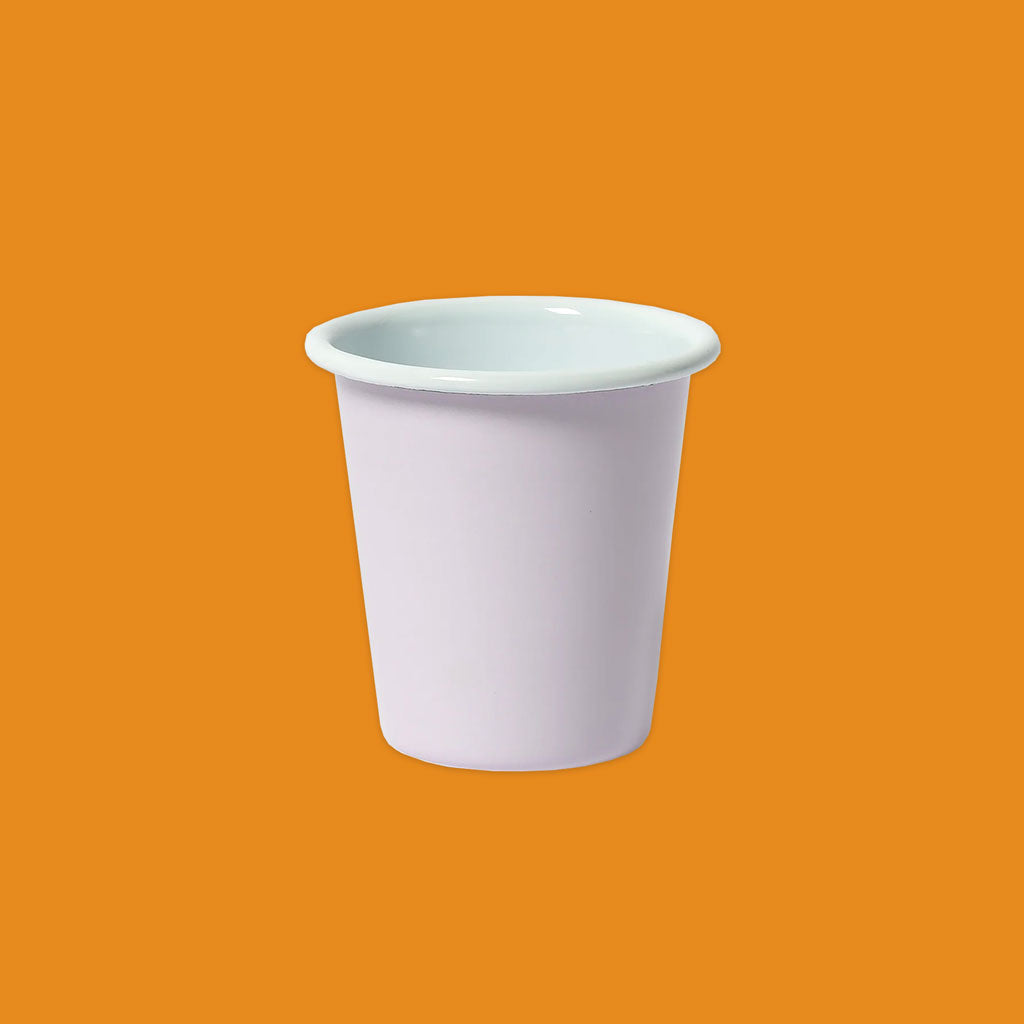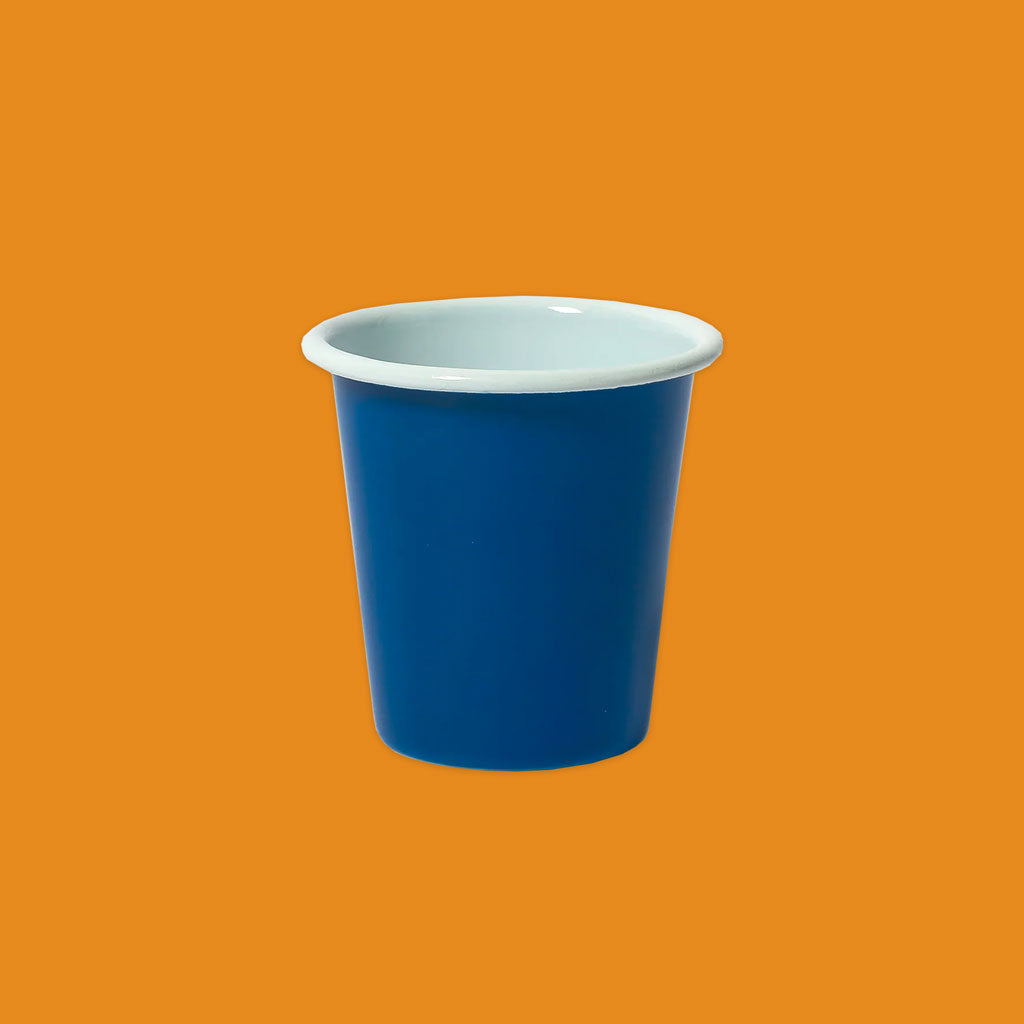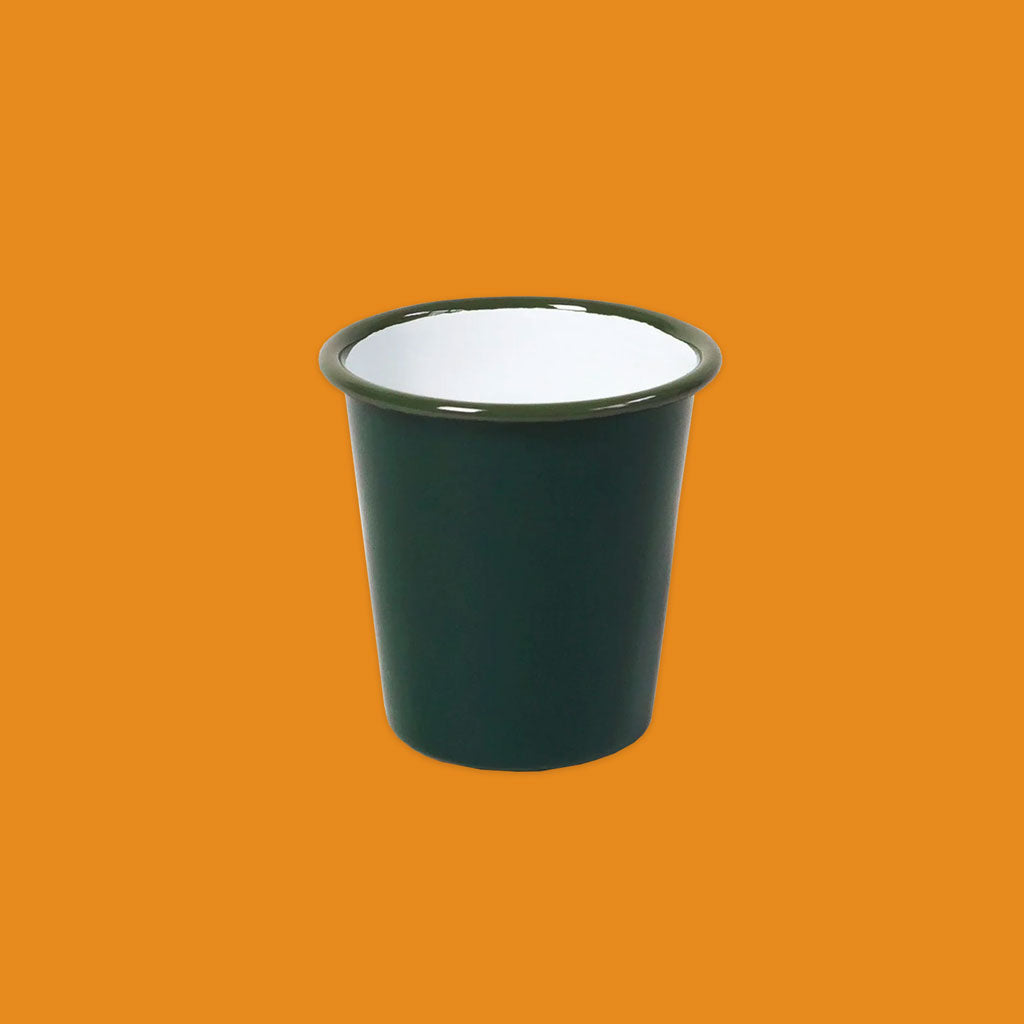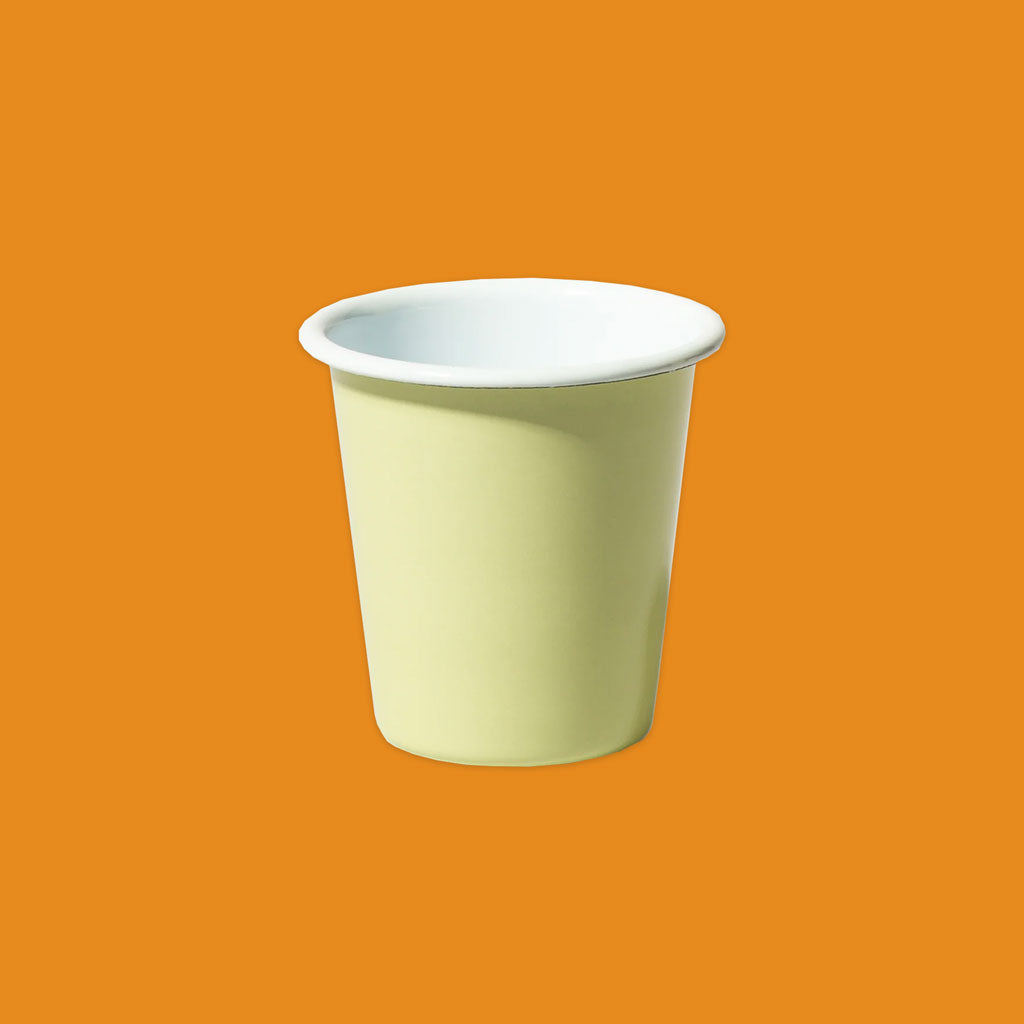 Falcon Enamelware Tumbler
Falcon Enamelware Tumbler
With their classic design these enamelware tumblers look good in any home. We love them for their durability and lasting qualities. Space is often flooded with cups and glasses, well these are the ultimate in space economisation. Stack 4 of them in the same space of an average glass.
Add a splash of colour in the bathroom or office and use them to hold toothbrushes or pens respectively. Perfectly suitable for use on a picnic or adventure outdoors as at home. 
PRODUCT DETAILS:
9cm tall.
310ml.

Dishwasher & oven safe.