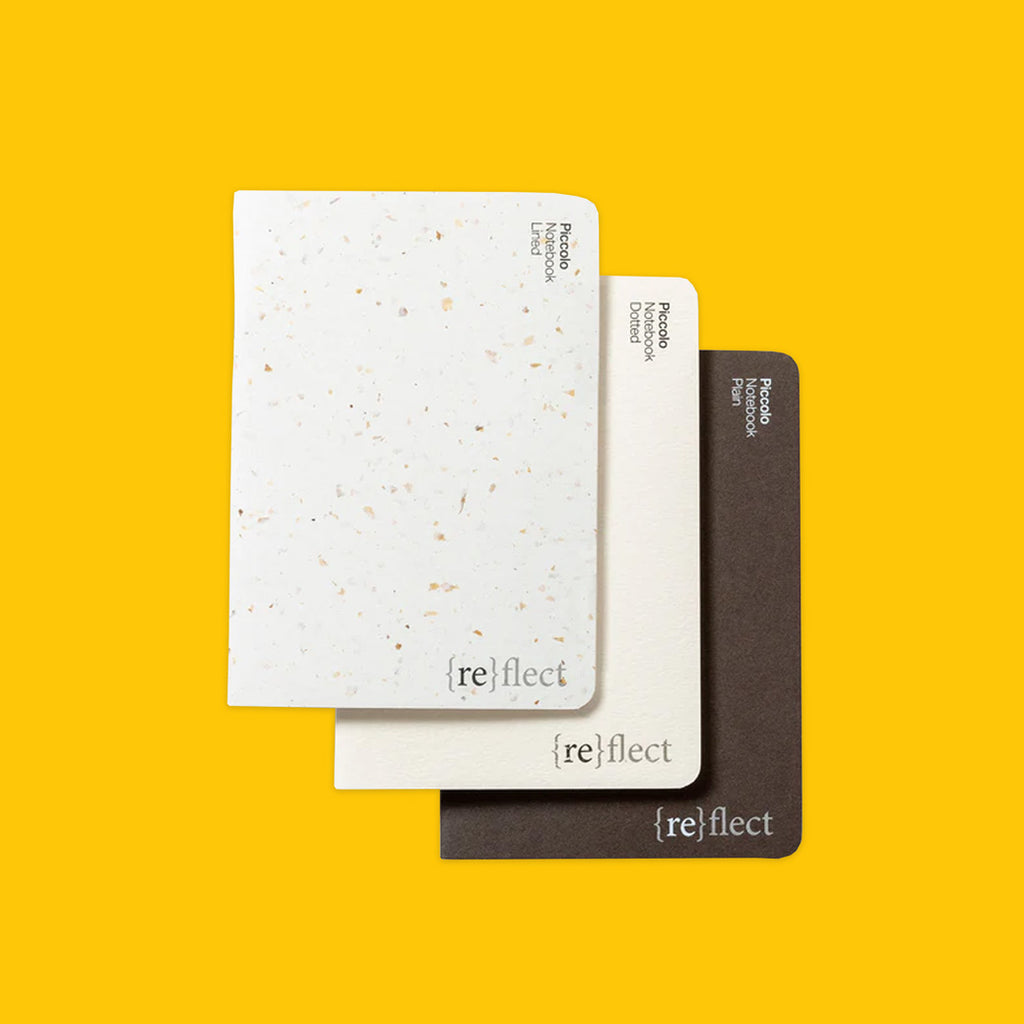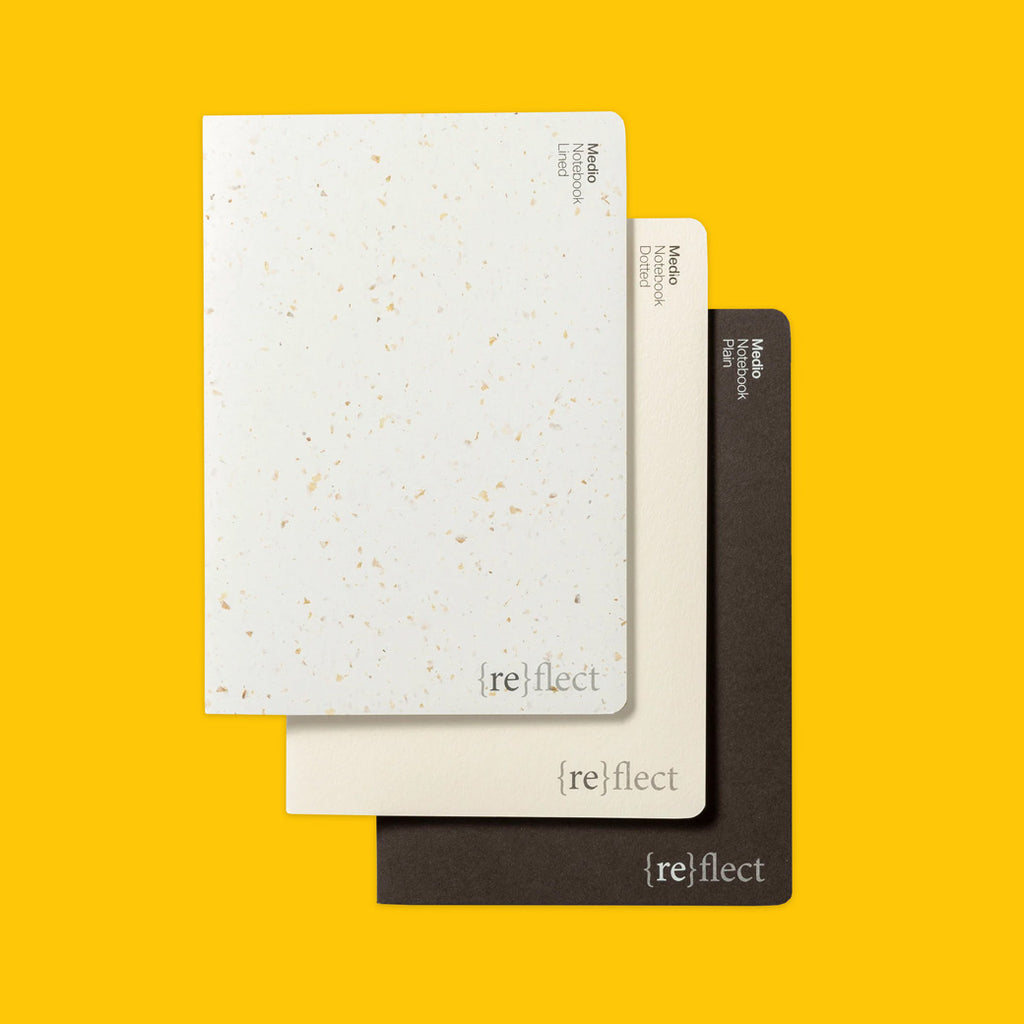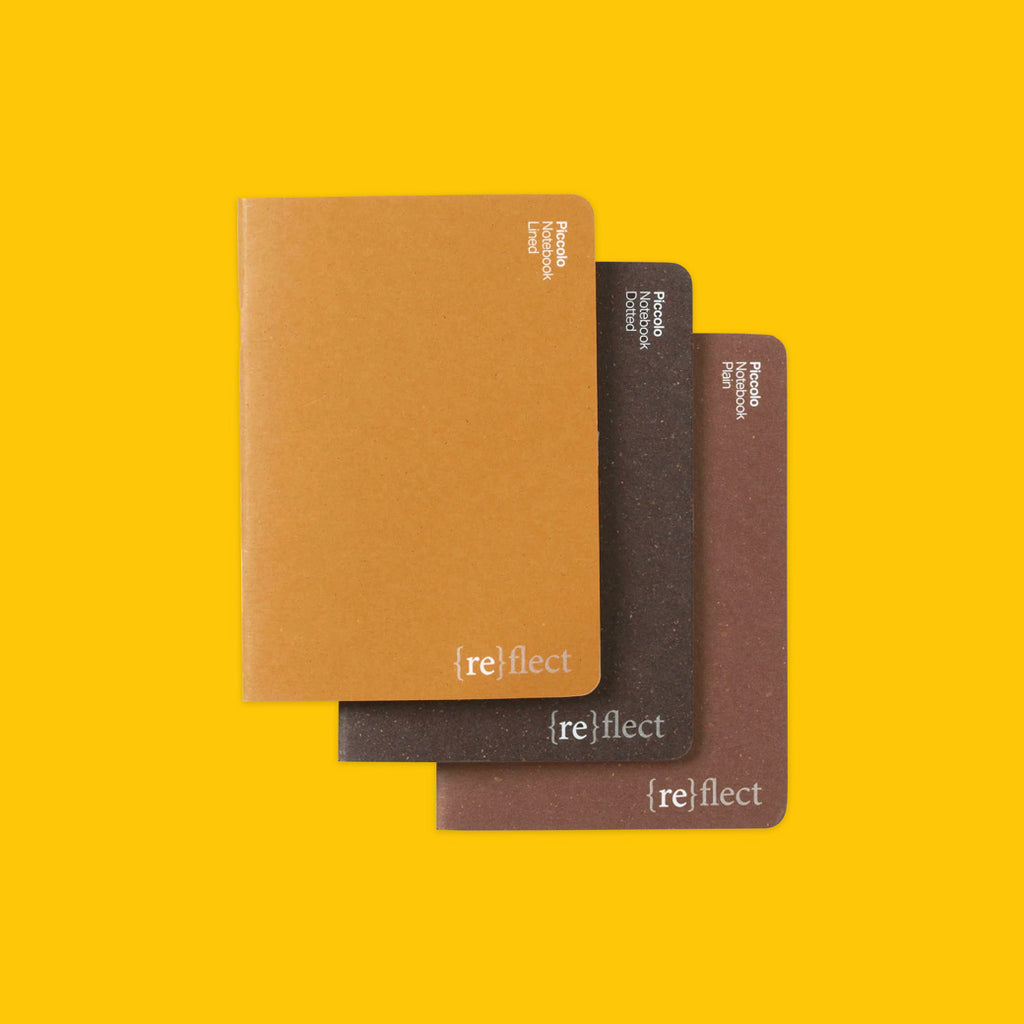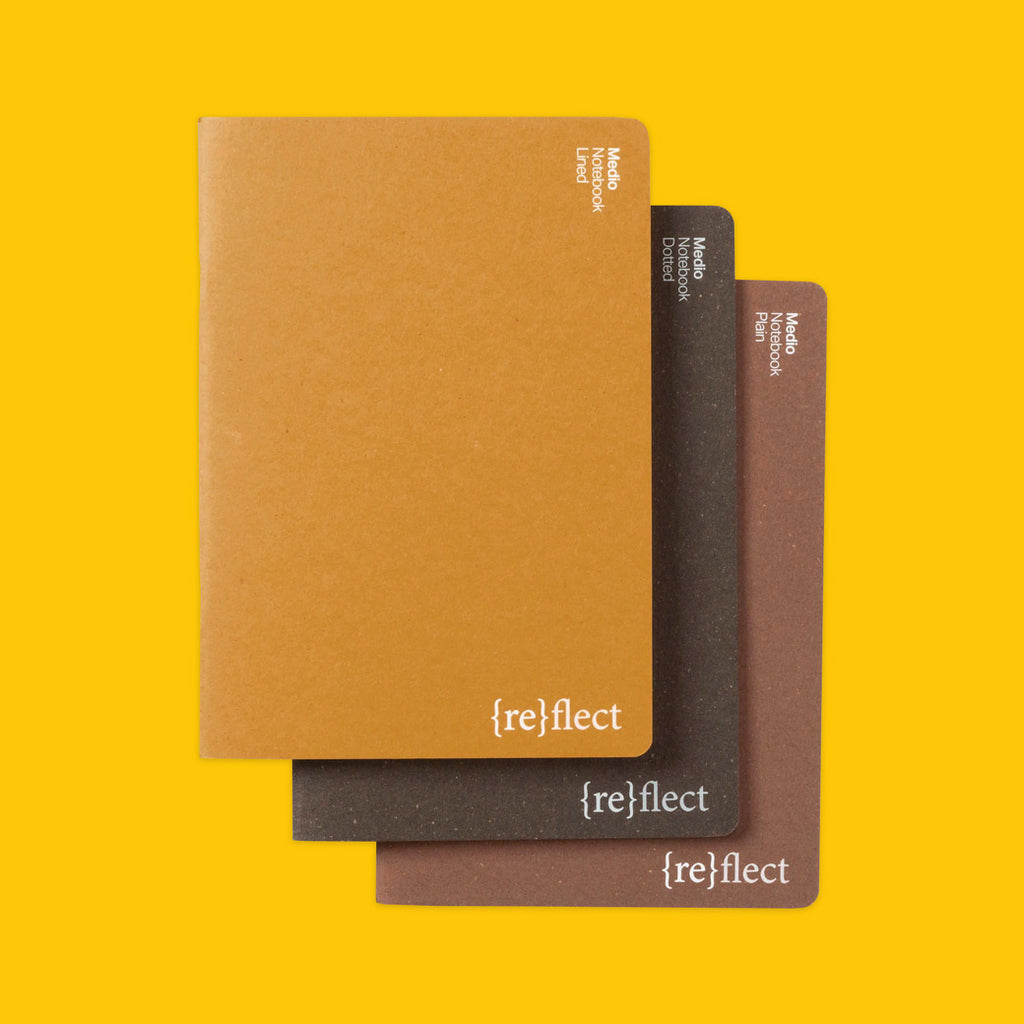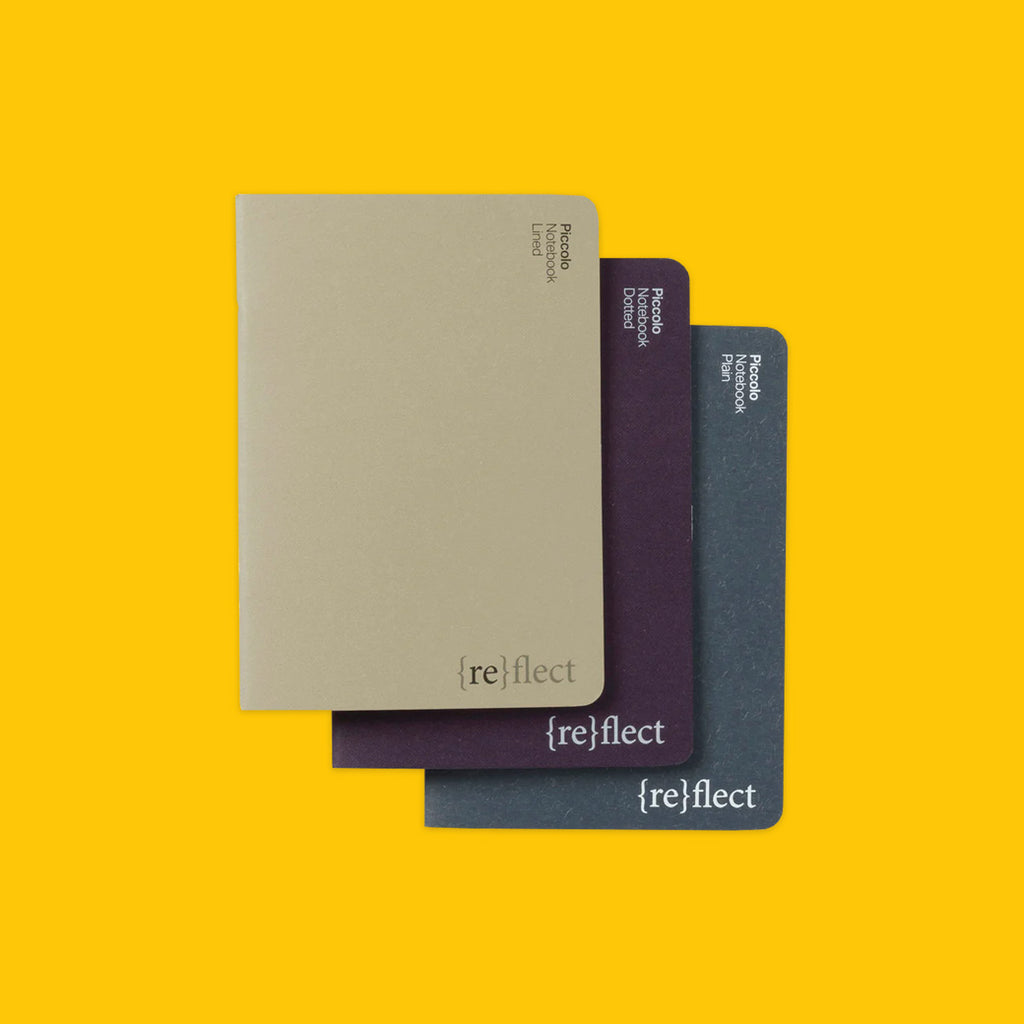 Coffeenotes Repurposed Notebooks
Coffeenotes Repurposed Notebooks
Made from recycled coffee cups and in the case of the Beer range [also made from repurposed waste from the brewing industry] and the Tailor's range [also made from textile industry waste] these A5 and A6 packs of three are 100% biodegradable and plastic-free. 
Between 3-6 coffee cups go into each Coffeenotes notebook, depending on the size. The paper works beautifully with all types of pens and pencils but particularly with fountain pens. 
Each pack comes with one blank, one lined and one dotted notebook. 
See more of this range here.
PRODUCT DETAILS:
A6 is a 32 page notebook. The A5 contains 40 pages.
250gsm paper.
Made in Dorset.