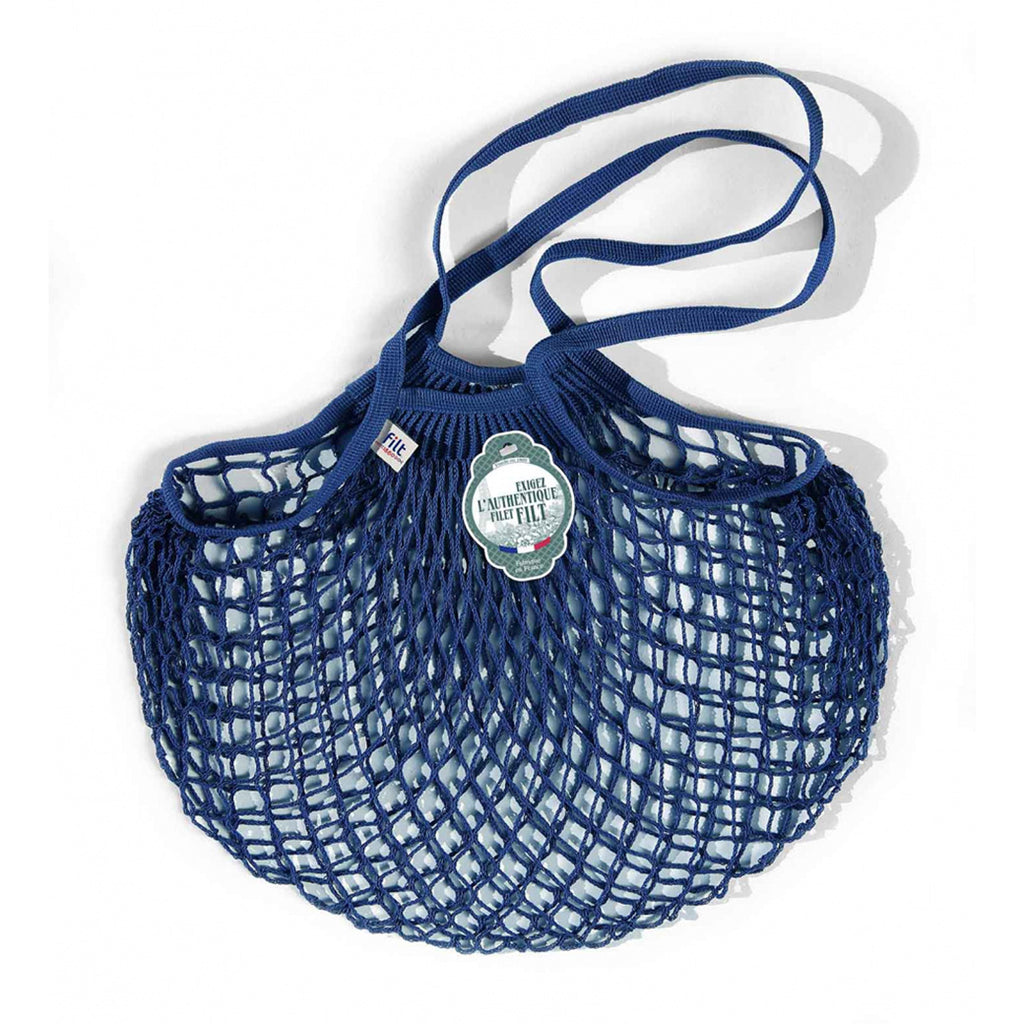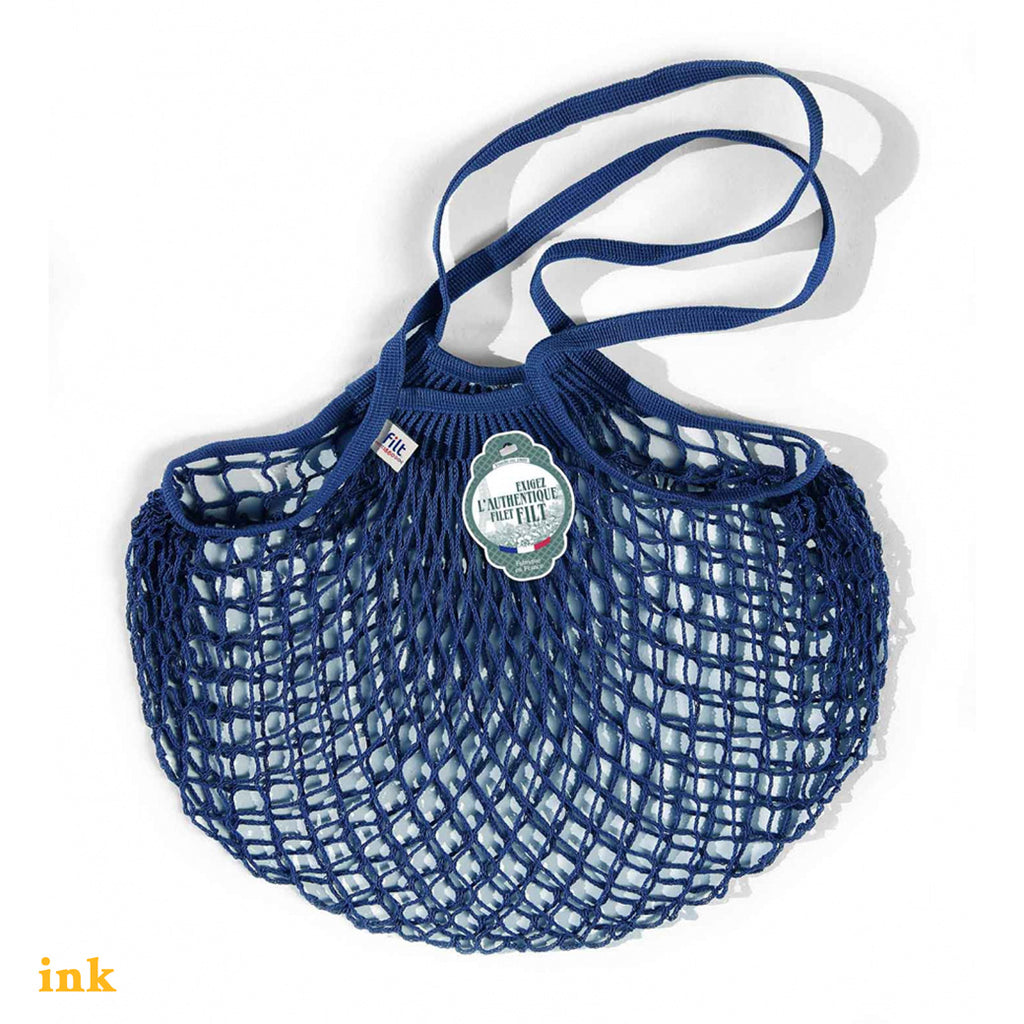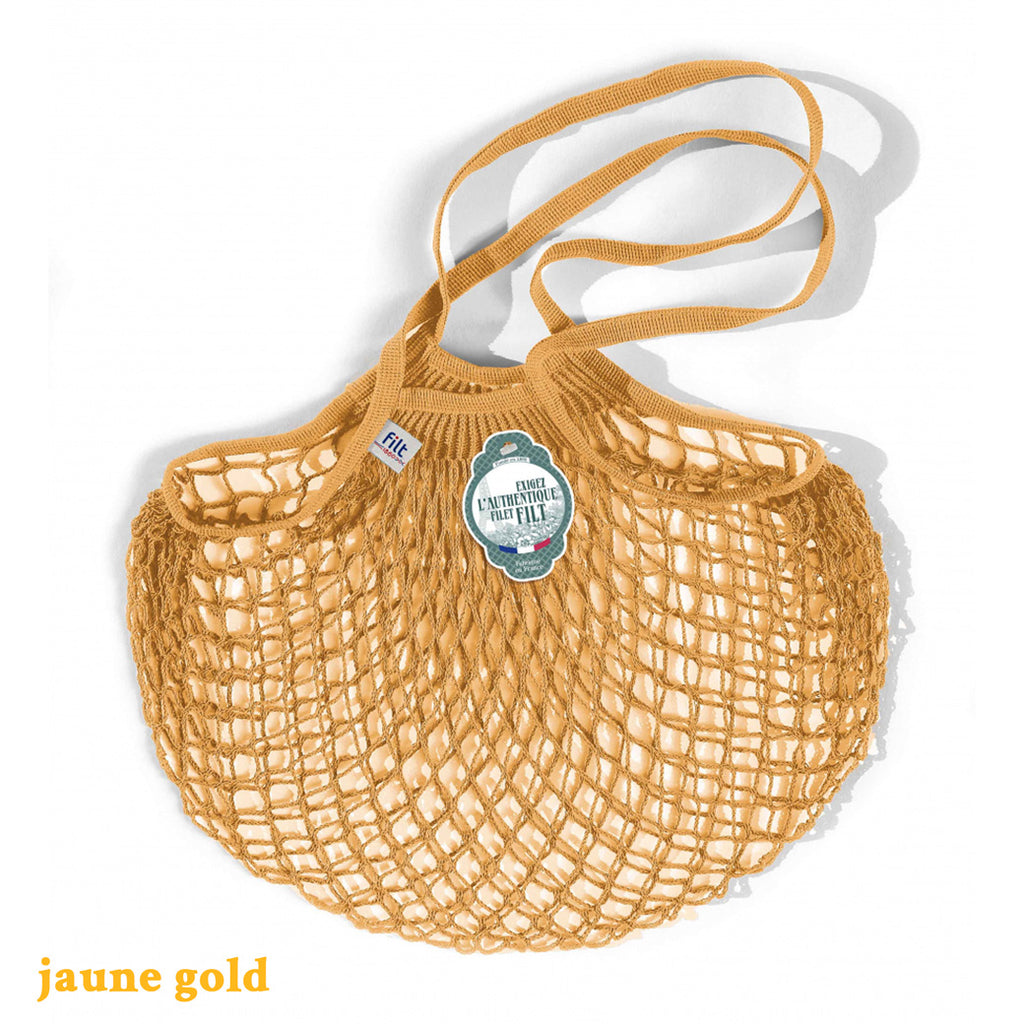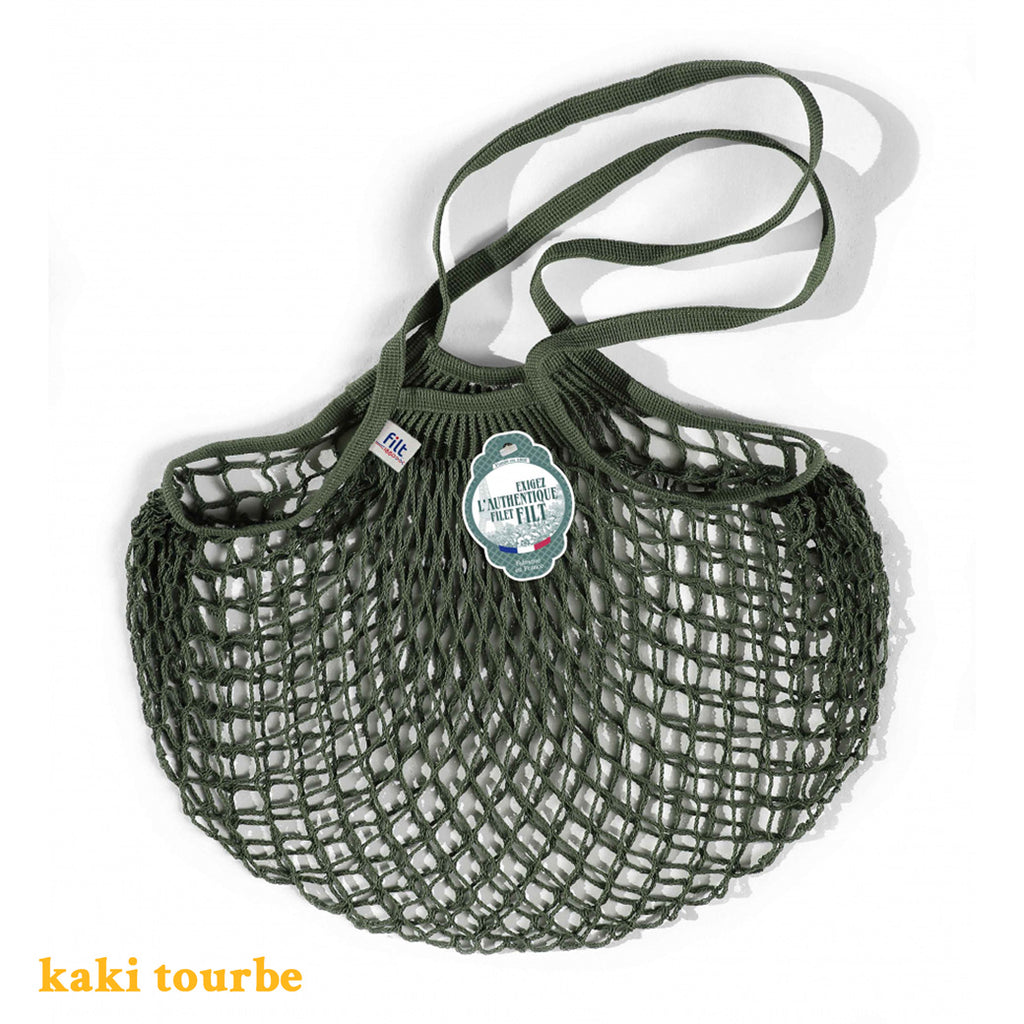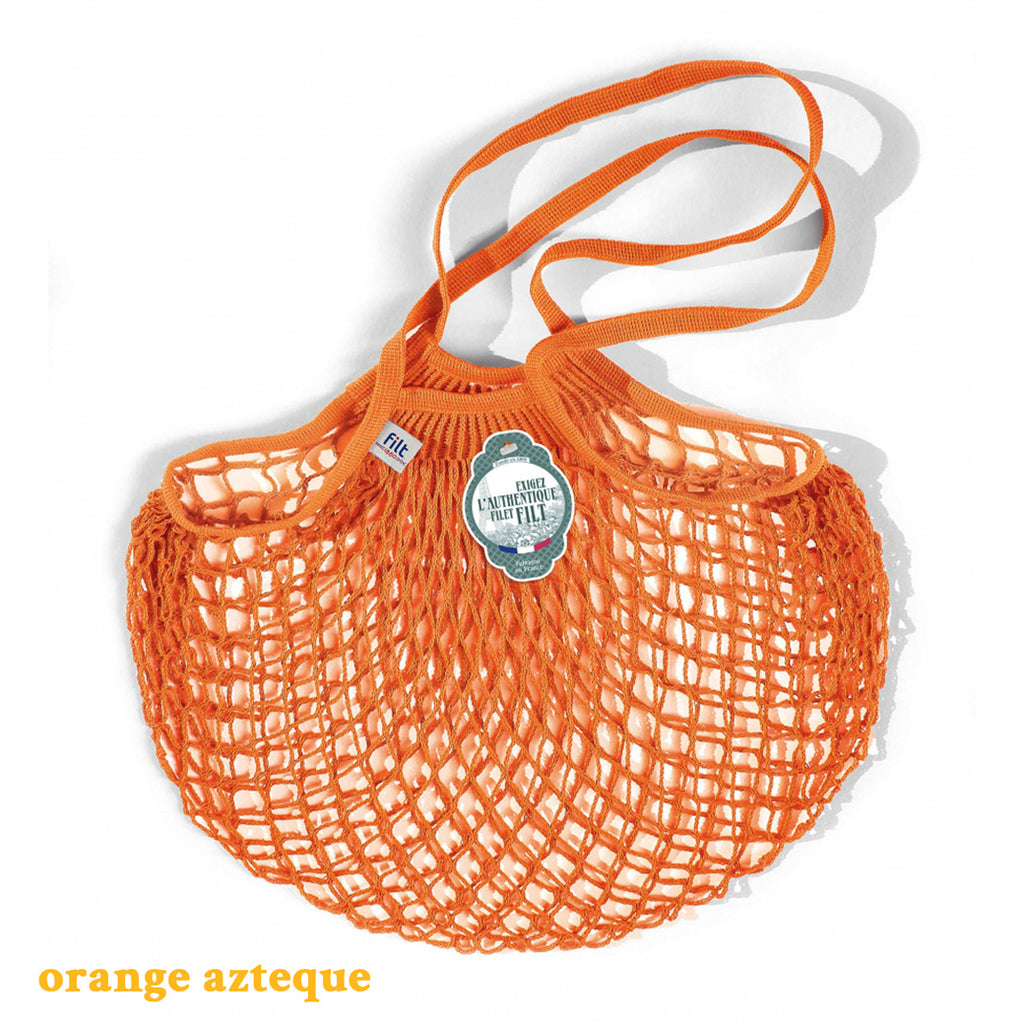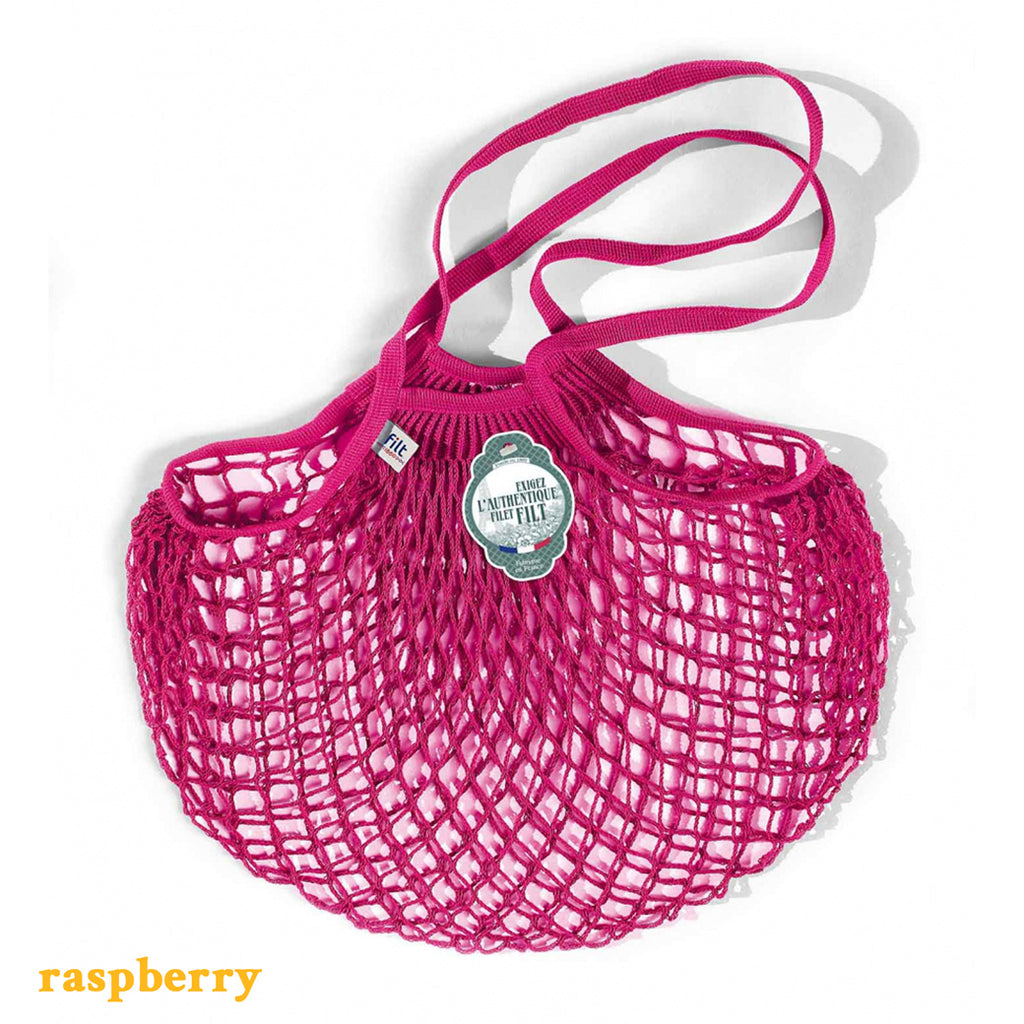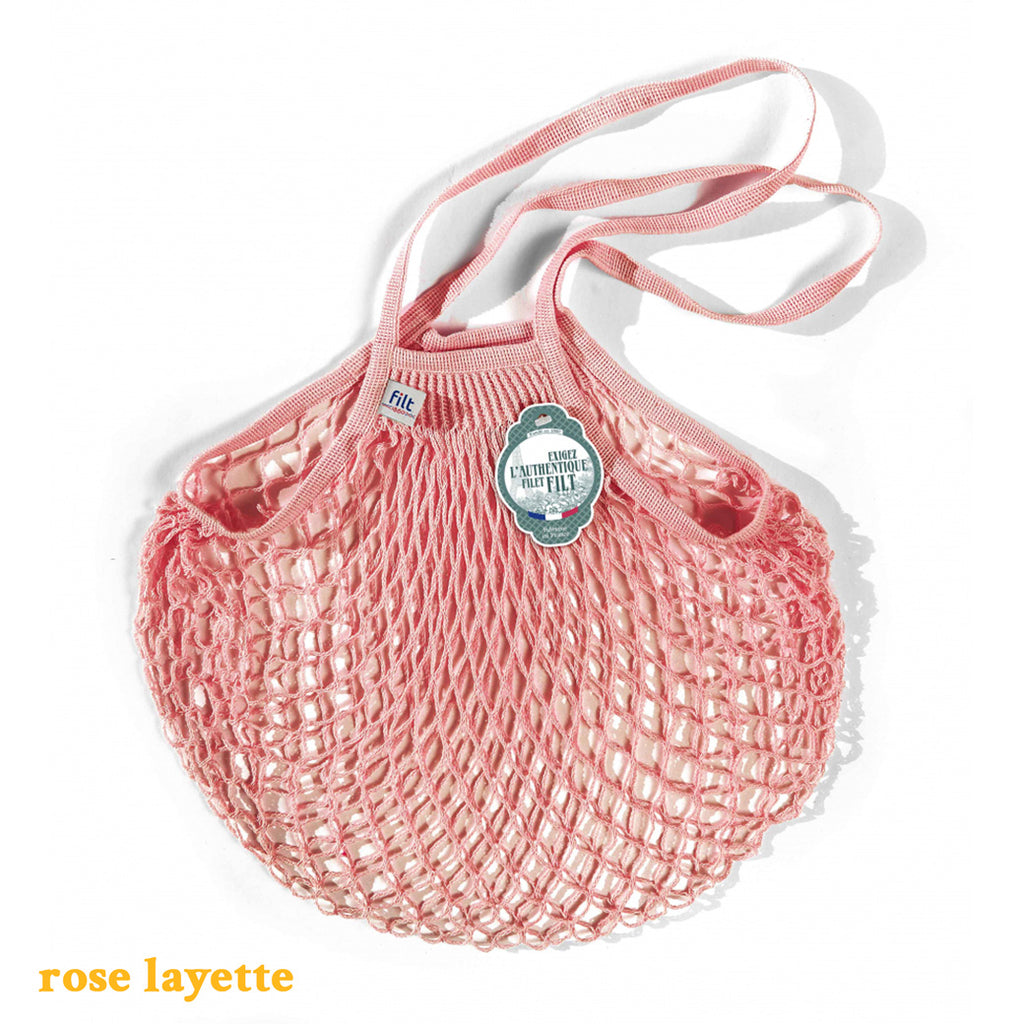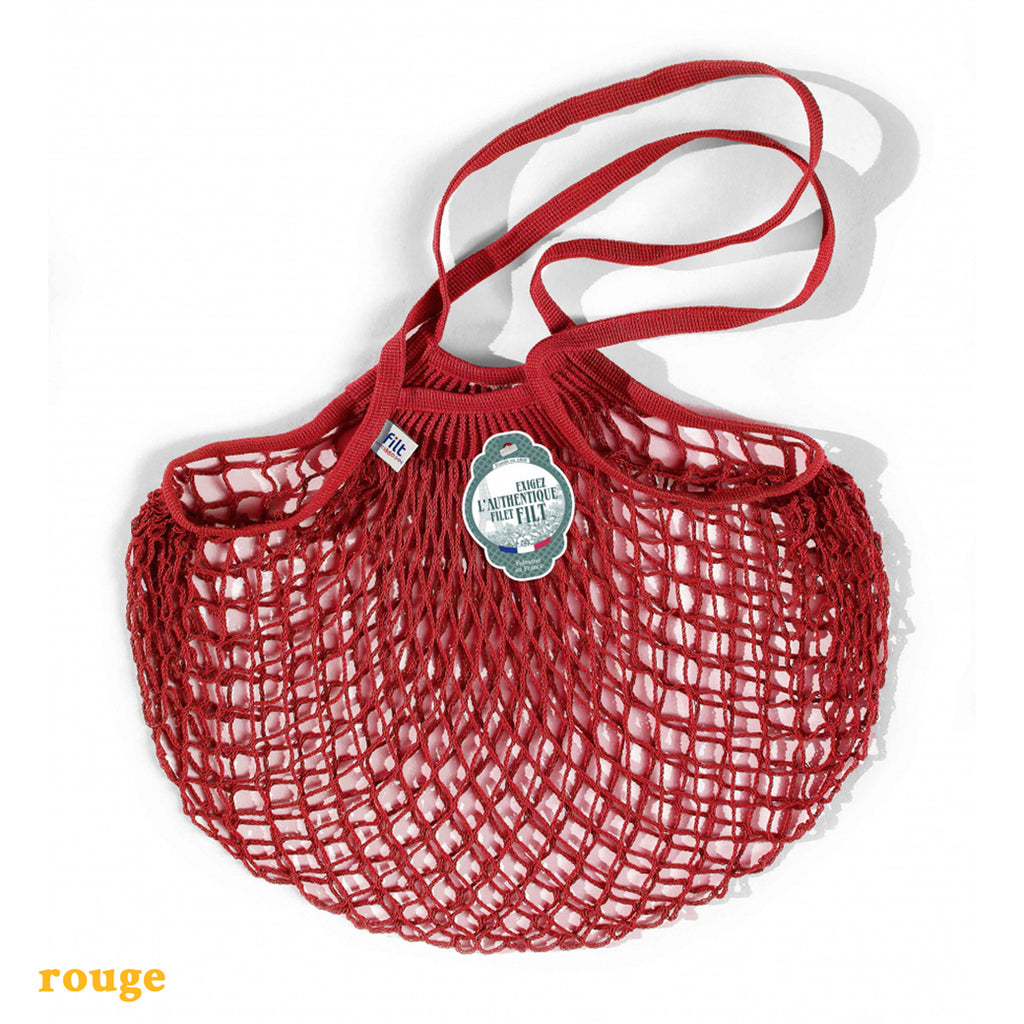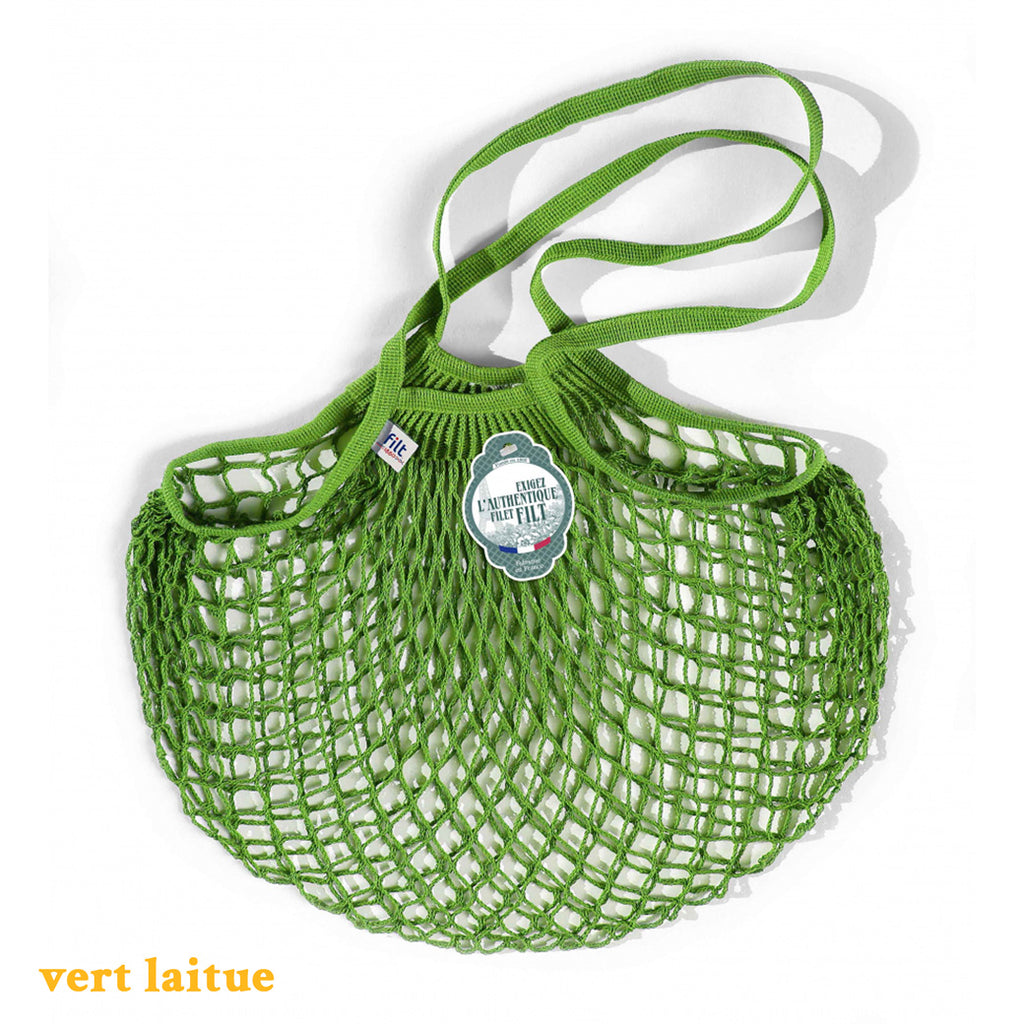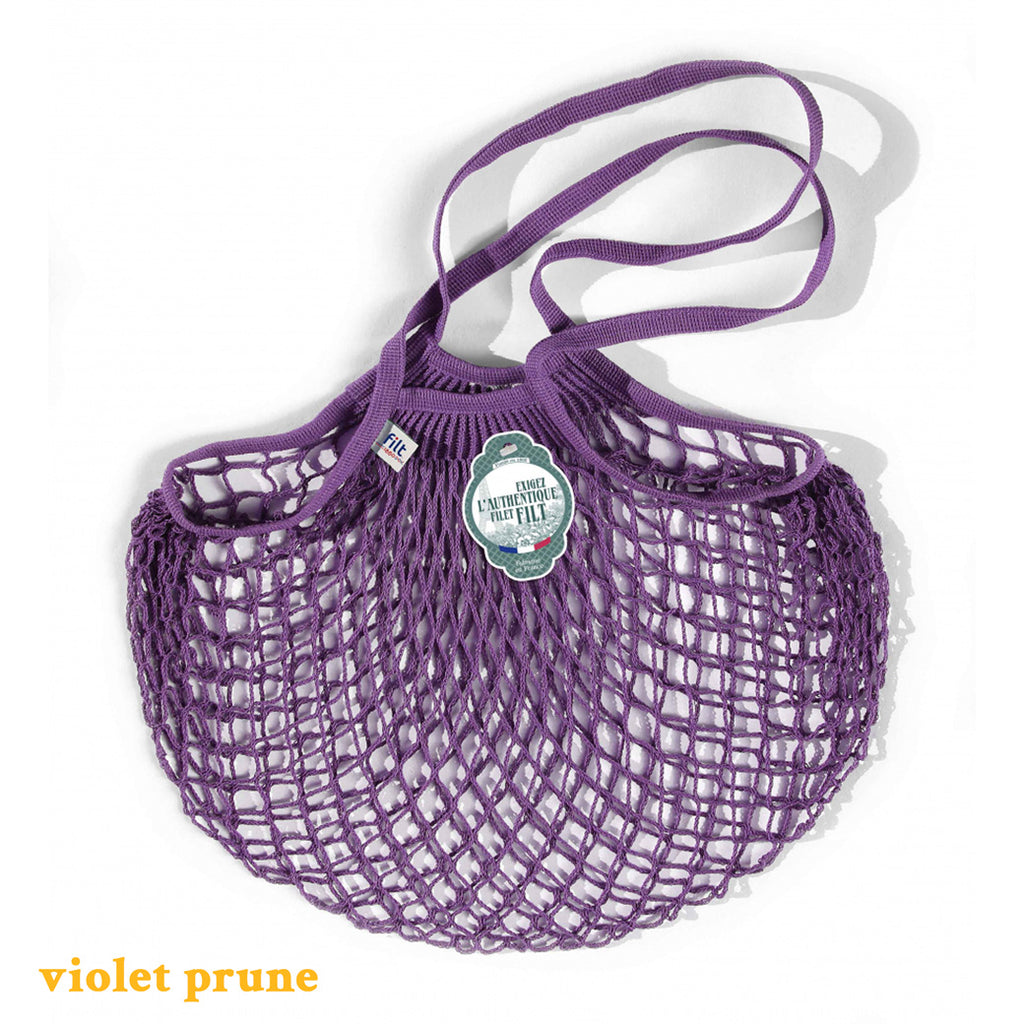 Filt Over the Shoulder Net Bag
Filt Over the Shoulder Net Bag
Made in Normandy since 1860 the 'filet' bag once served the fishermen of the region. Today they are a French design icon. This is a bag for all occasions. Pack it with your groceries, beach towels, gym gear or your everyday carry items. These lovely 100% cotton shopping bags are extremely strong and expand to handle all of your stuff. This version has a handle length of 30cm allowing you to carry the weight over your shoulder.
Match with our organic cotton vegetable bags for a complete eco-friendly shopping experience!
See our short handle versions here!
PRODUCT DETAILS:
100% cotton.
Creates jobs for people with disabilities.
Machine washable.