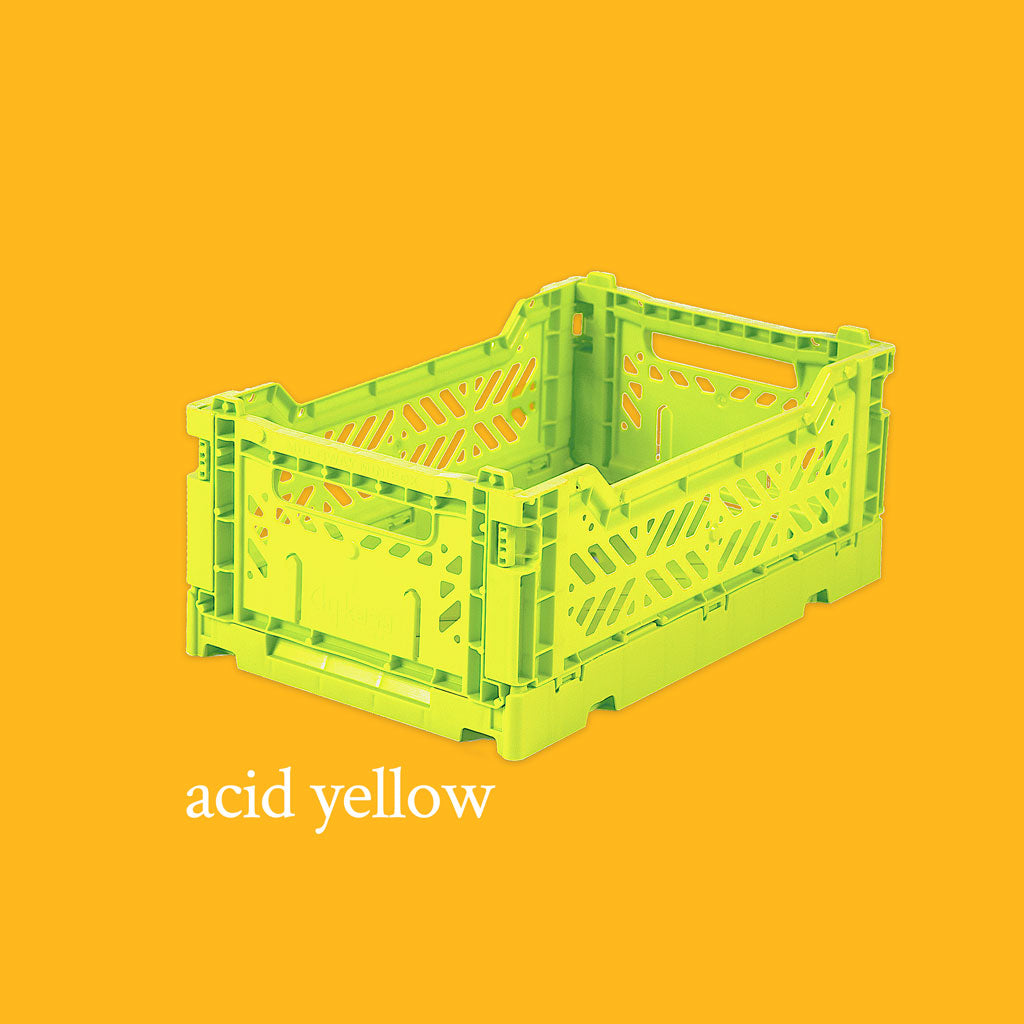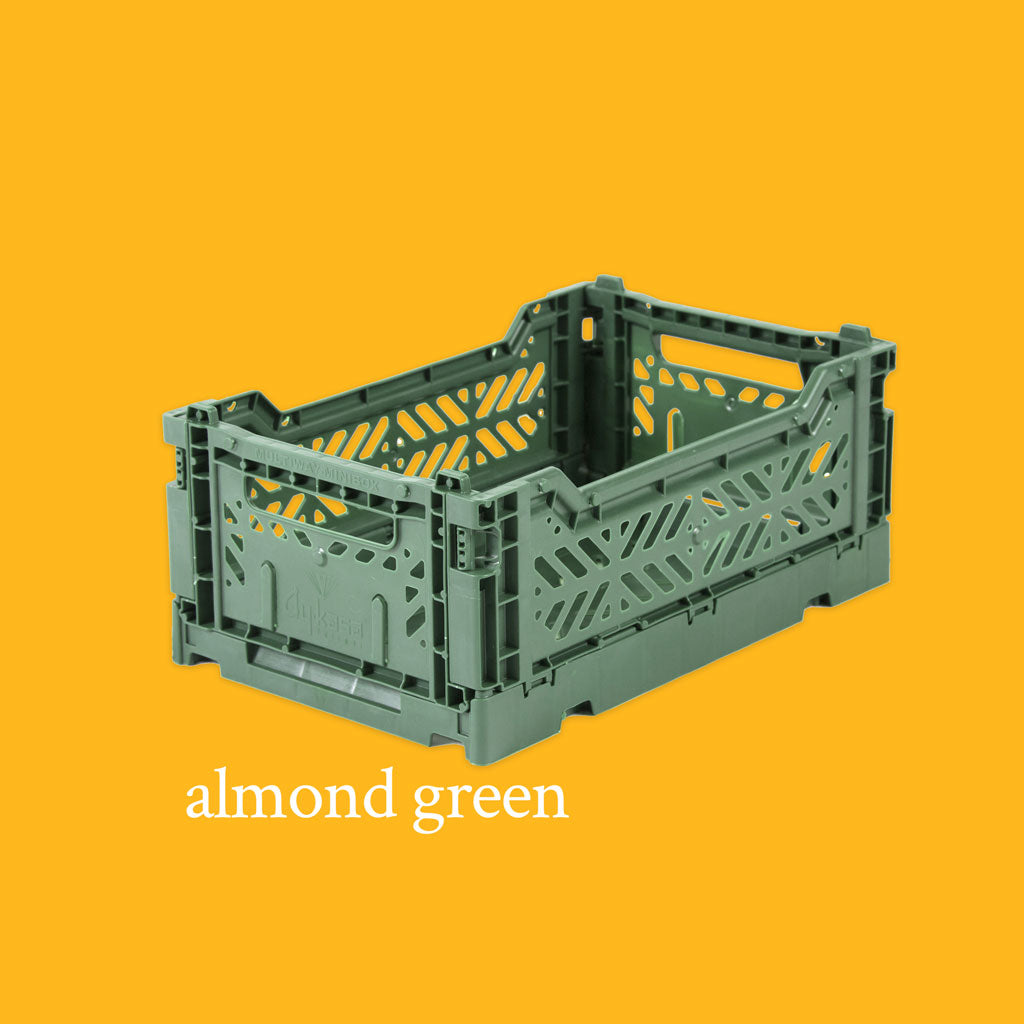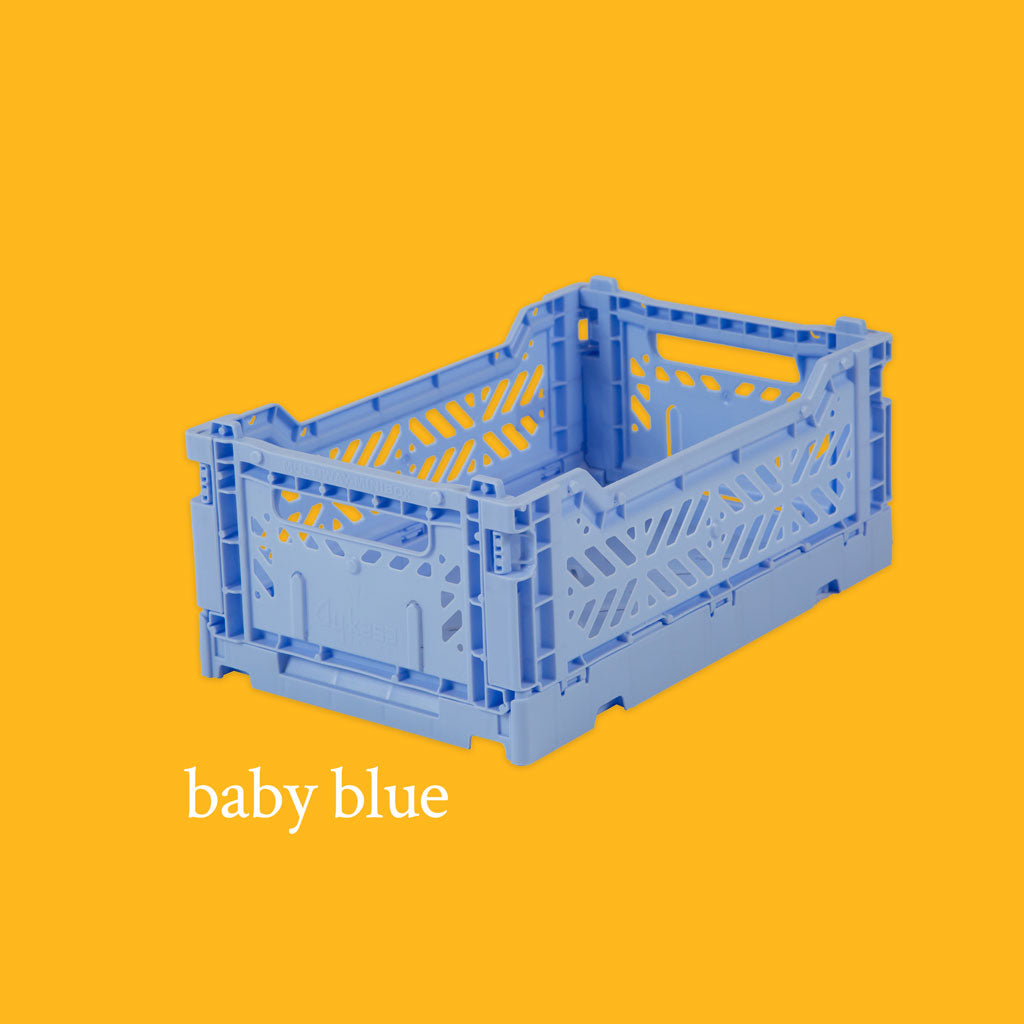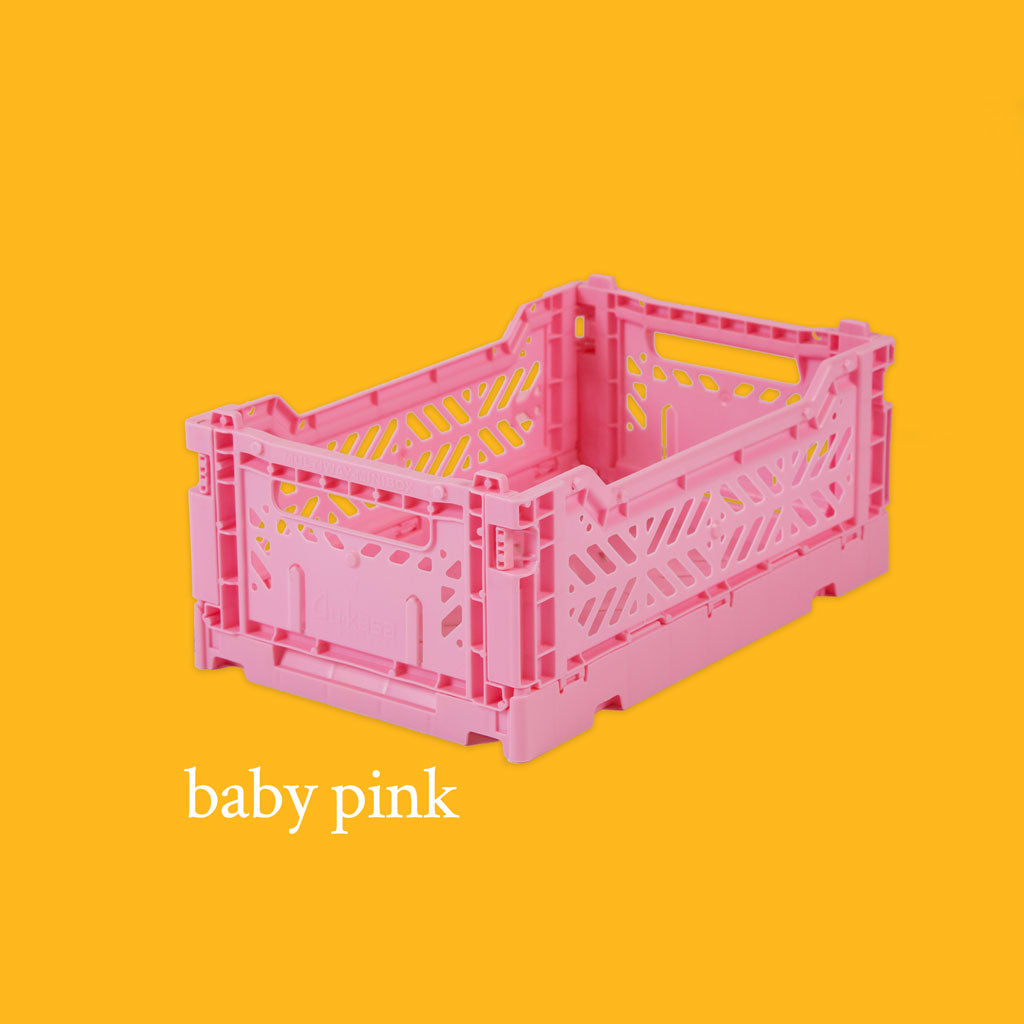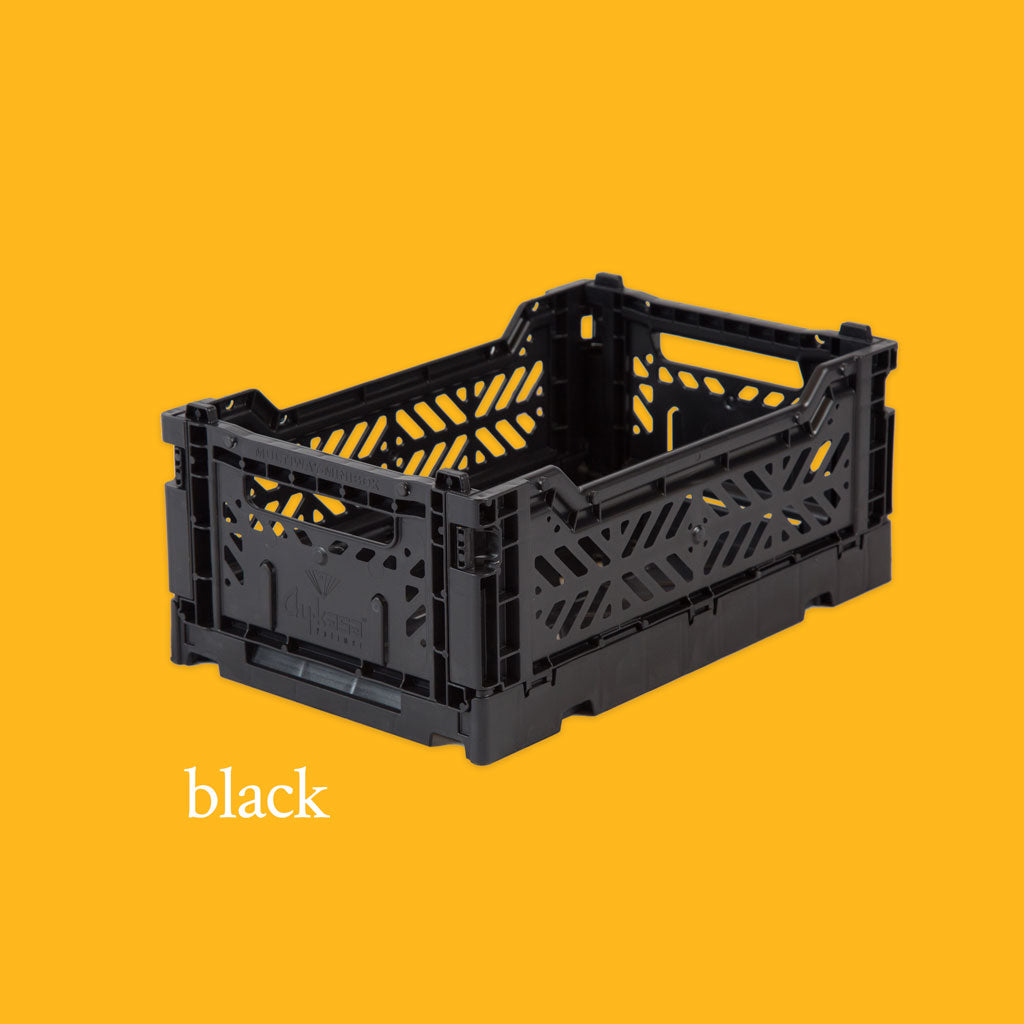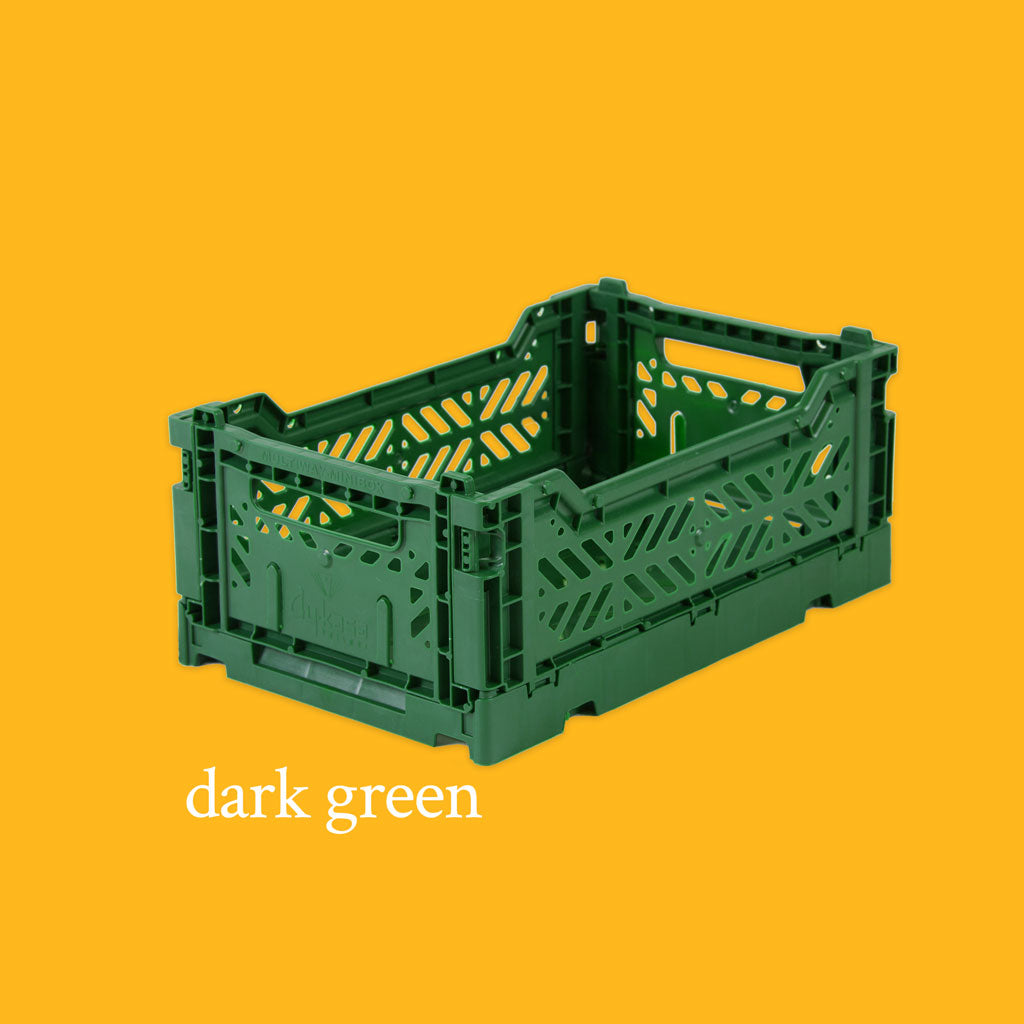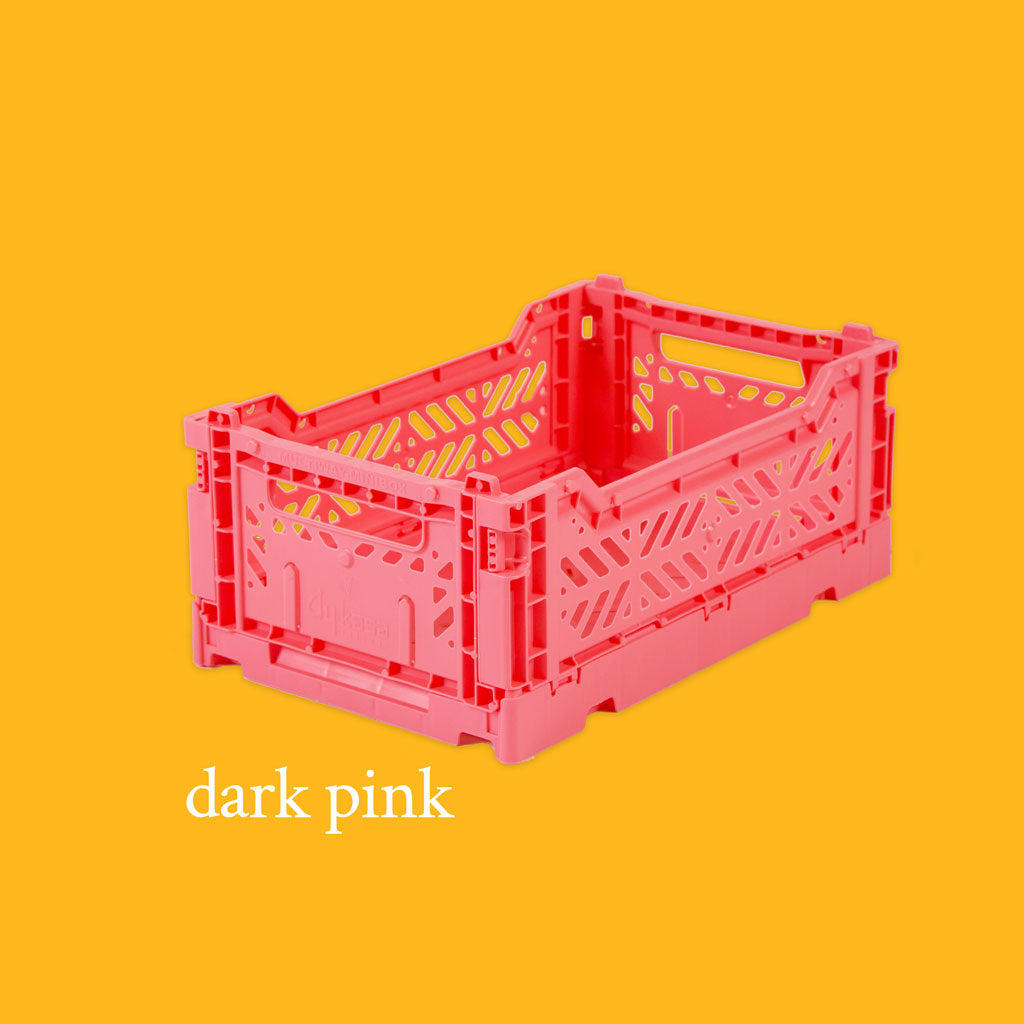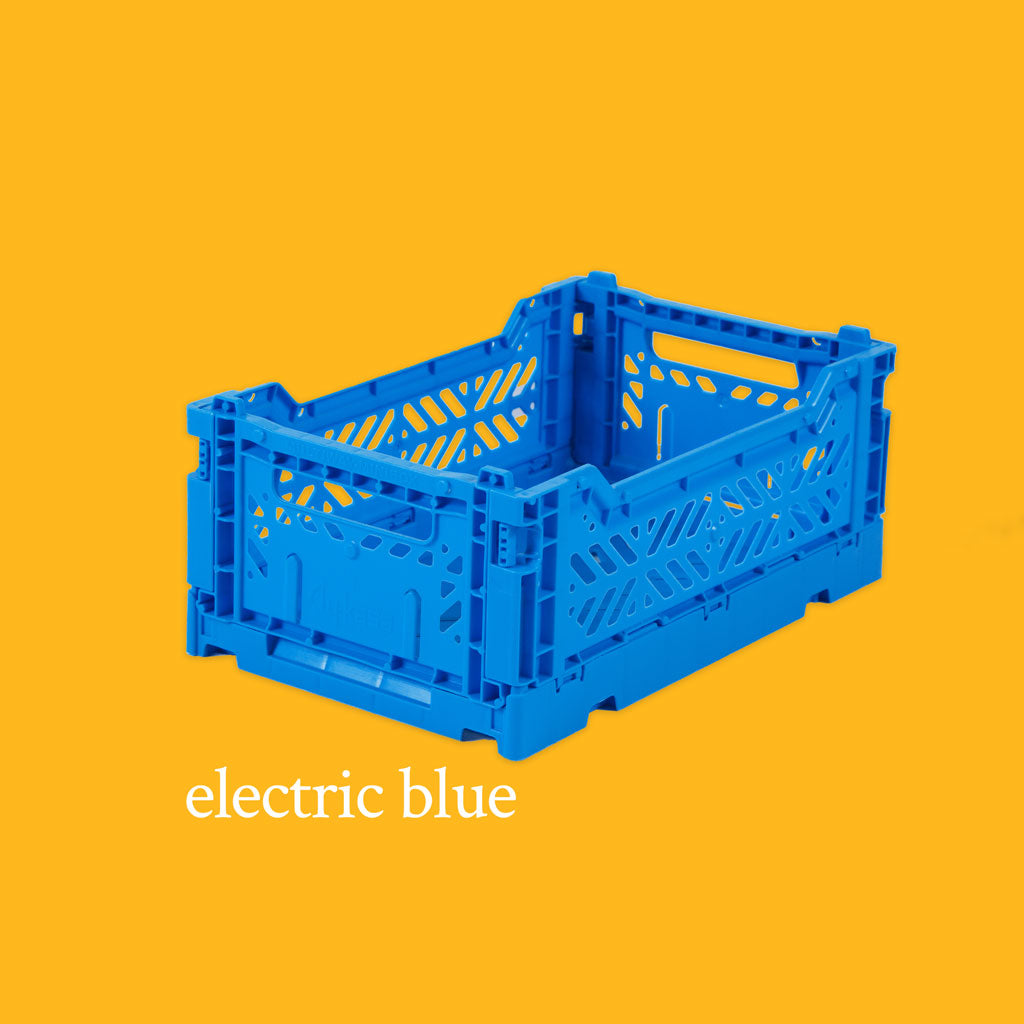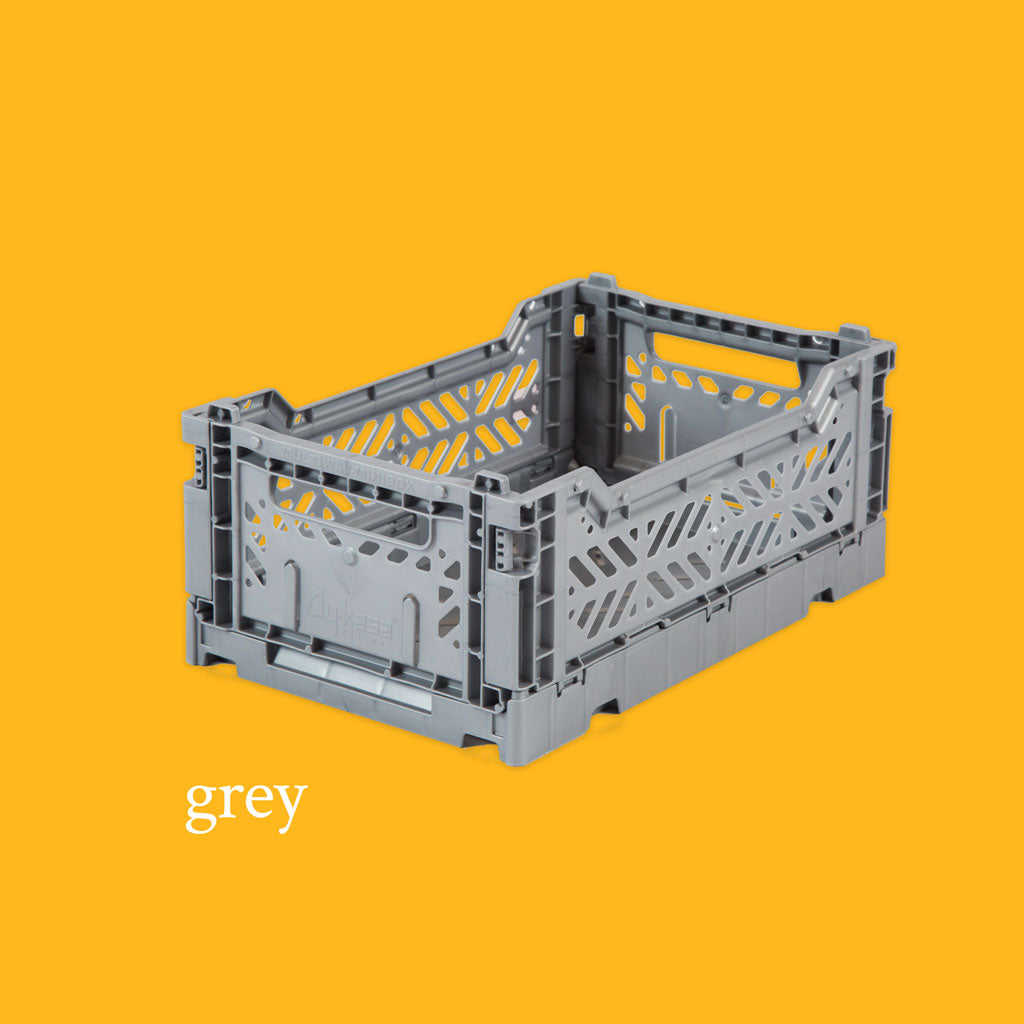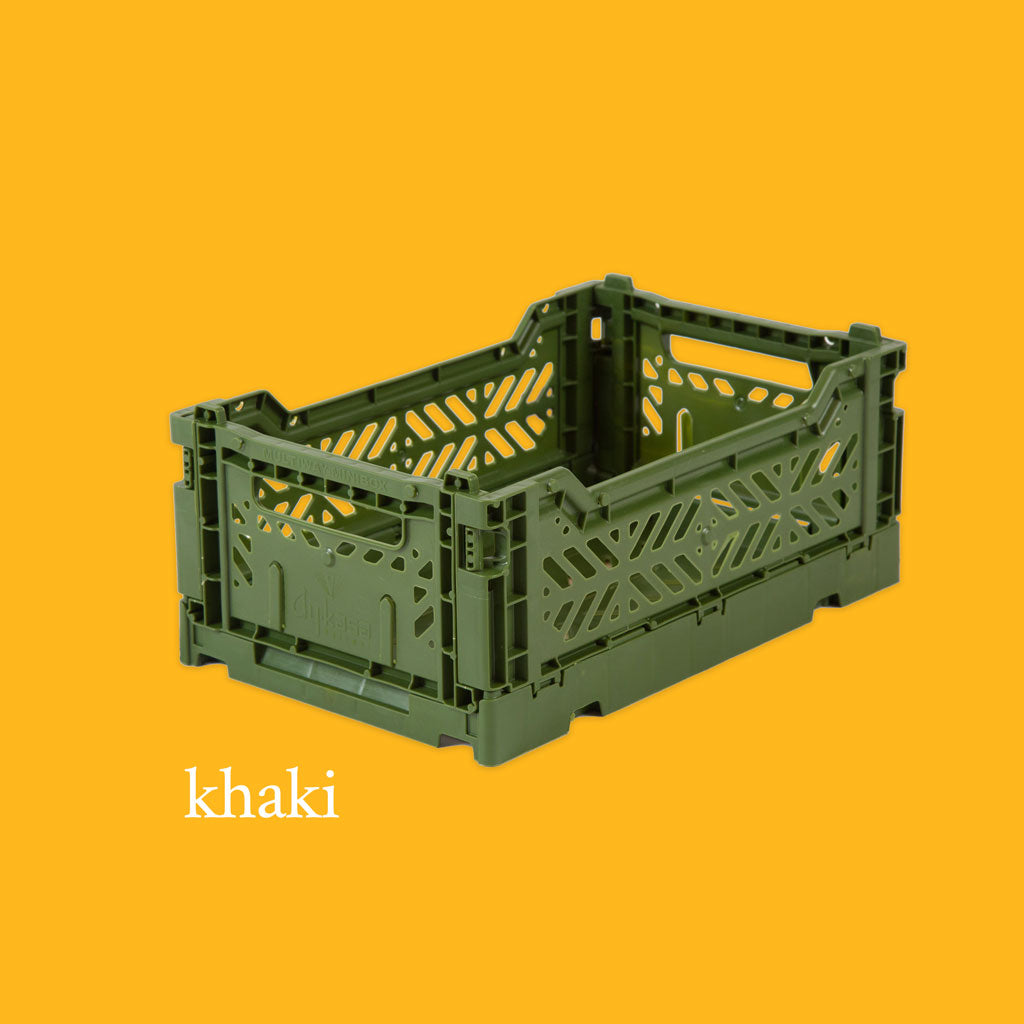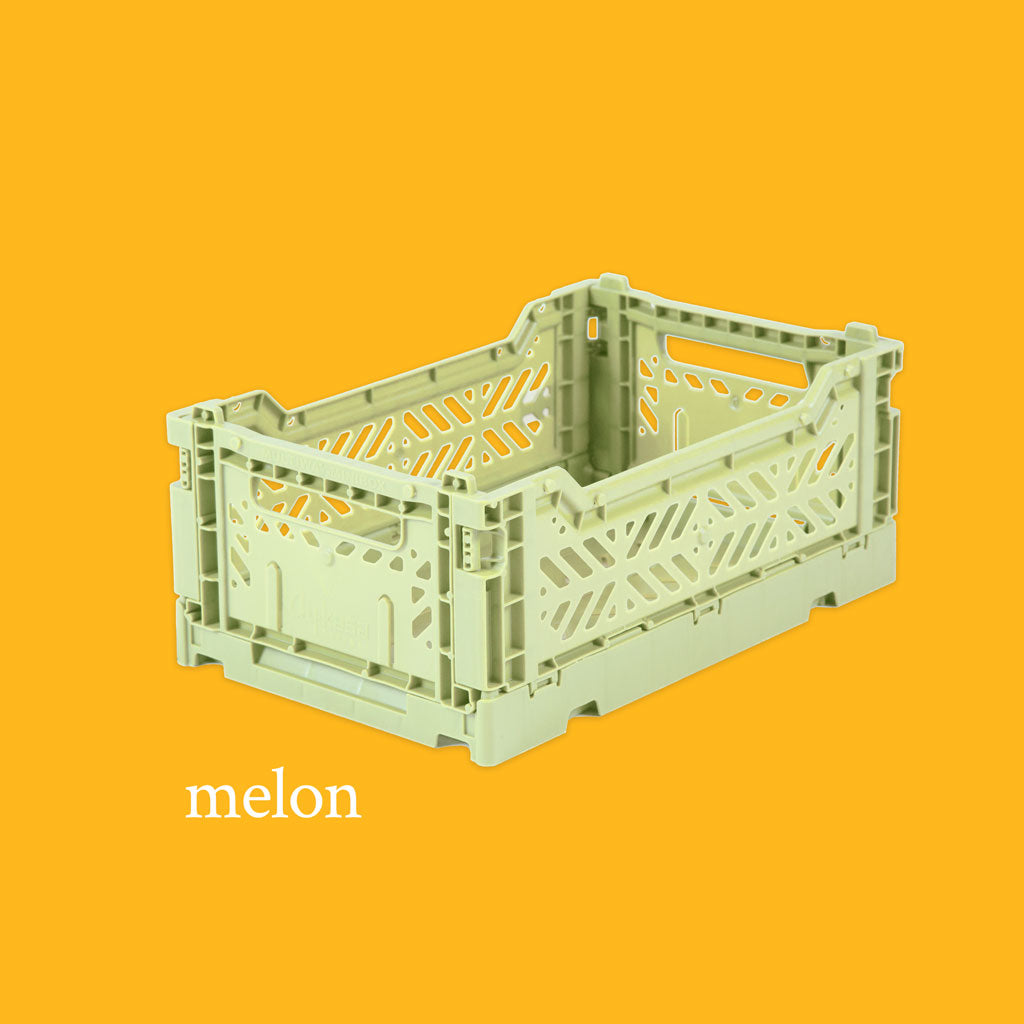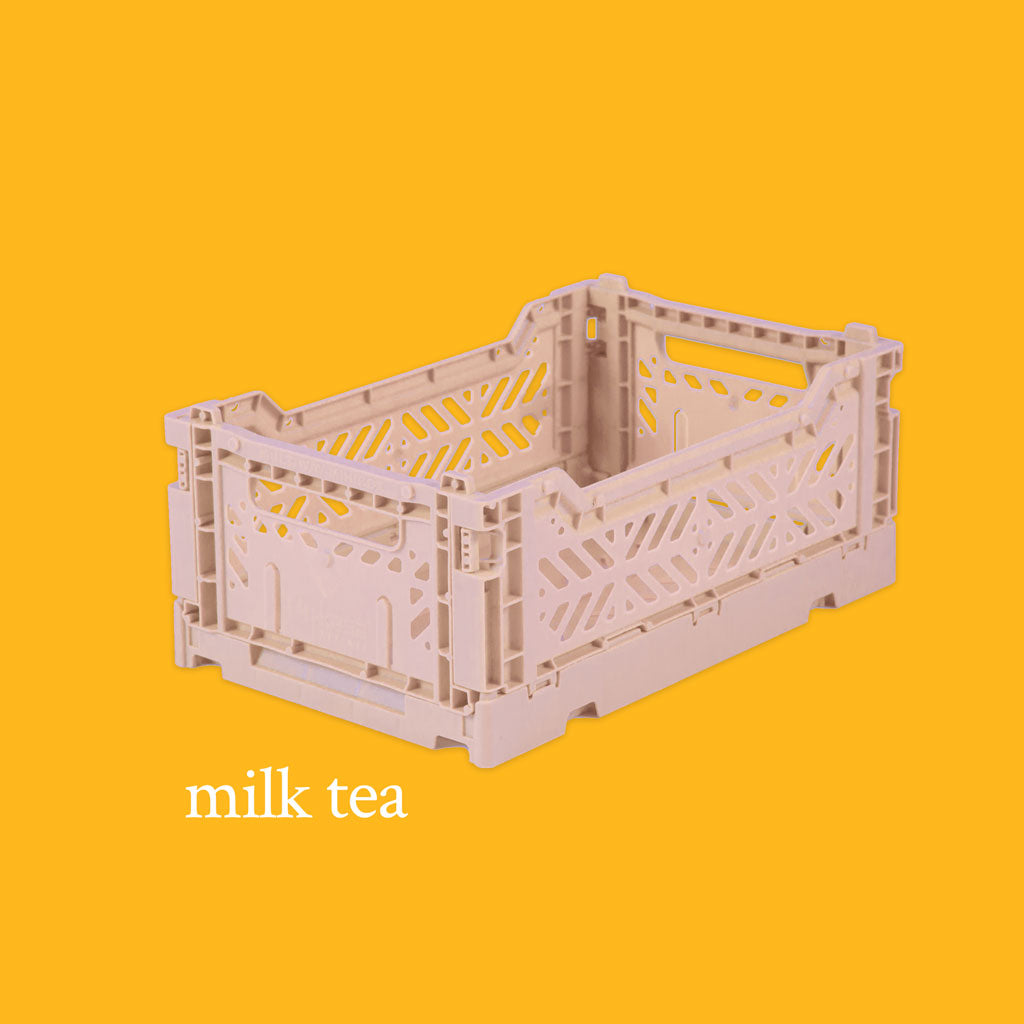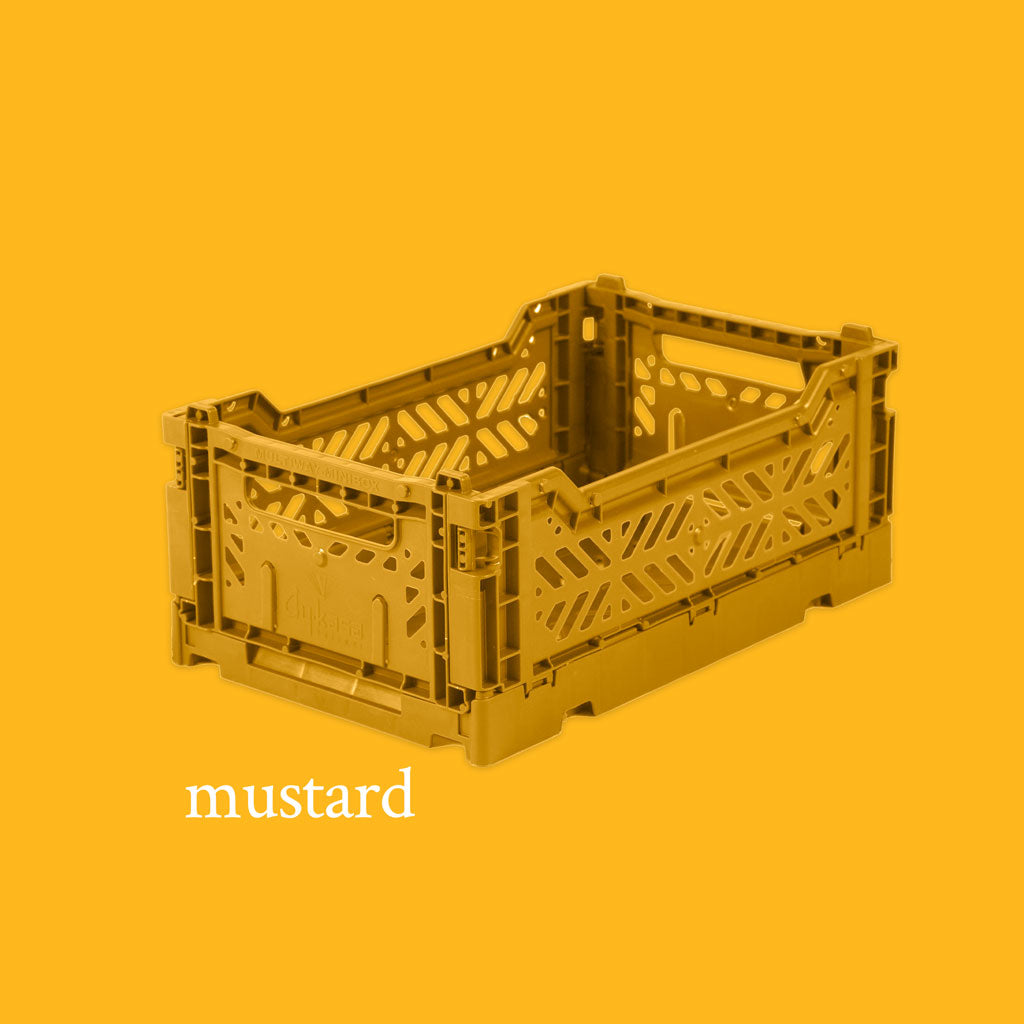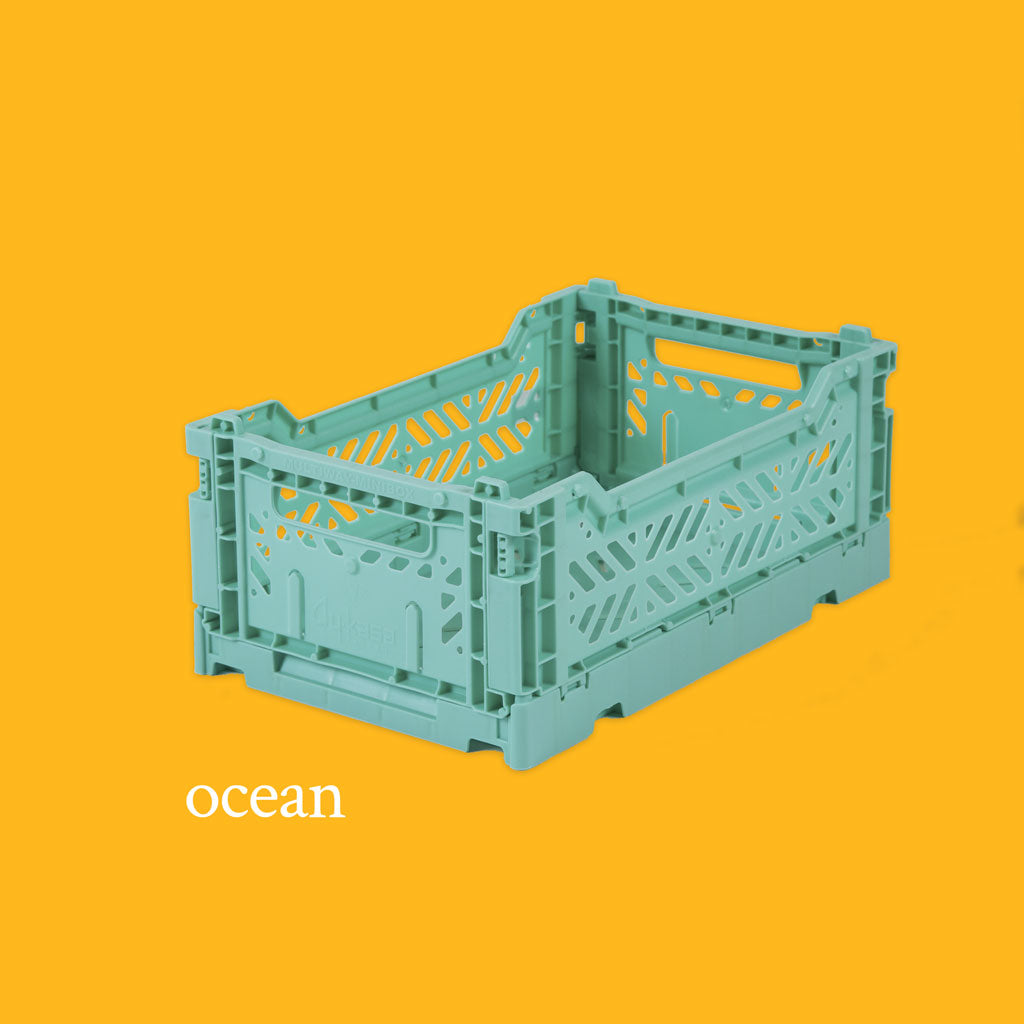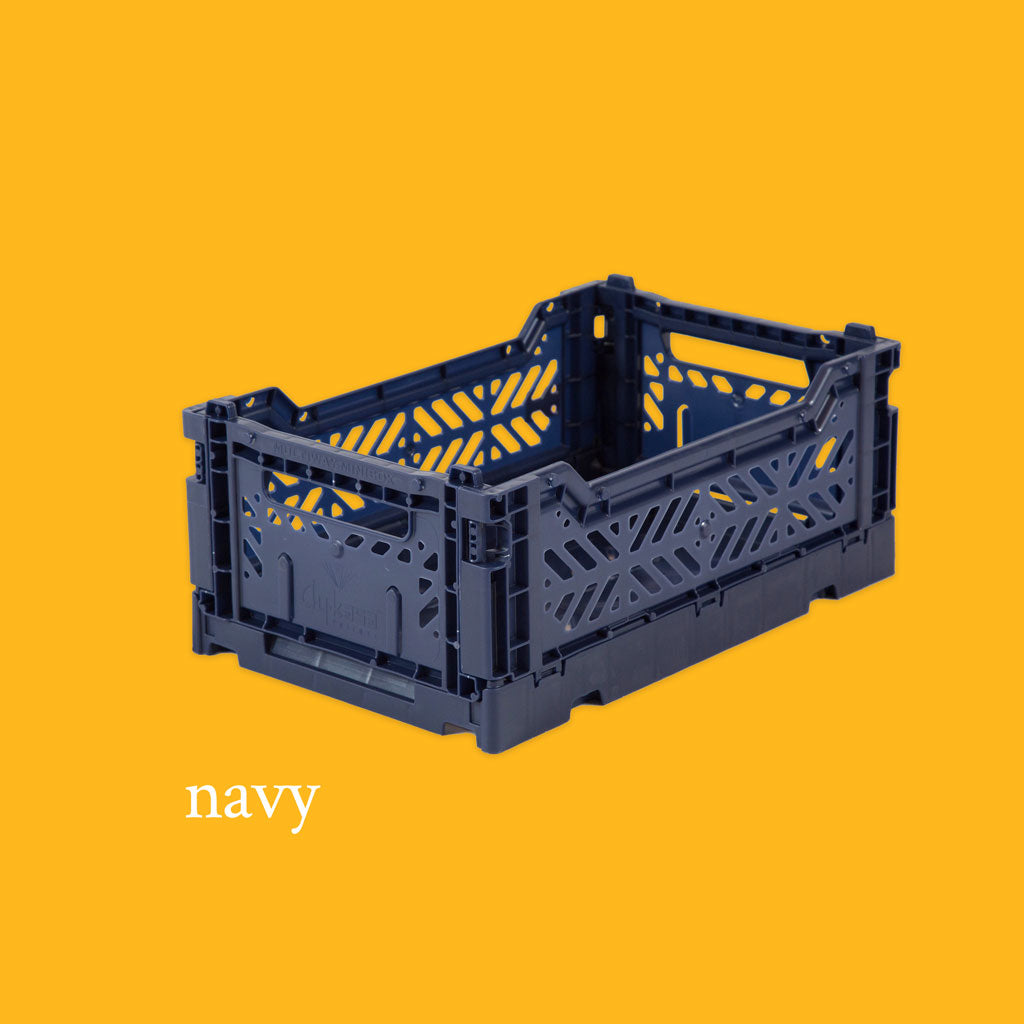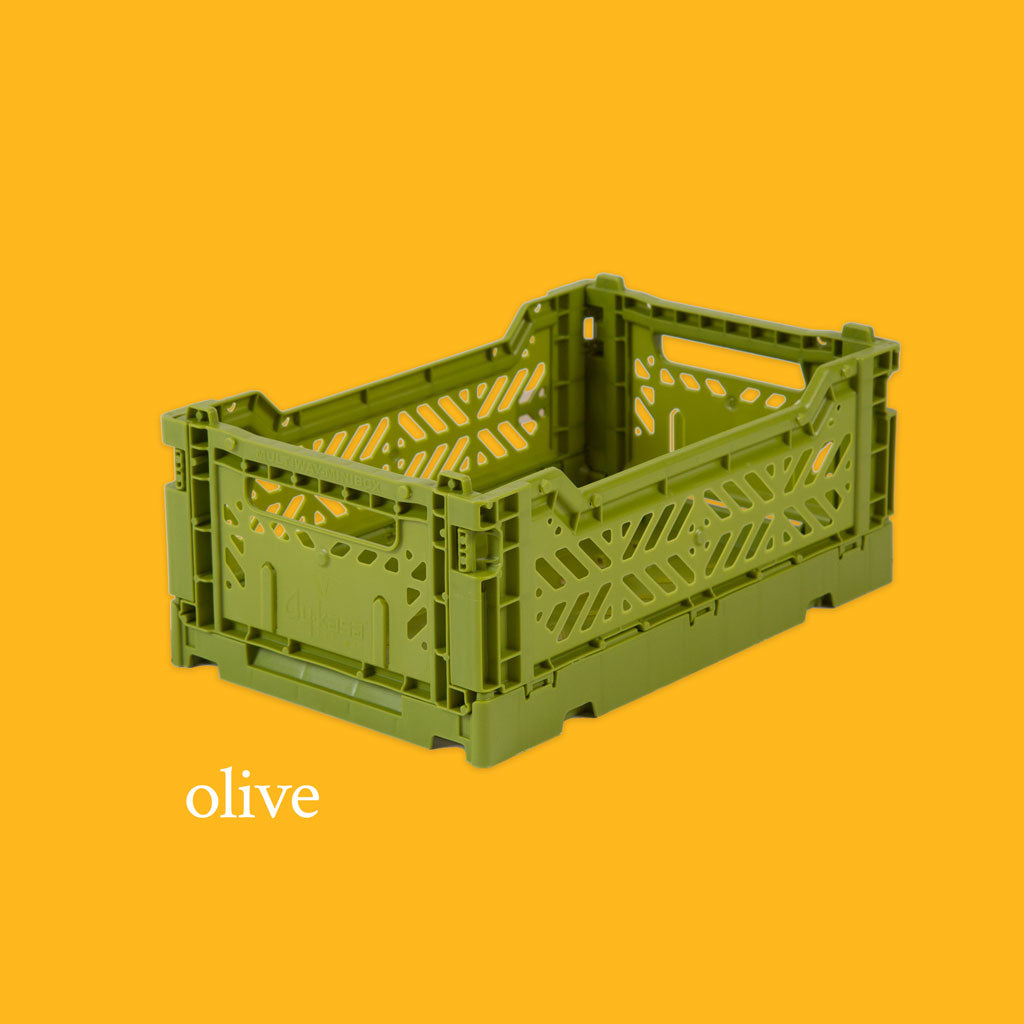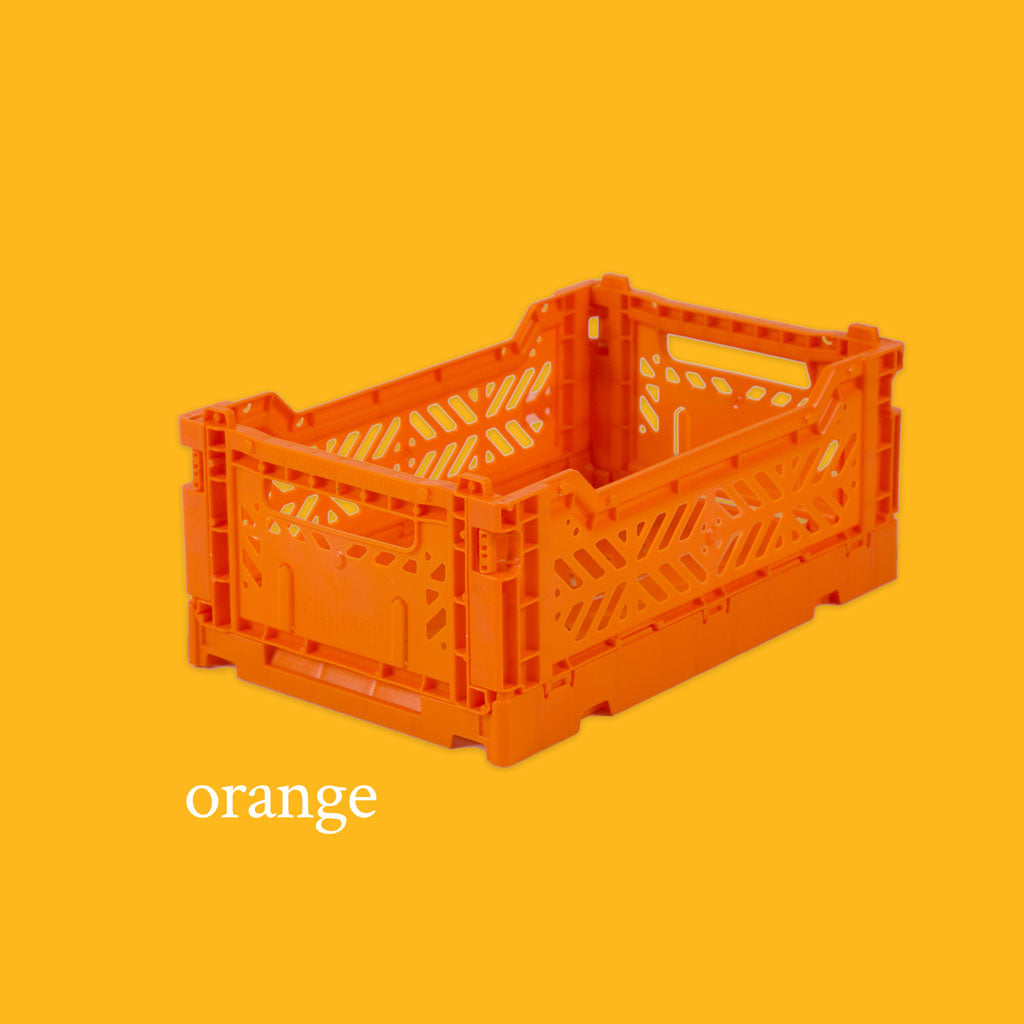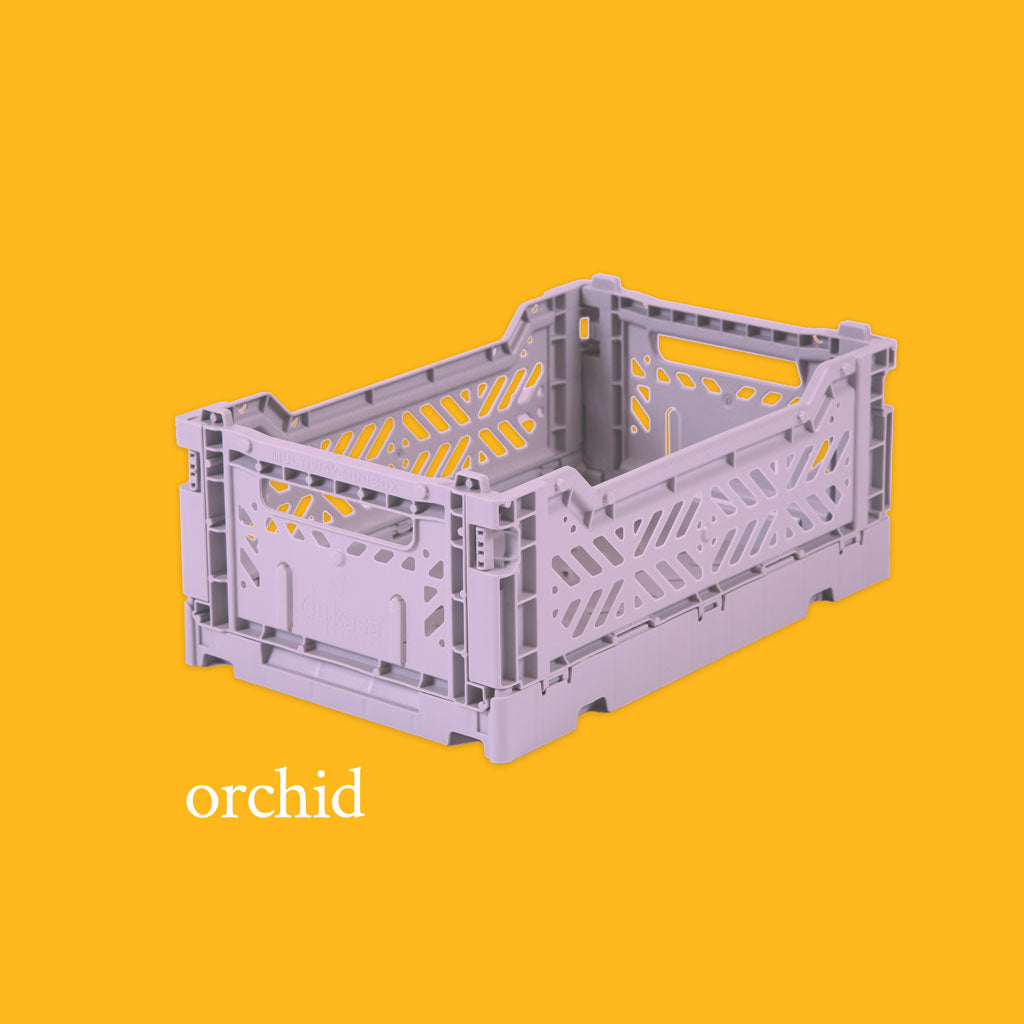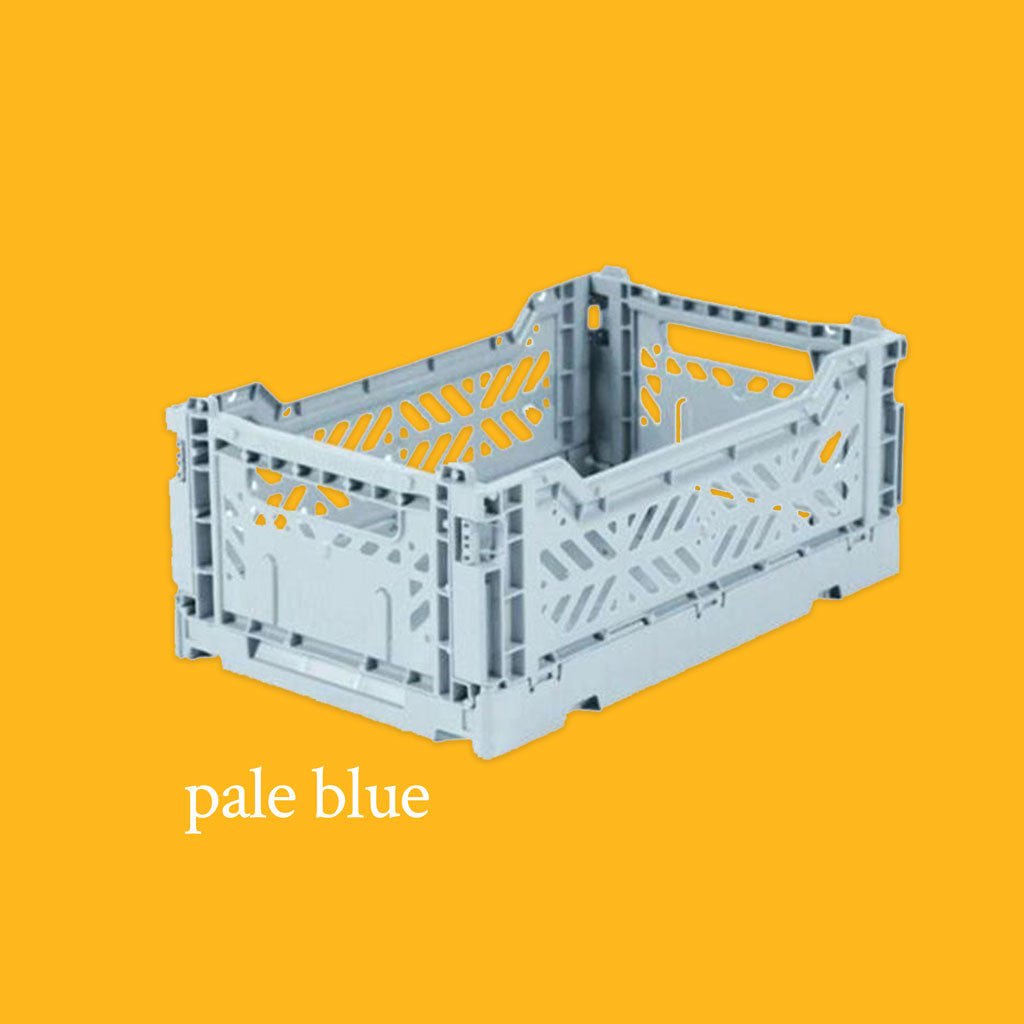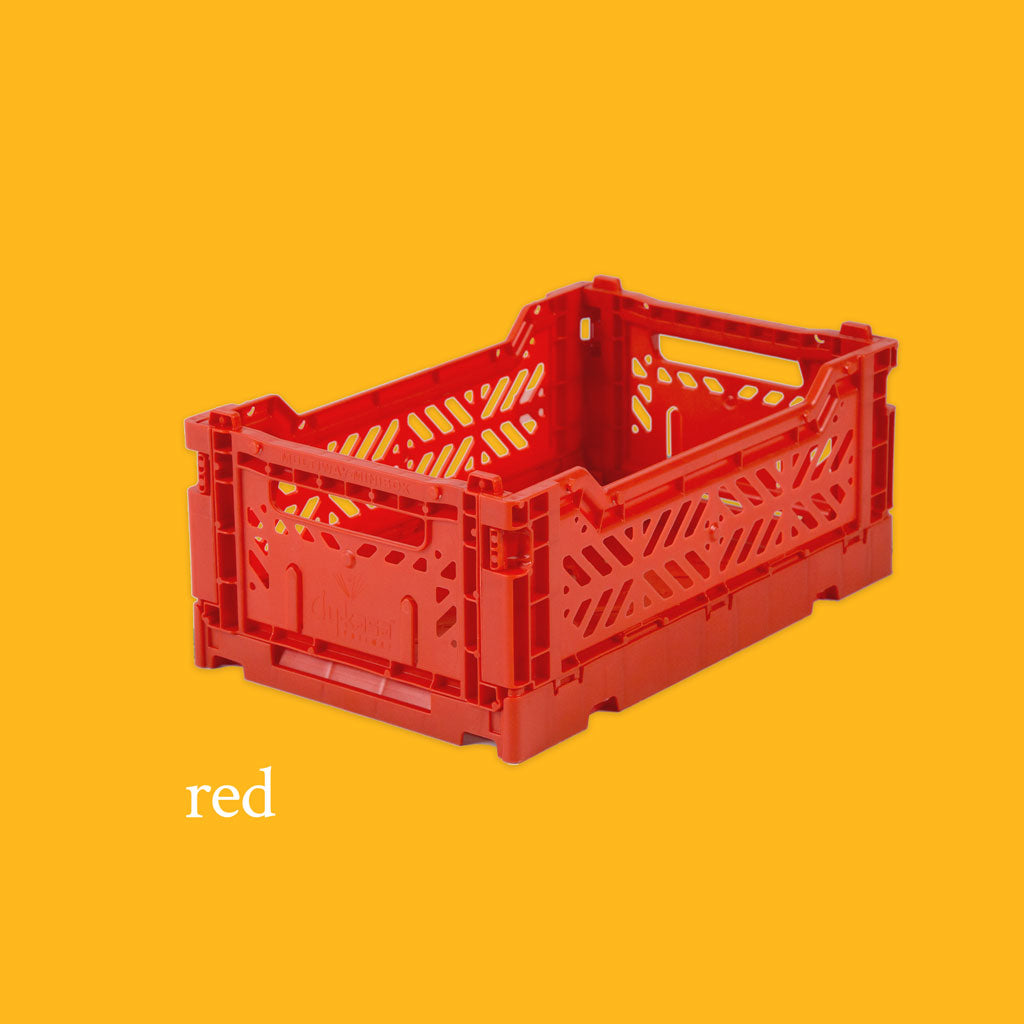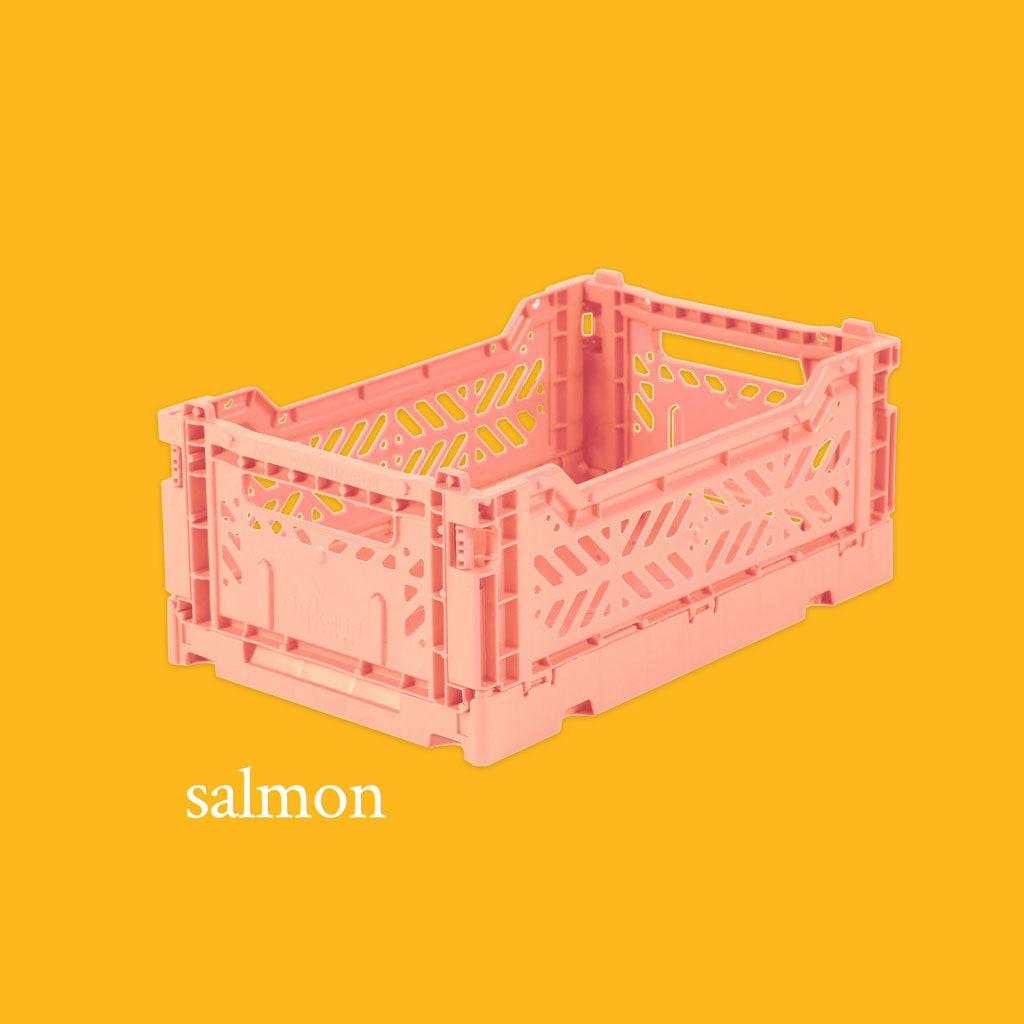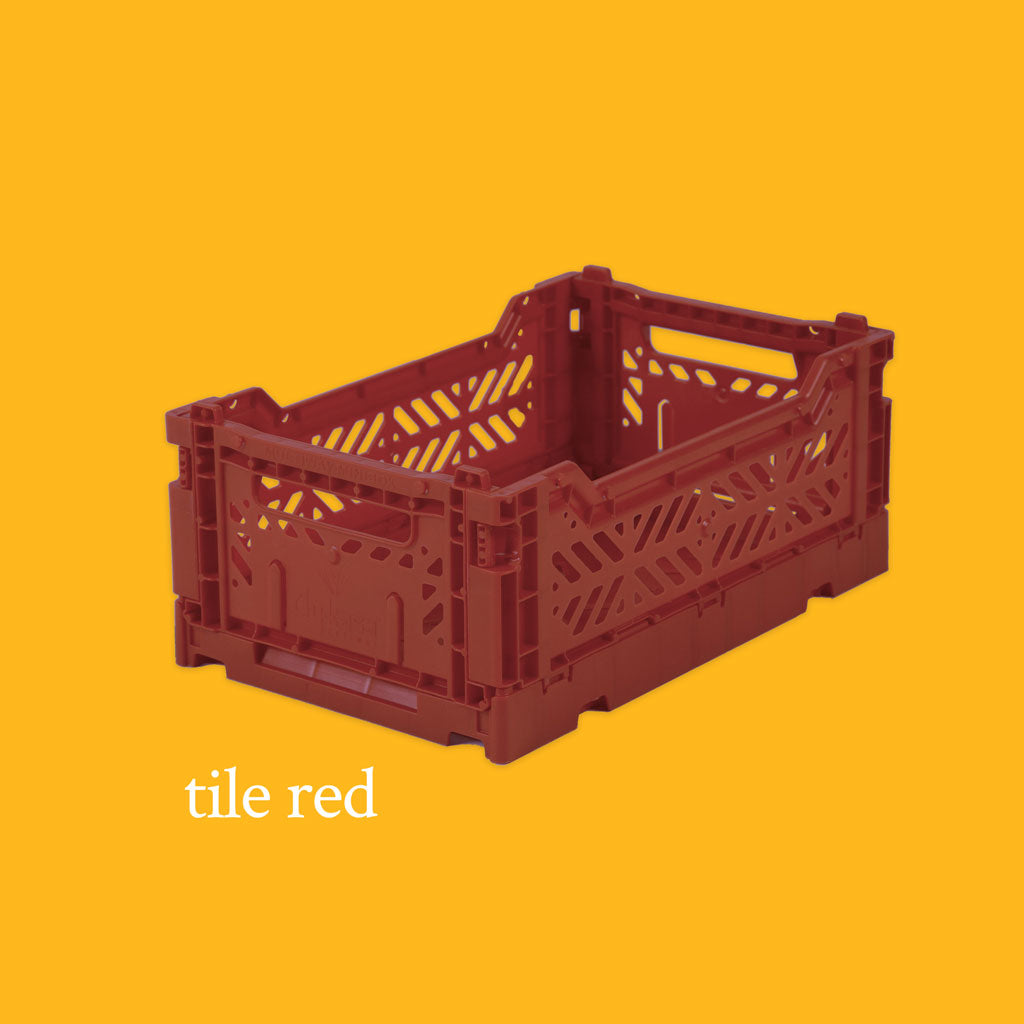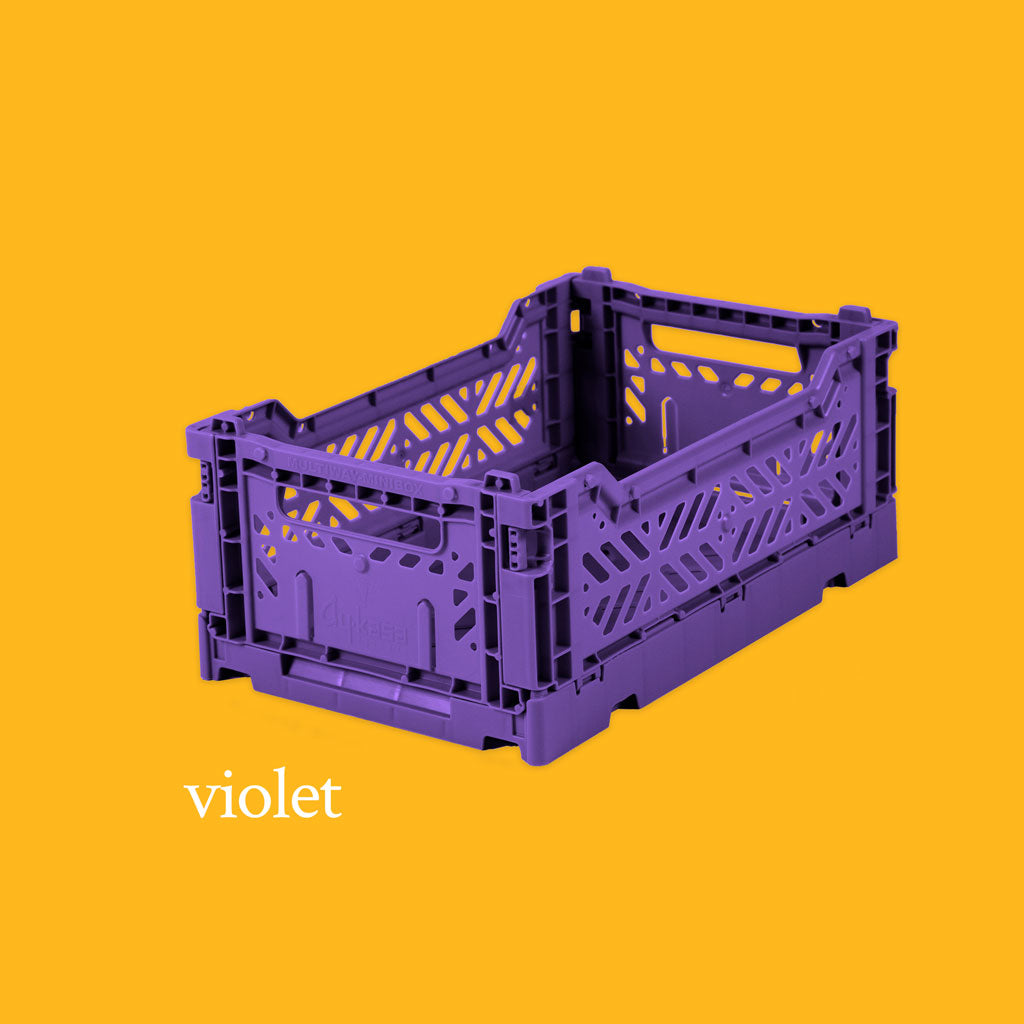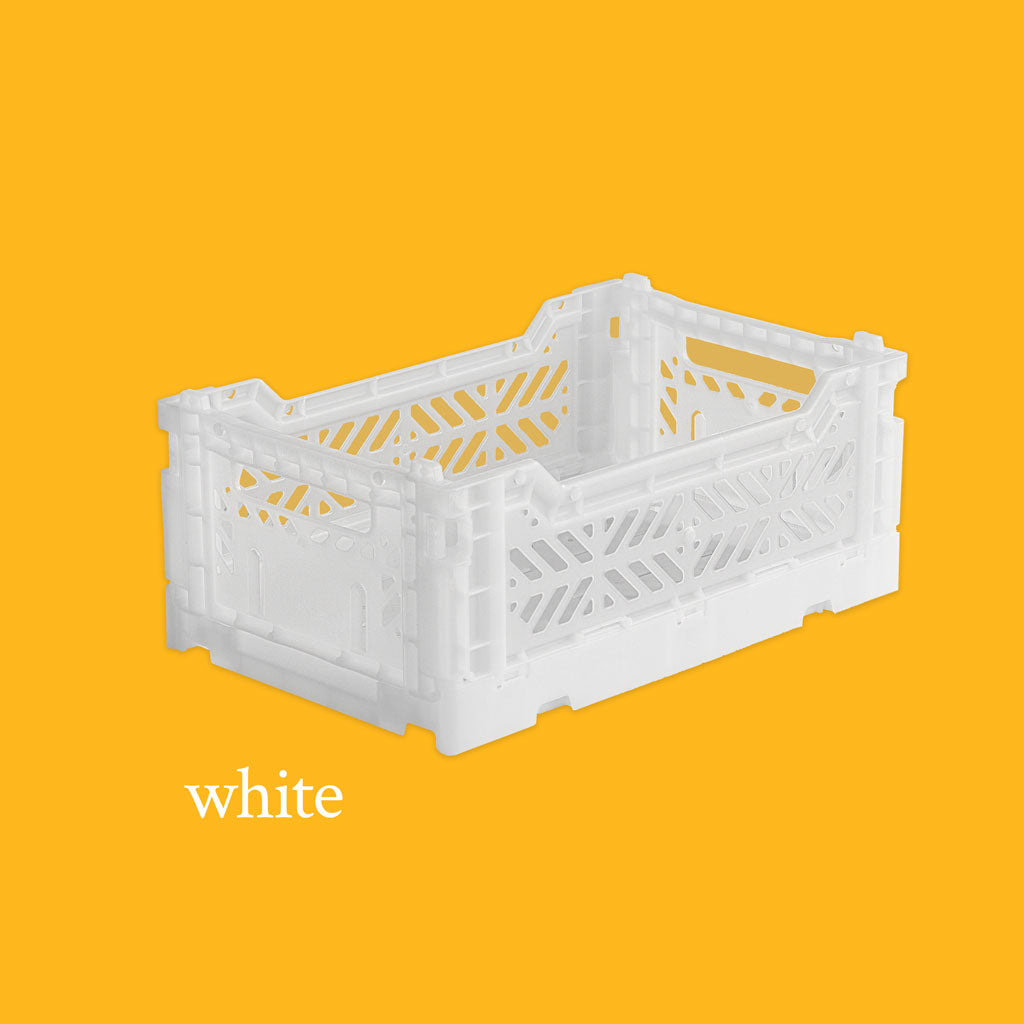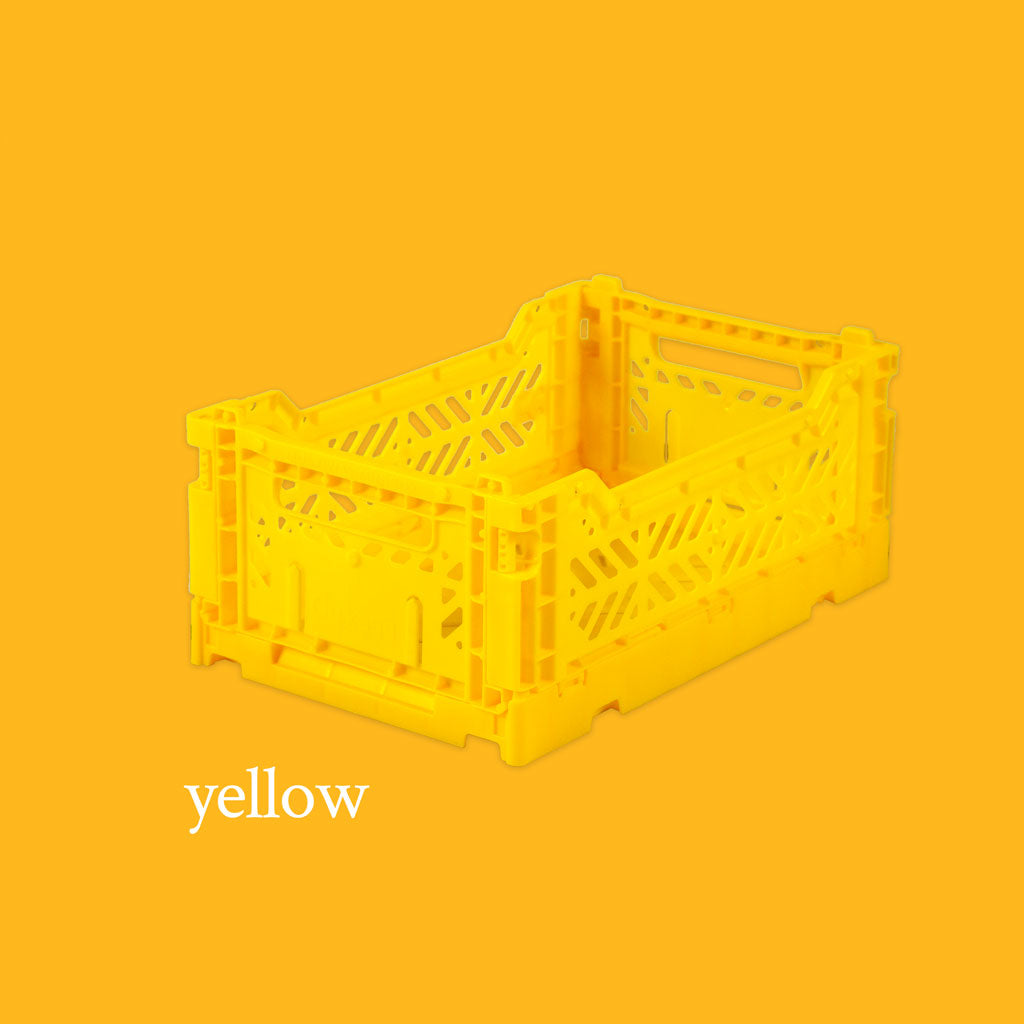 Folding Mini Crate
Folding Mini Crate
Organisation is good for you remember that. Knowing where you stored things gives you one less worry in life. These foldable crates are very handy. Made with food safe PP plastic means bacteria can't live on its surface and they are fully recyclable after use however they are highly durable so we don't foresee the need to recycle for many, many years. 
Perfect for magazine, toy, clothing storage. Use in throughout the home!
PRODUCT DETAILS:
27cm x 17cm x 11cm.
4 litre volume.
180g.
2.5kg loading capacity.
100% recyclable.