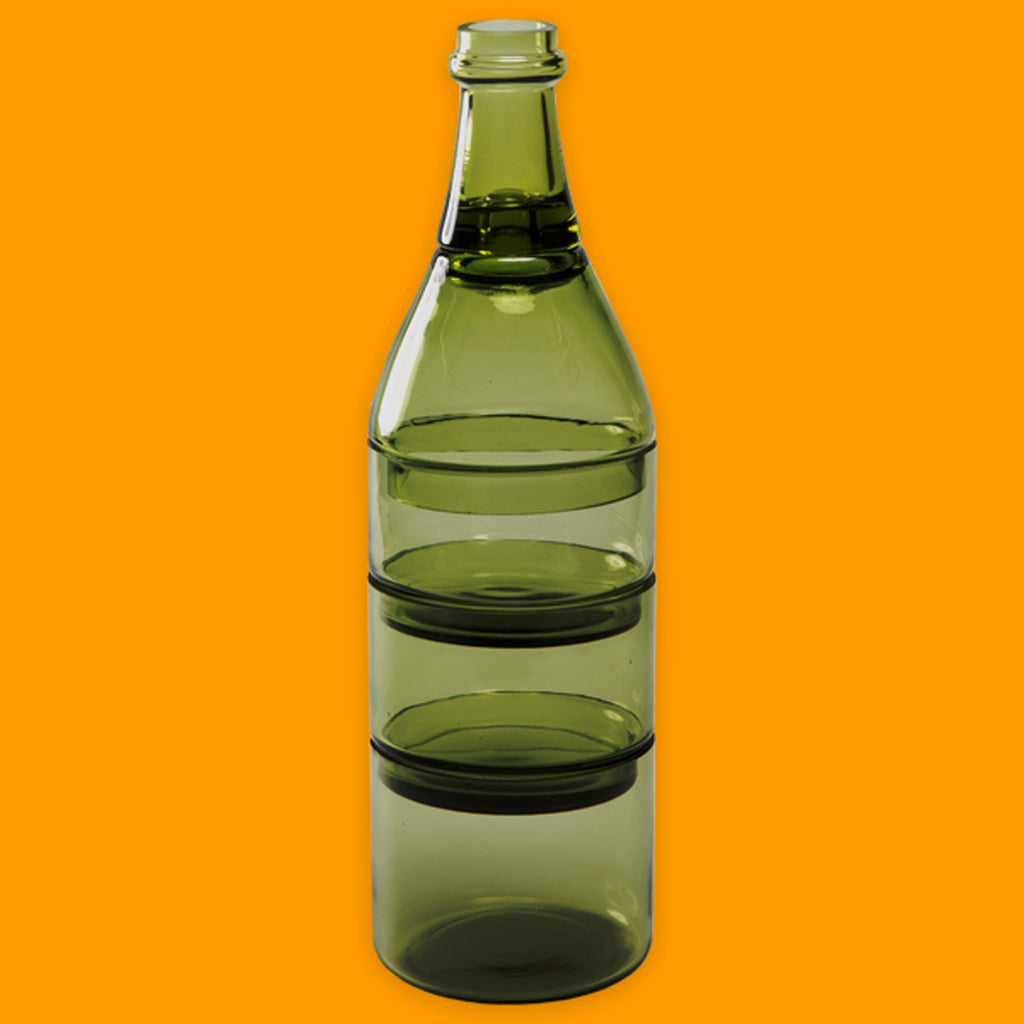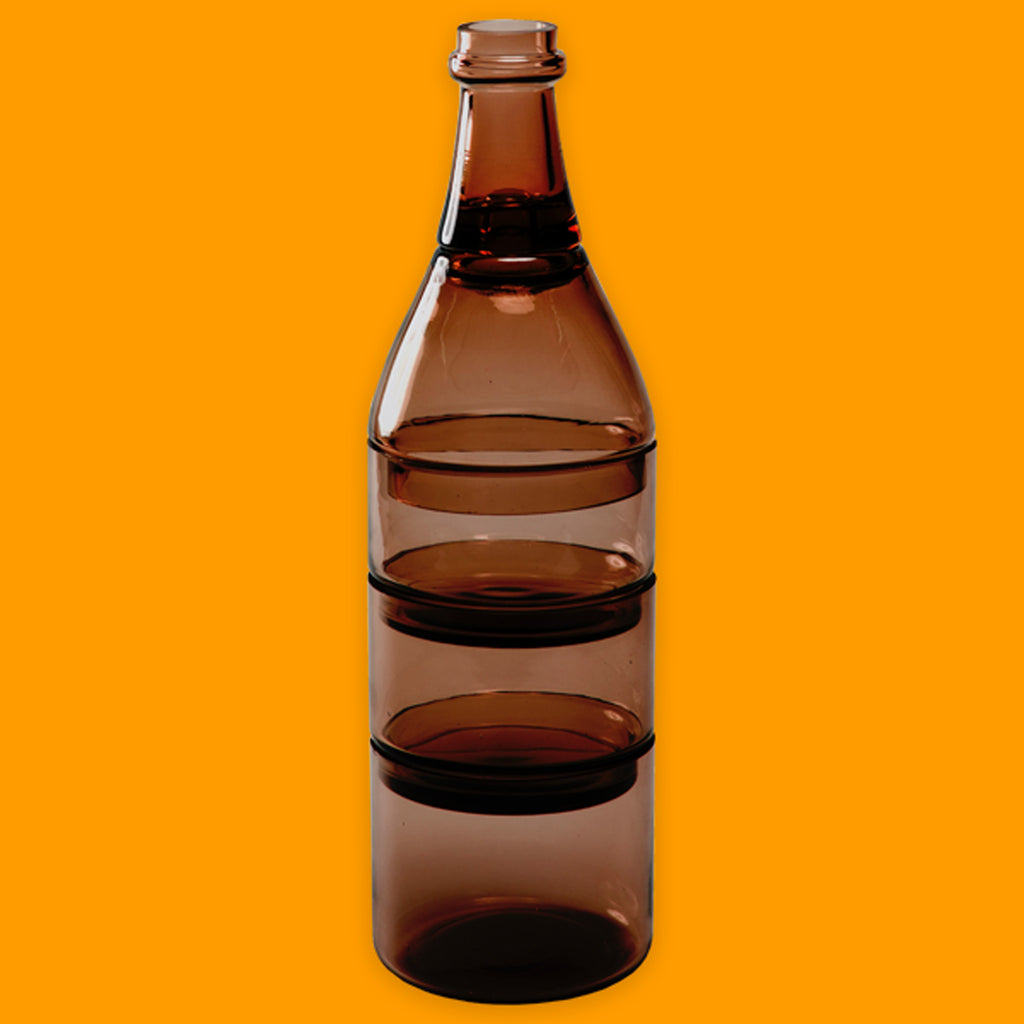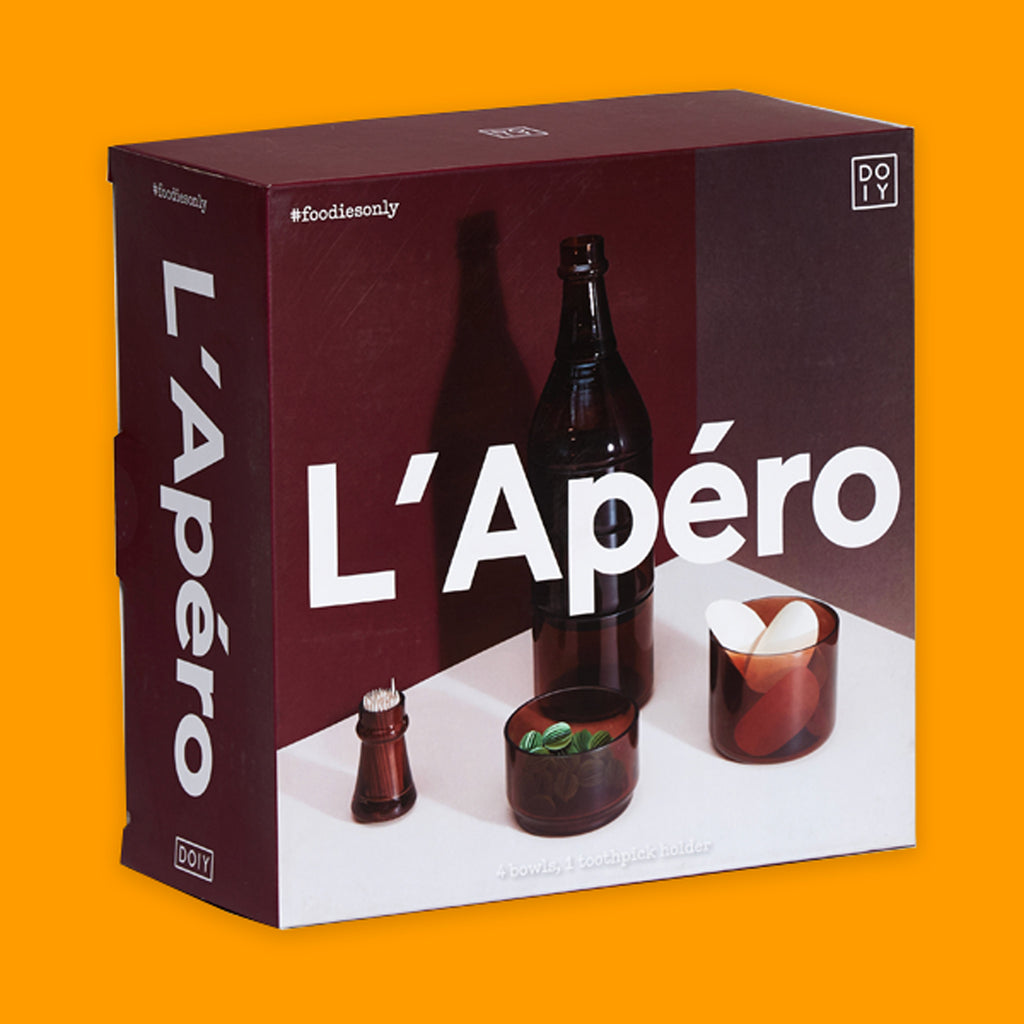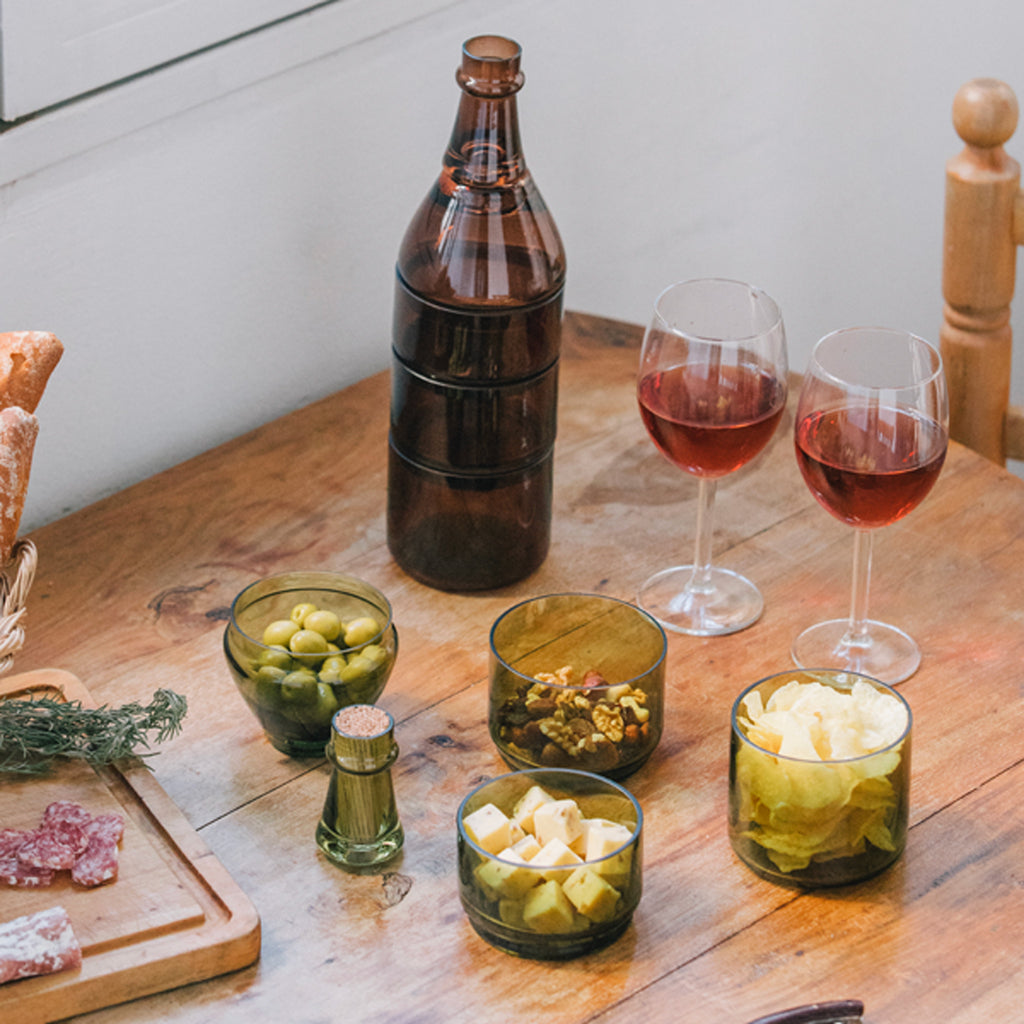 L'apéro Appetizer Set
L'apéro Appetizer Set
Display this retro bottle for all to see and when it is time to entertain put it to good use. The L'apéro set is ready to hold all types of small bites for your guests to pick at. Grab a toothpick from the top holder and make your way through each level.
PRODUCT DETAILS:
Available in green or amber.
Set includes 4 bowls and 1 toothpick holder.