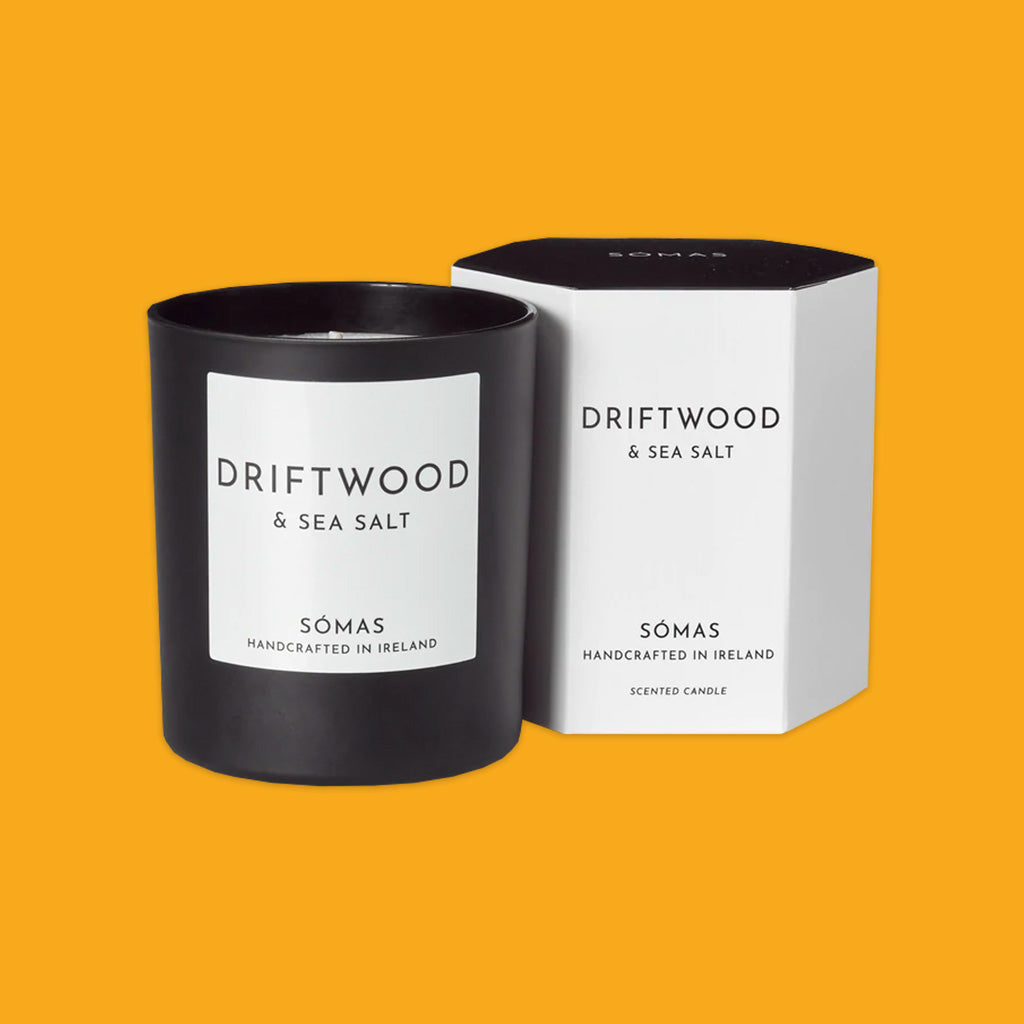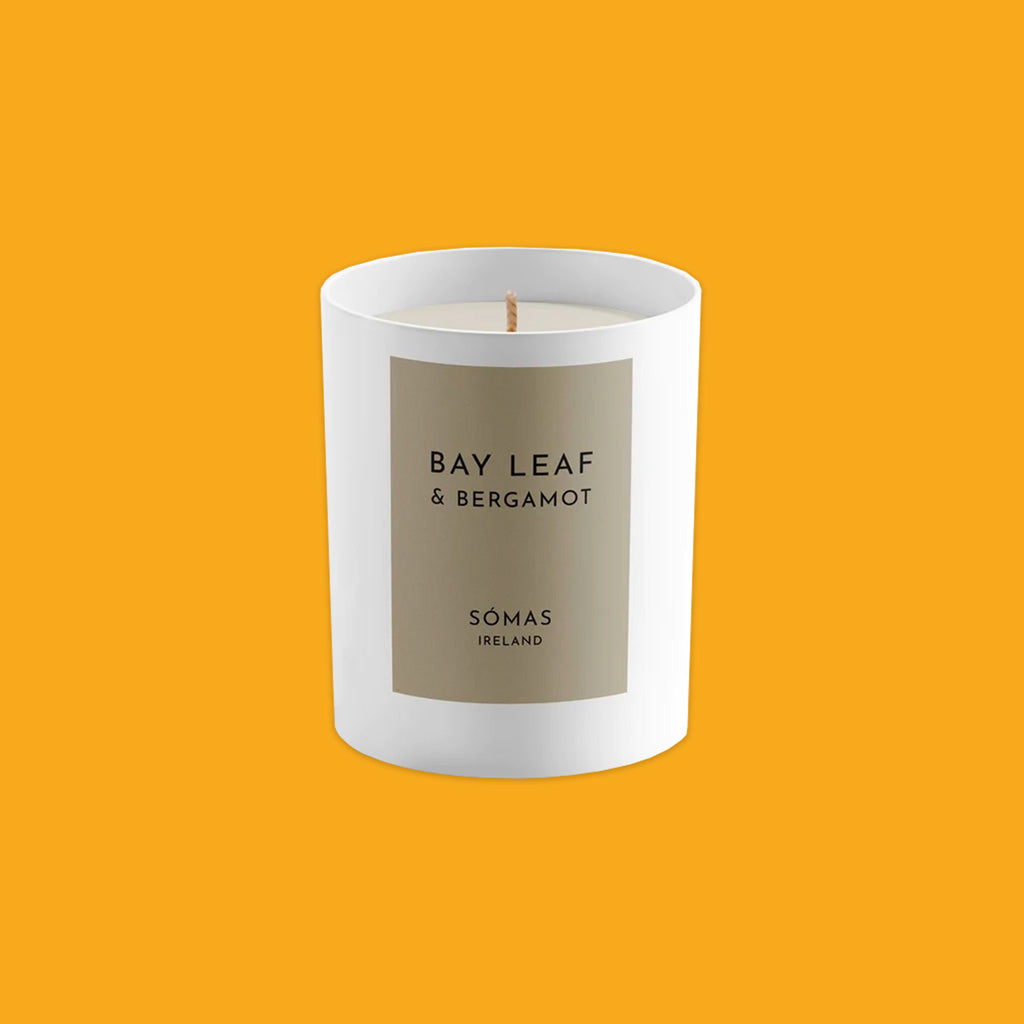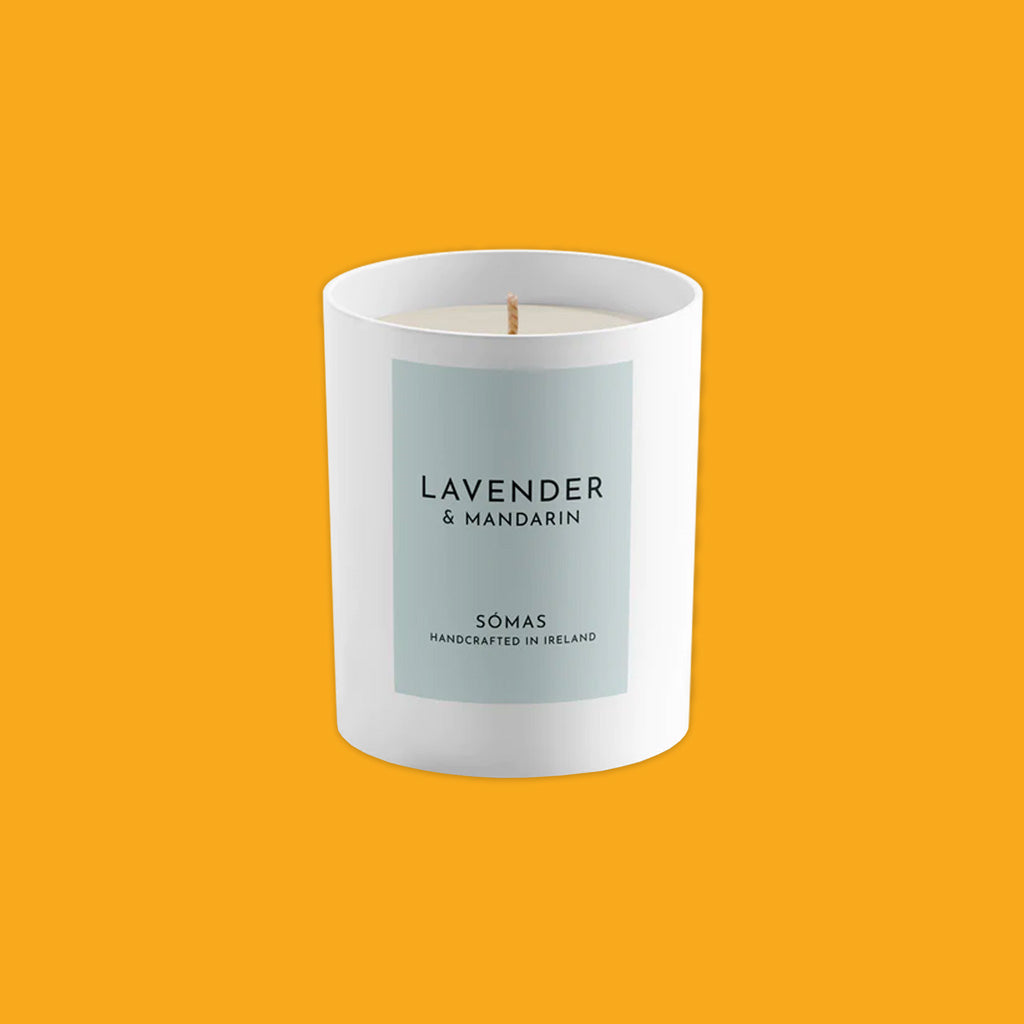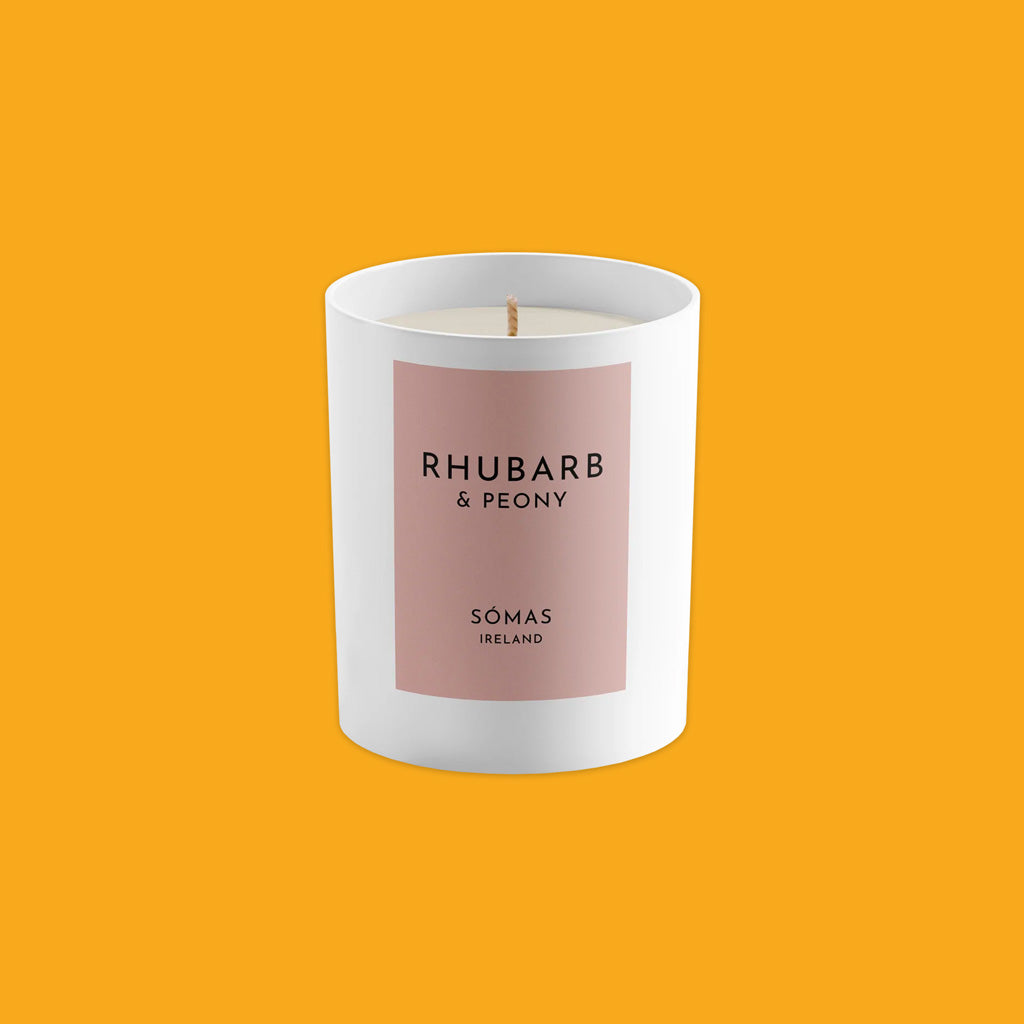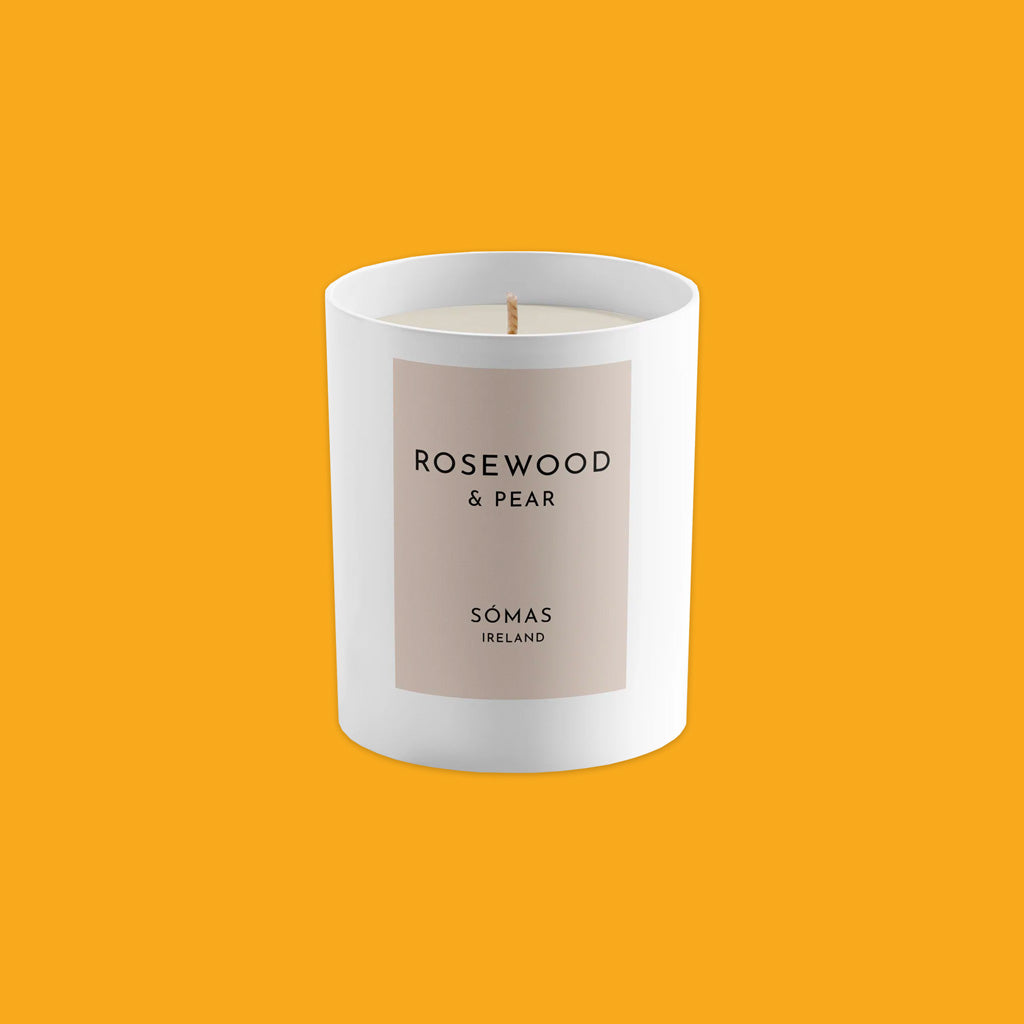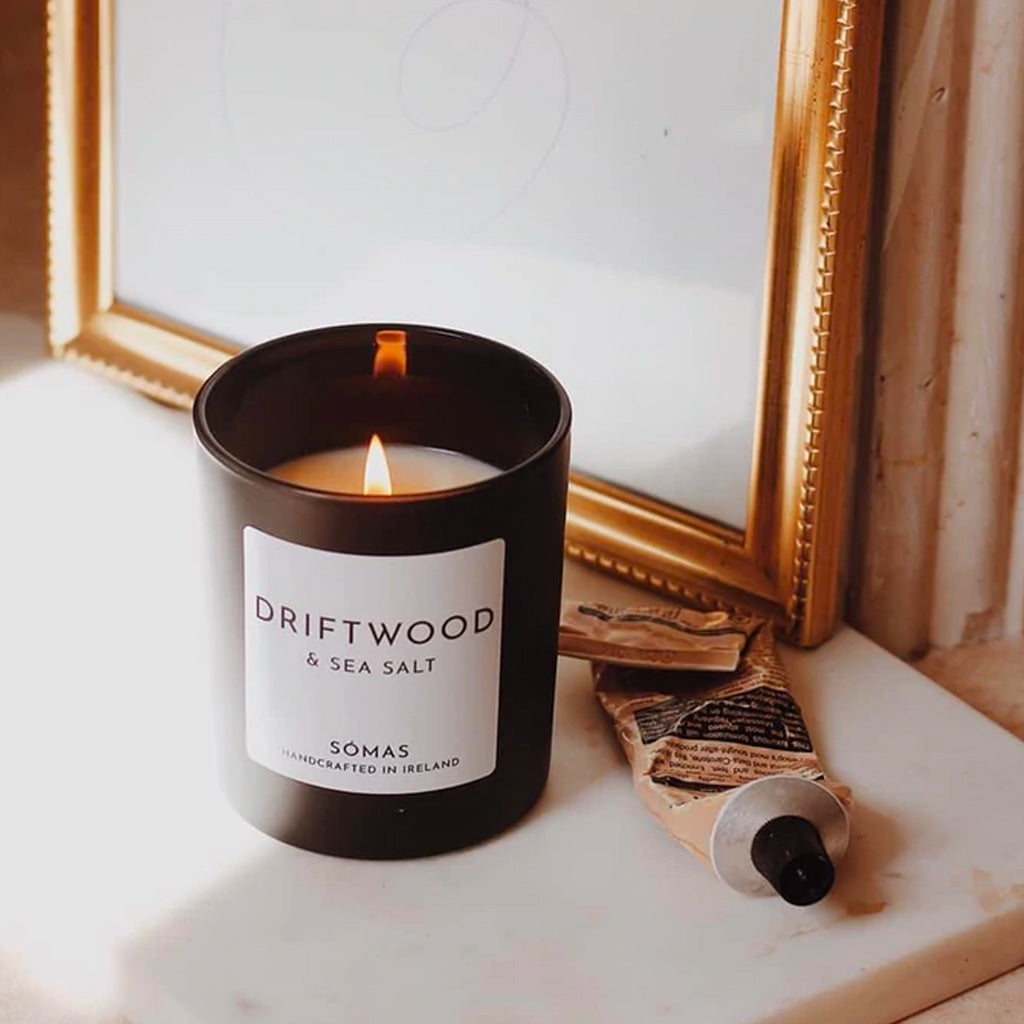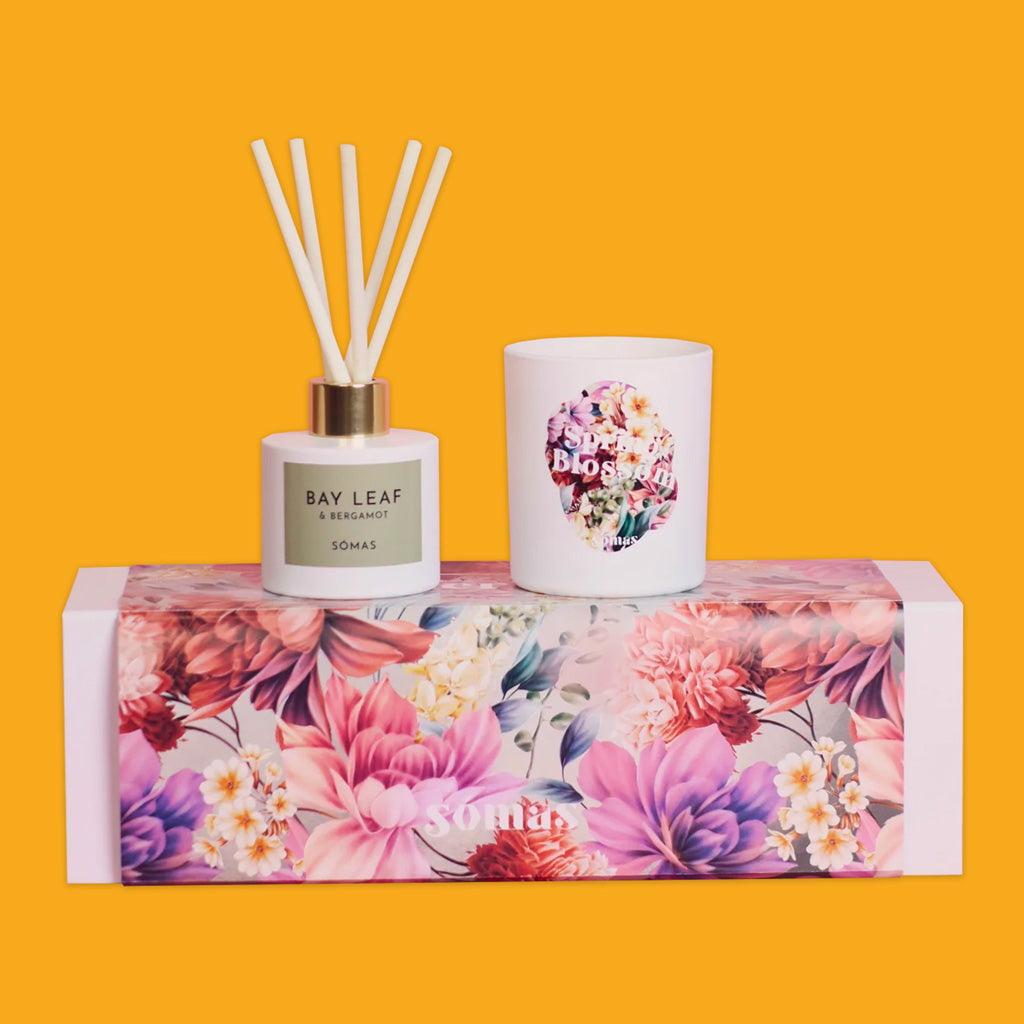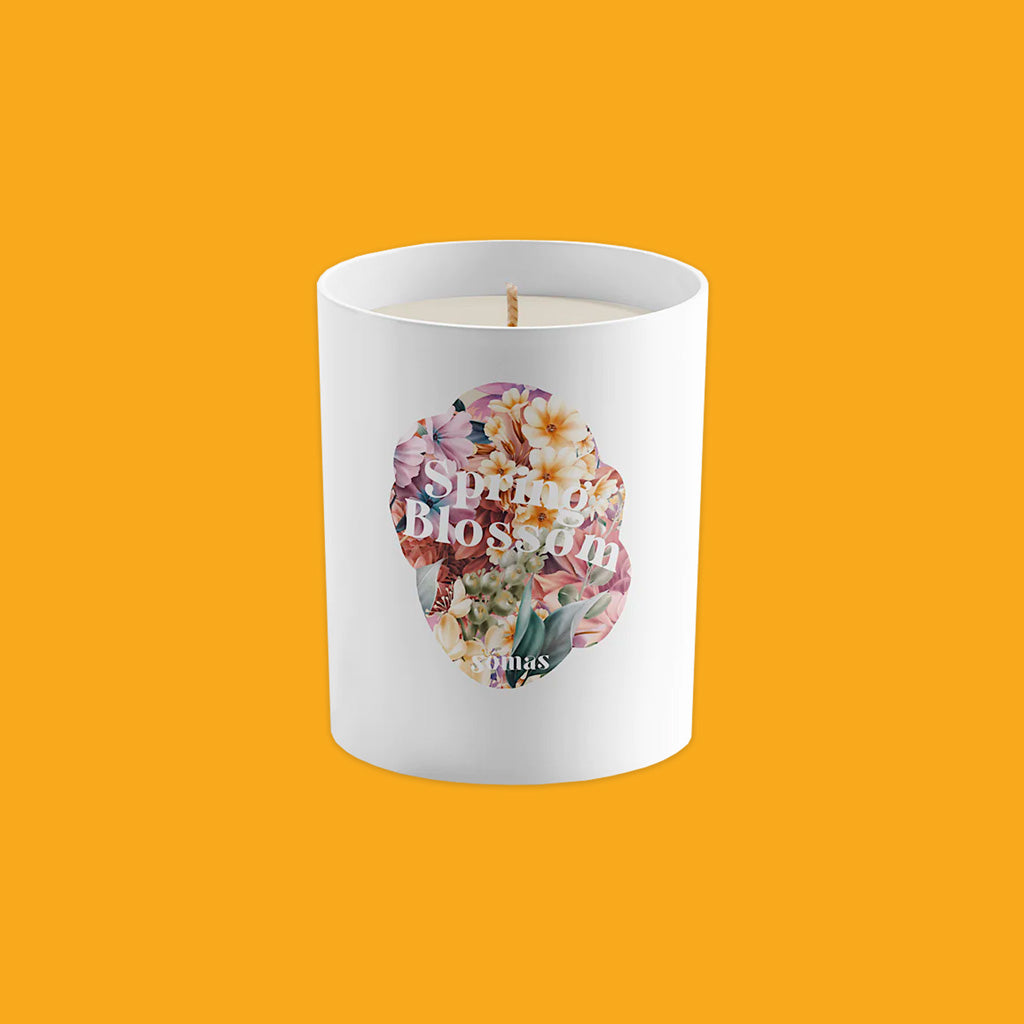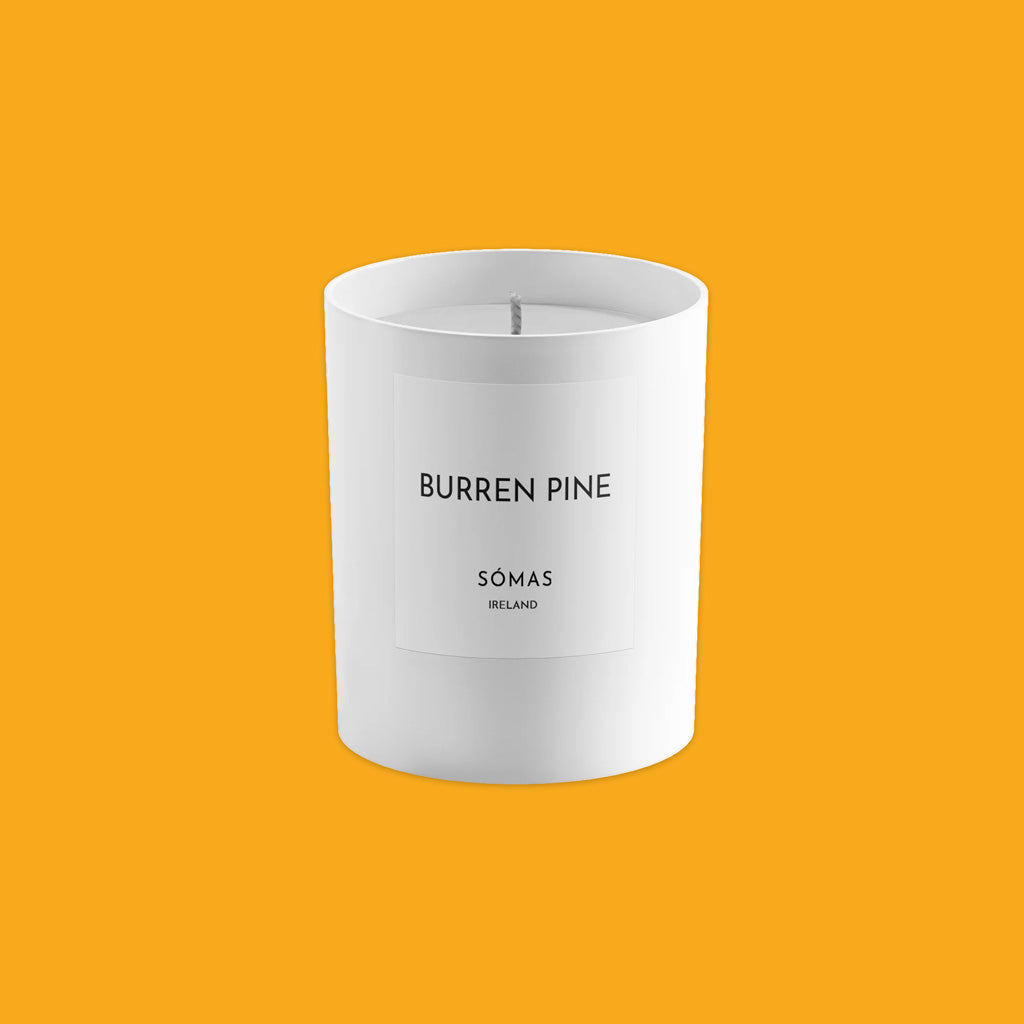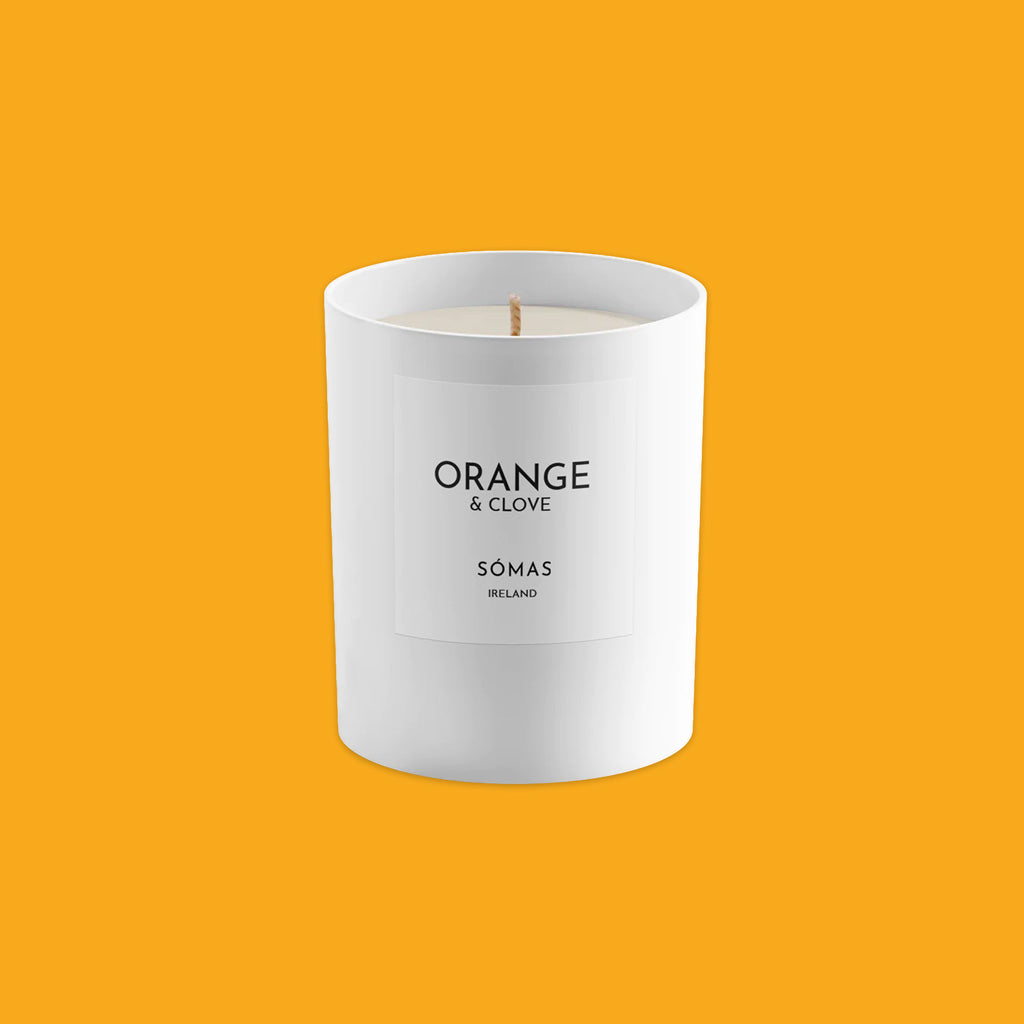 SÓMAS Luxury Soy Candles
SÓMAS Luxury Soy Candles
Handcrafted here in Ireland the SÓMAS range takes it's name from the Irish for ease or comfort. These scented candles make a perfect gift for those looking to take some time for themselves and just chill out. 
From the Só range:
Black Fig & Vetiver - The contrast between the sweetness of the fig and sharpness vetiver creates a truly unique earthy scent perfect for any season.
Driftwood & Salt - With driftwood, delicate heart notes of algae, touch of water lily, complimented by the base notes of amber, patchouli and musk allow this candle to bring the magical feeling of the Irish Seascape into your home. 
Honey & Smoked Beech - Delightfully sweet with notes of tobacco, amber, patchouli, and spices. The irresistible top notes of honey evoke memories of comfort and bliss before settling into a smooth heart of sandalwood.
Irish Moss - A timeless, herbal blend with top notes of citrus, basil and oregano with a mysterious heart of algae, ambergris and patchouli - on a bed of crushed green moss.
Velvet Peony & Oud - This romantic and memory evoking scent is a delicate blend of peony, damask rose and oud.
Whitethorn & Sad - The fragrance evokes fresh notes of wild growing whitethorn and dried sage, bursting into a heart of citrus and berries. 
From the Fiadh range:
Bay Leaf & Bergamot - With accords of fresh garden berries and citrus, balanced by the herbal heart notes of bay leaf and basil.
Lavender & Mandarin - The bouquet opens with fresh and uplifting notes of mandarin, blended with an aromatic heart of lavender and rosemary.

Oakwood & Musk - Perfectly capture the comforts and ambience of a local Irish pub with notes of cologne, musk and a hint of cognac.
Rhubarb & Peony - The dewy freshness of peony petals glistening in the morning dew is the perfect pairing to the fresh juicy crown of rhubarb.
Rosewood & Pear - Add an air of luxury with sensual top citrus notes before discovering a heart of pear, lavender, and amber.
LIMITED EDITION
Spring Blossom - Capturing all the emotions of Spring - sea breeze of waves gently crashing against the shore,  blooming bouquets of lilies and freesias, fresh linens dancing in the spring wind. 
PRODUCT DETAILS:
Keep the wick trimmed to 5mm  [1/4 of an inch]. Trim the wick before each burn to ensure a good flame and to prolong the life of your candle.

Some fragrance oils used in candles may cause an allergic reaction. Please read the label carefully before use. If on skin wash with plenty of soap and water.

The candles burn for ~45 hours.