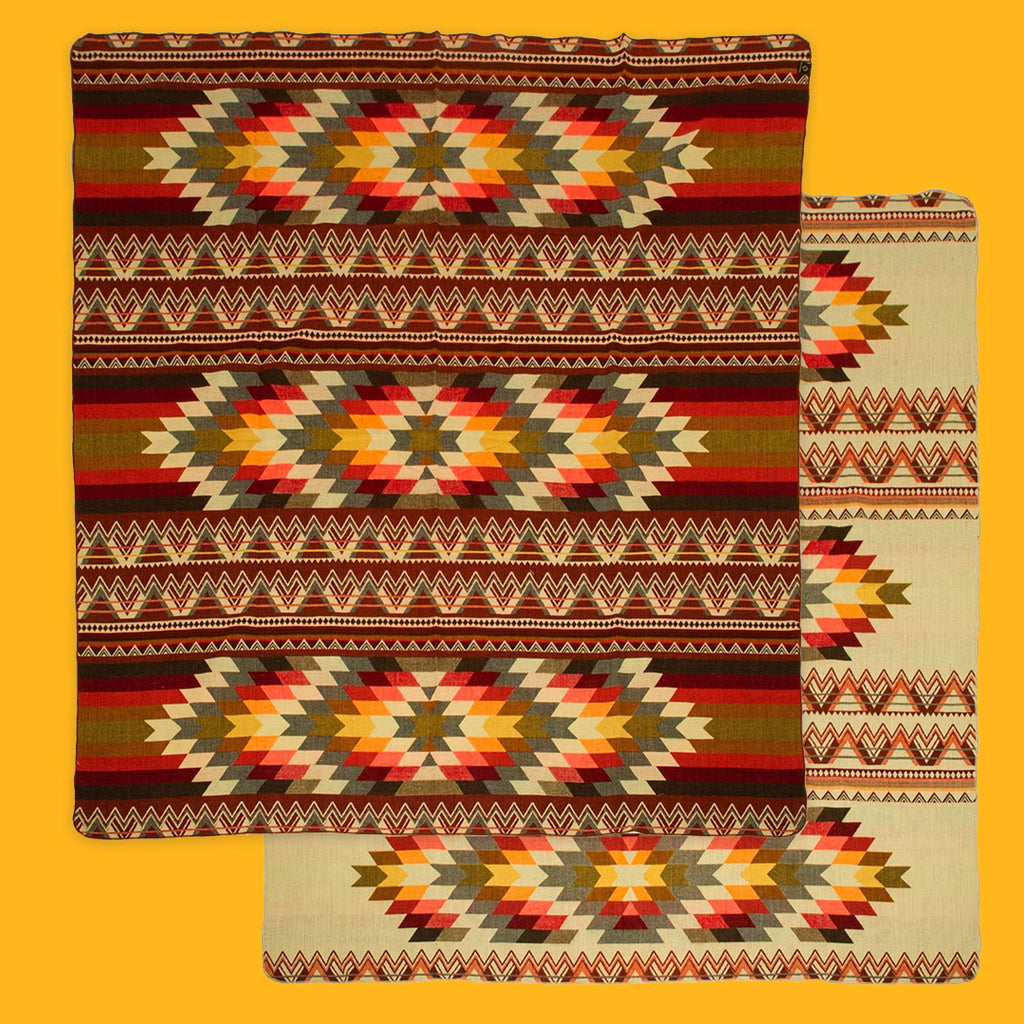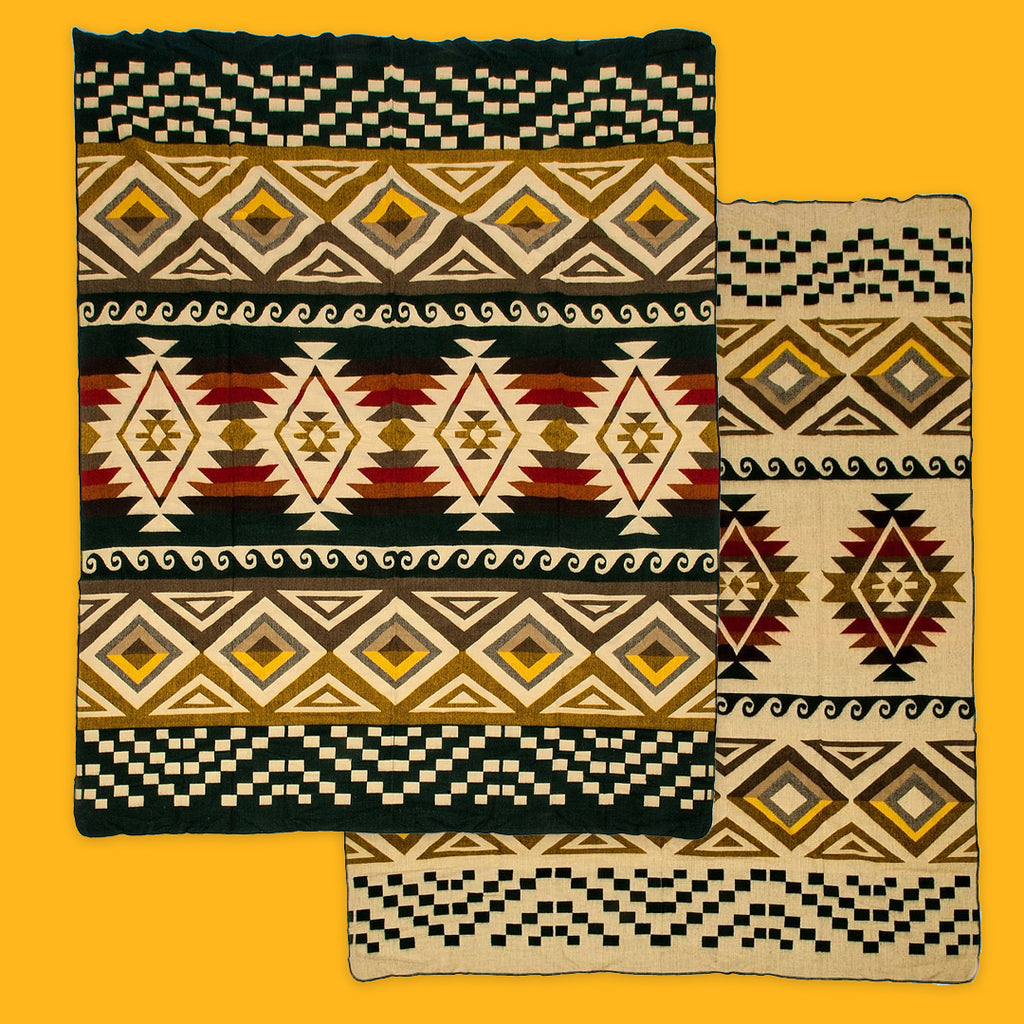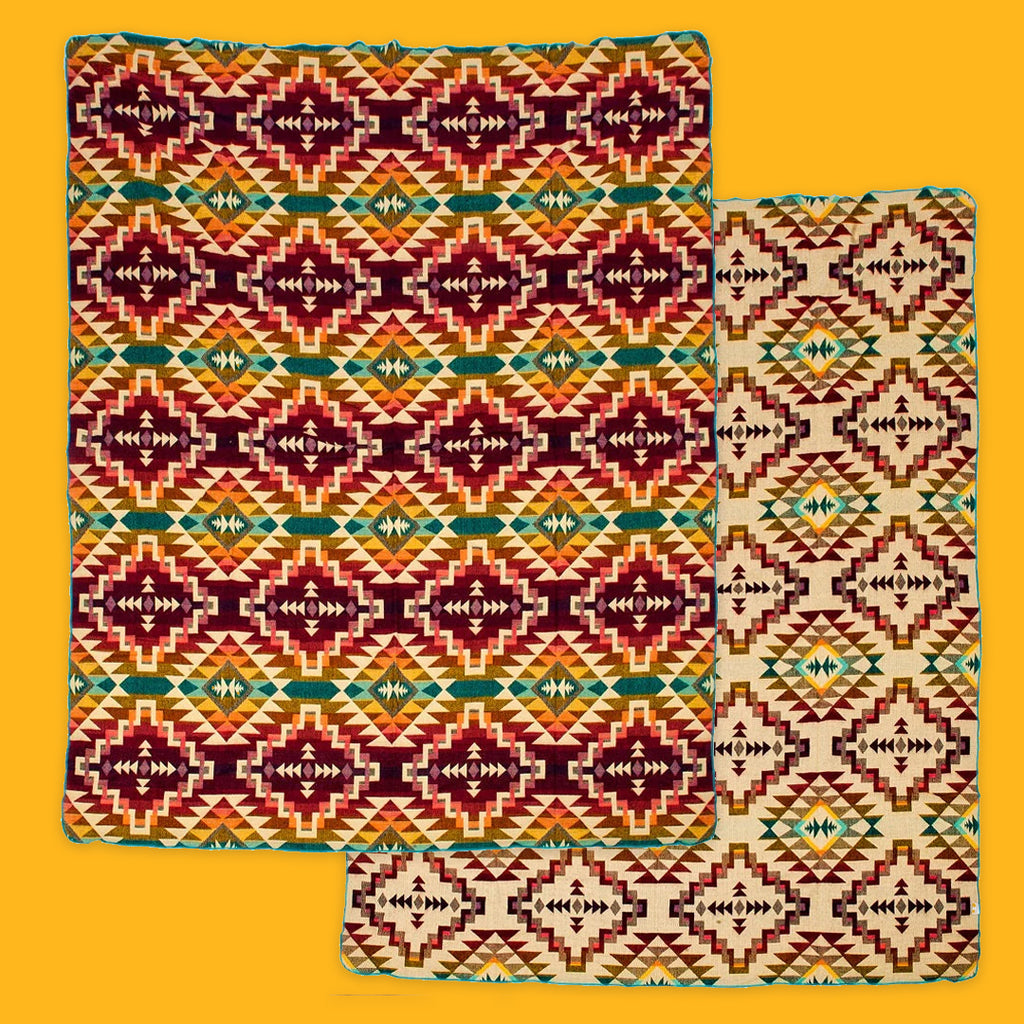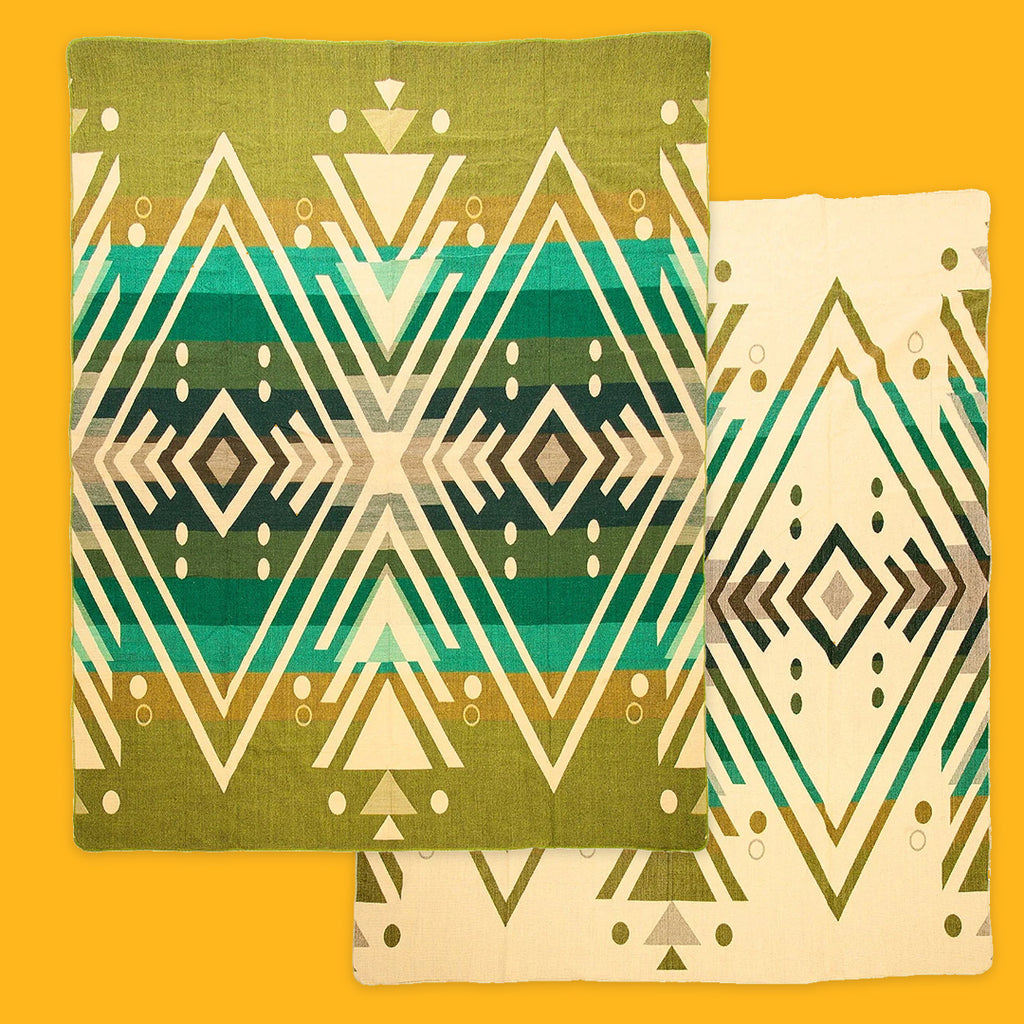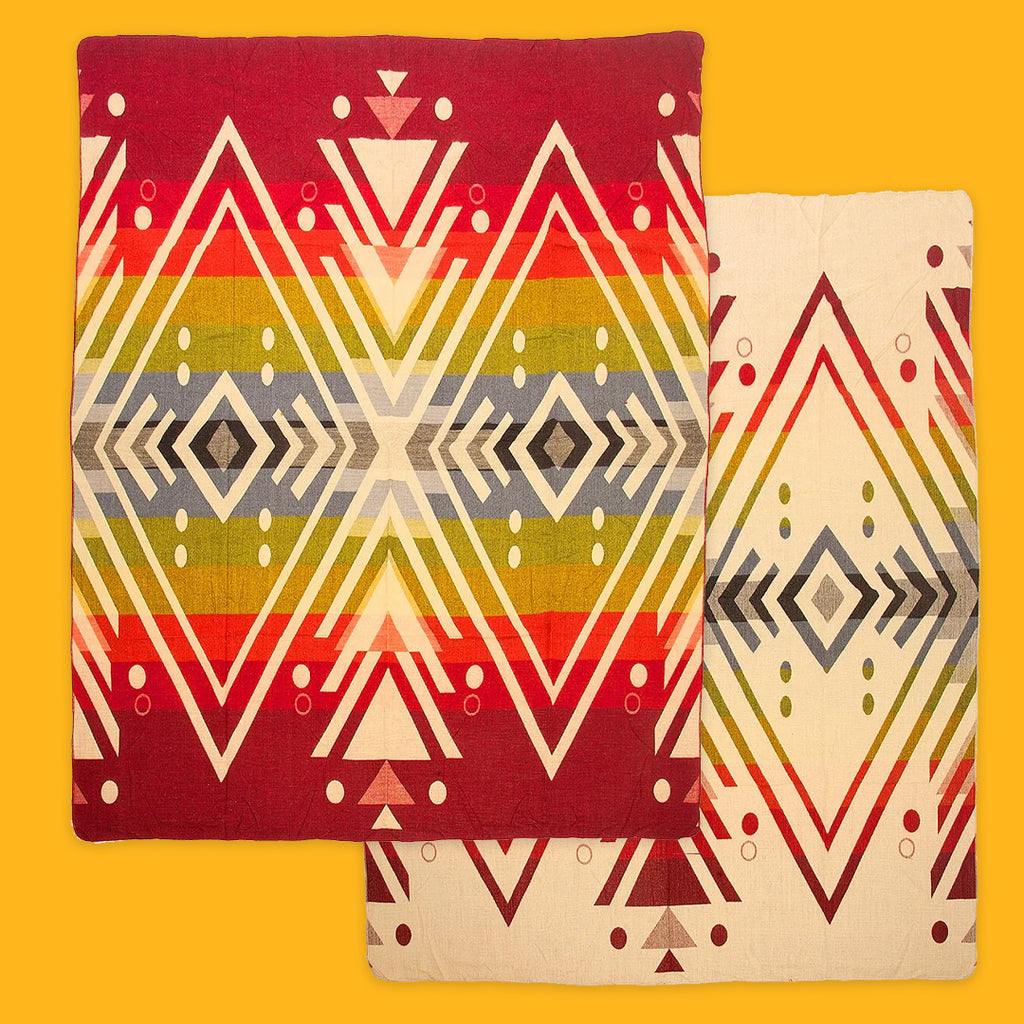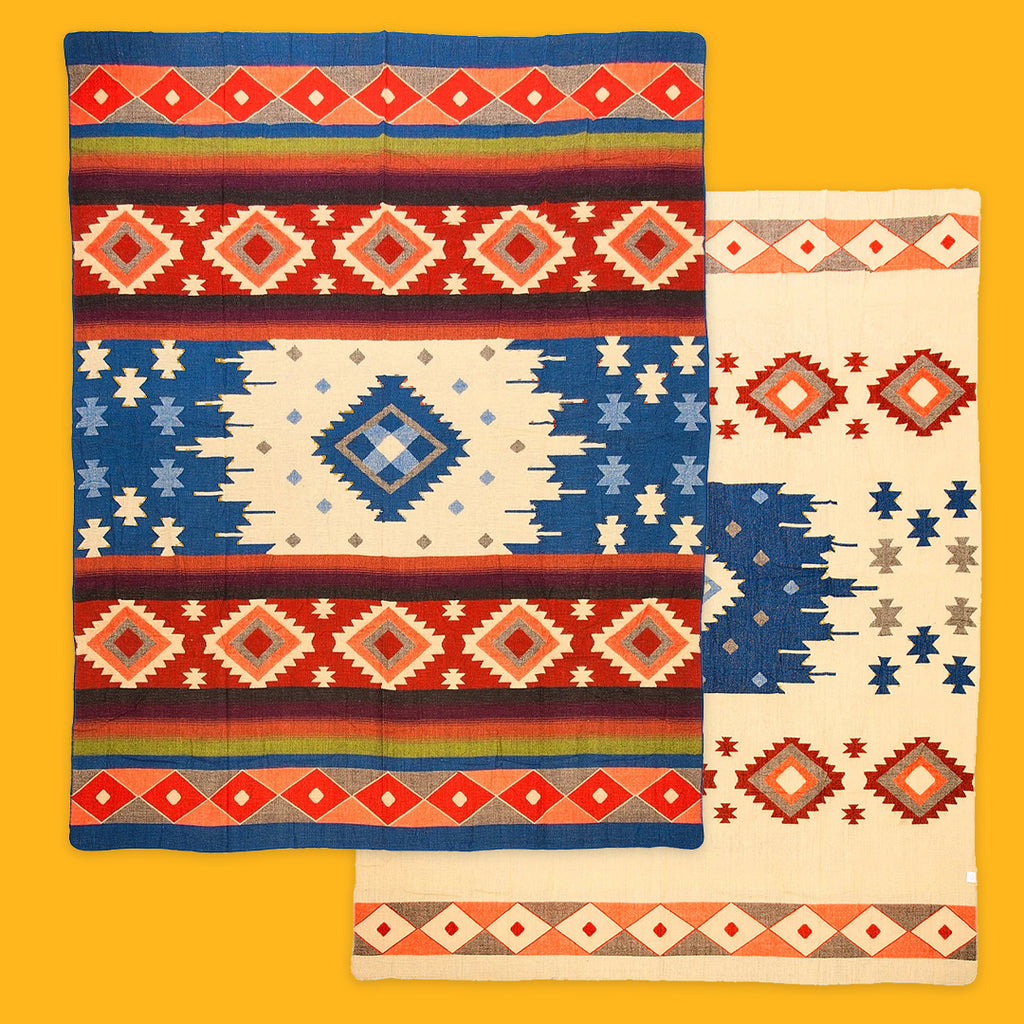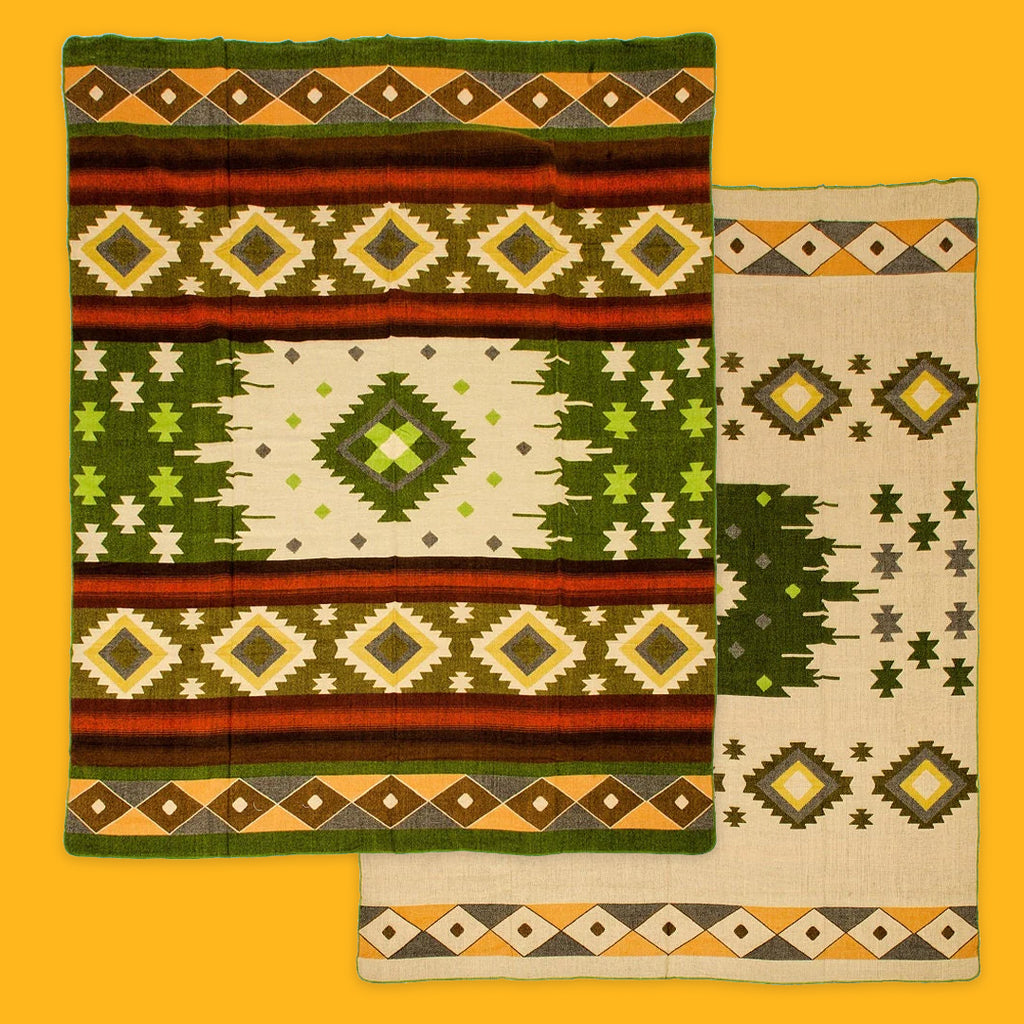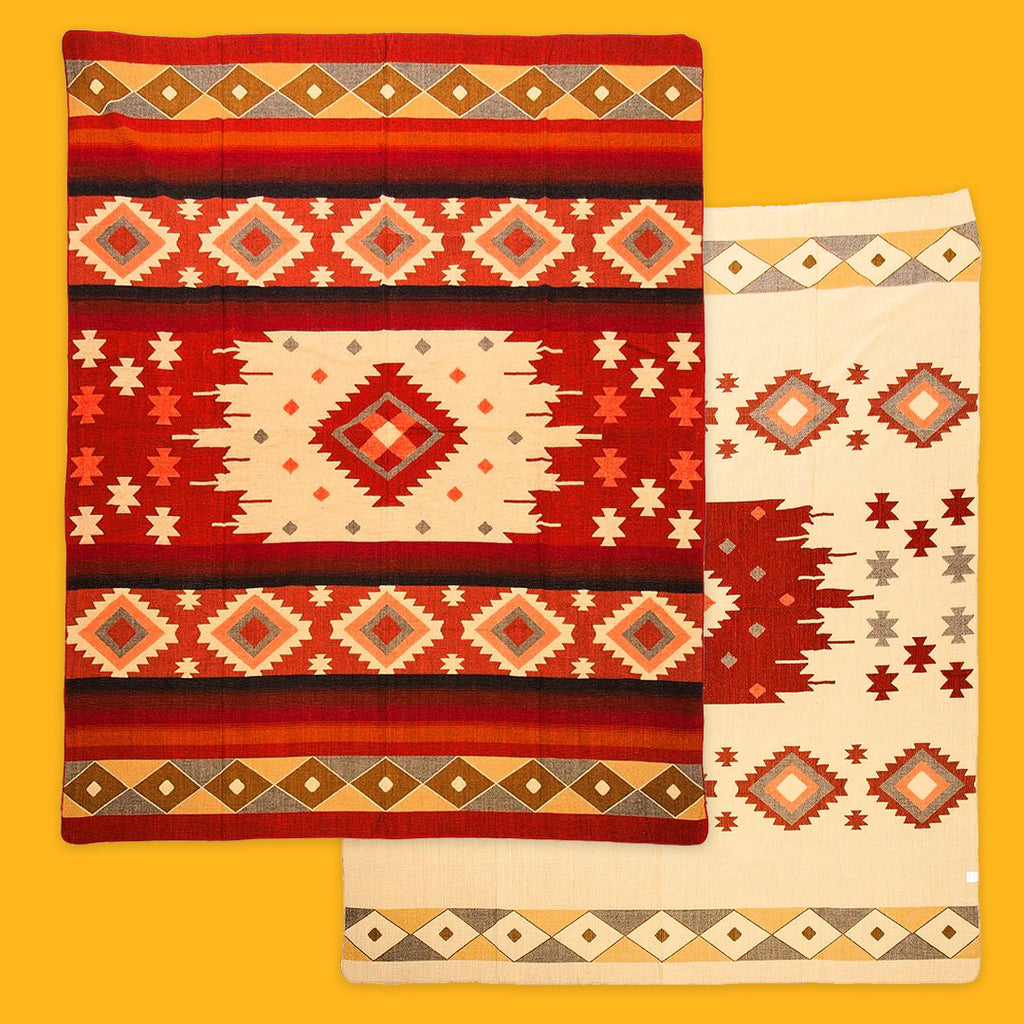 Alpaca Wool Blanket
Alpaca Wool Blanket
Each blankets design is inspired by the volcanoes of the Ecuadorian Andes. The pattern is reversible too. 
The wool blankets are made of 70% alpaca wool, 20% cotton and 10% acrylic. This blend of raw materials ensures that the material is strong, warm and super soft! This keeps the blankets beautiful for a long time. 
PRODUCT DETAILS:
190cm x 225cm.

Made in Ecuador.

Each blanket can be machine washed [Wool wash at 30°C or colder, use as few RPM as possible] or [our choice] hand washed. Do not use dryer, dab excess water and allow to naturally dry.