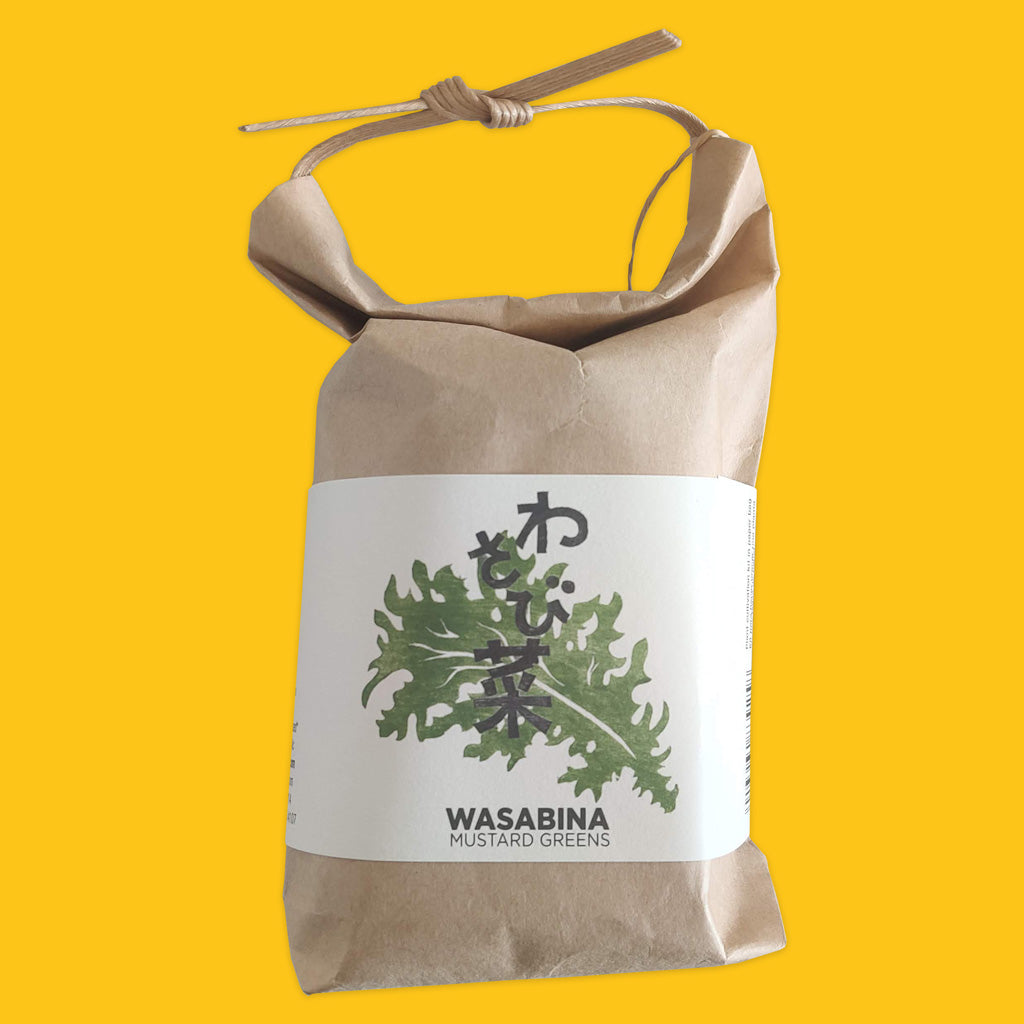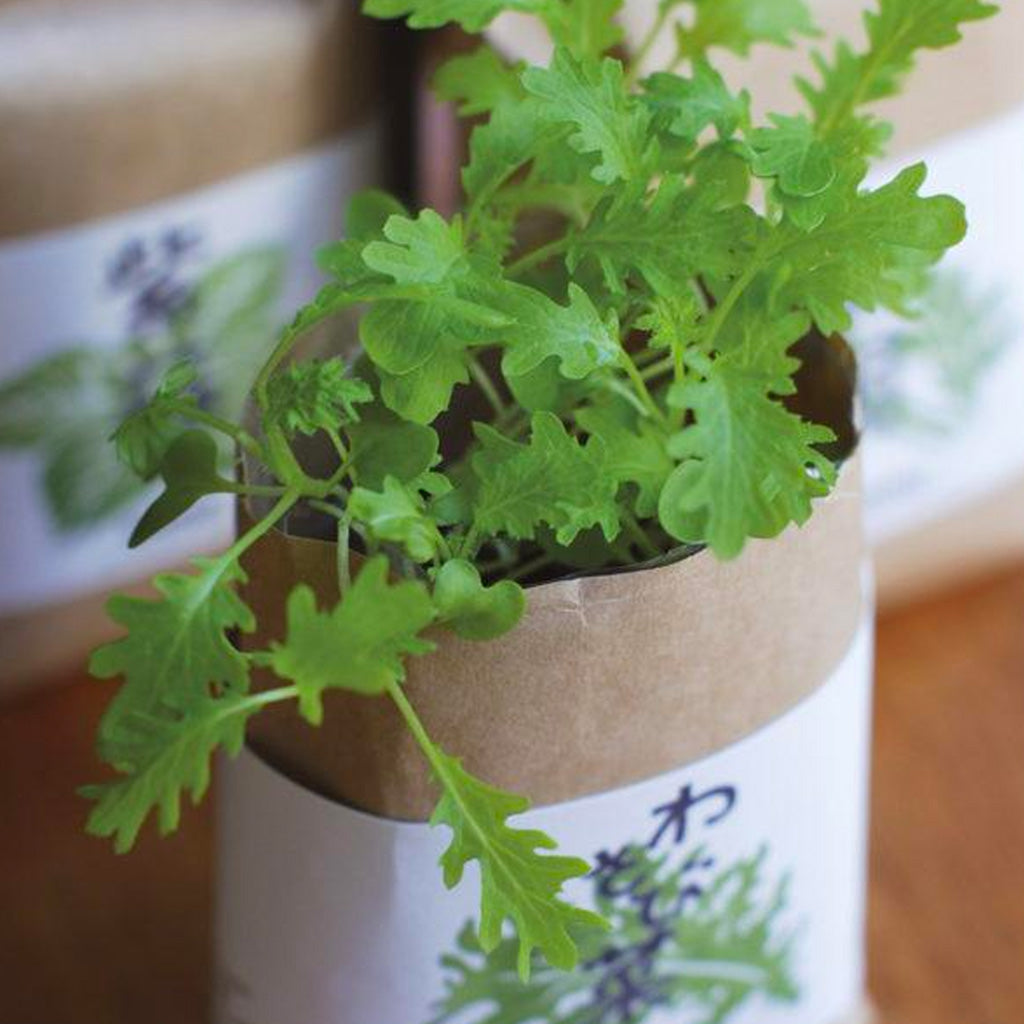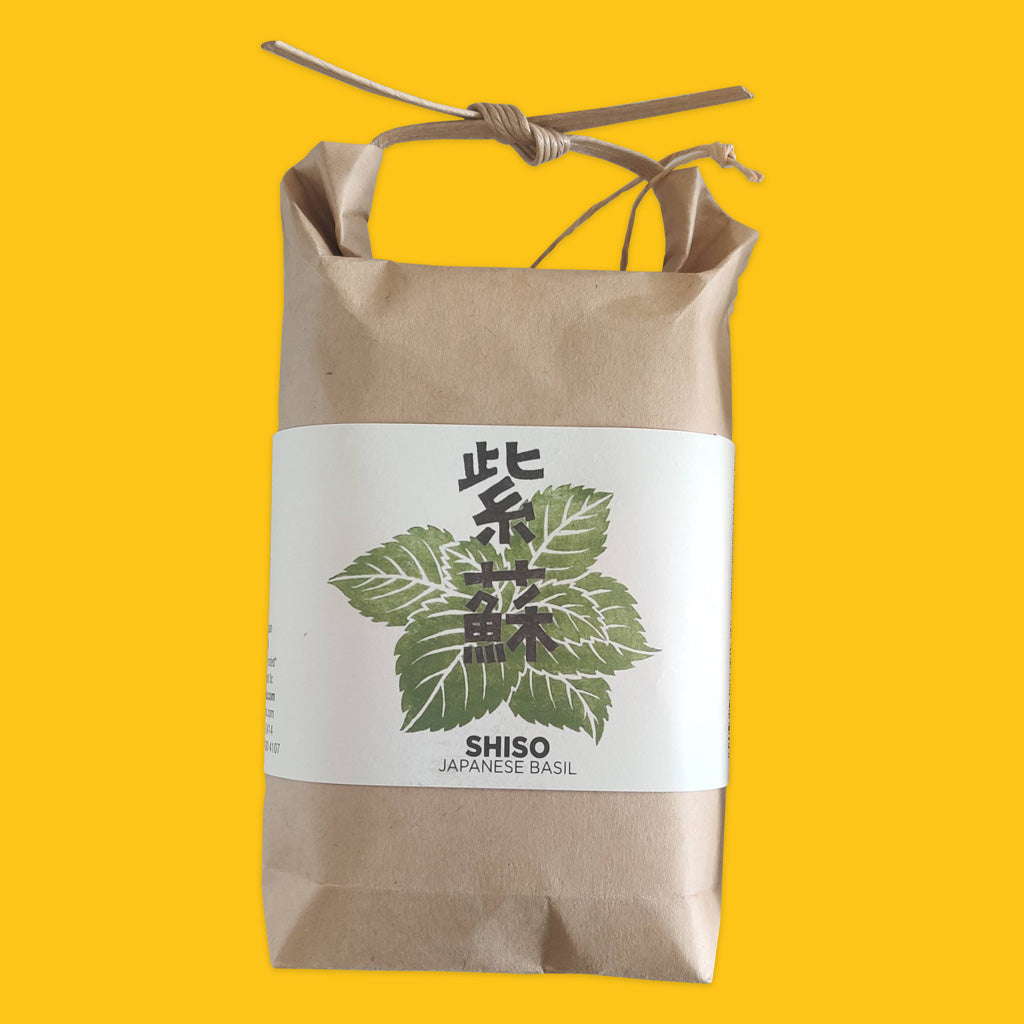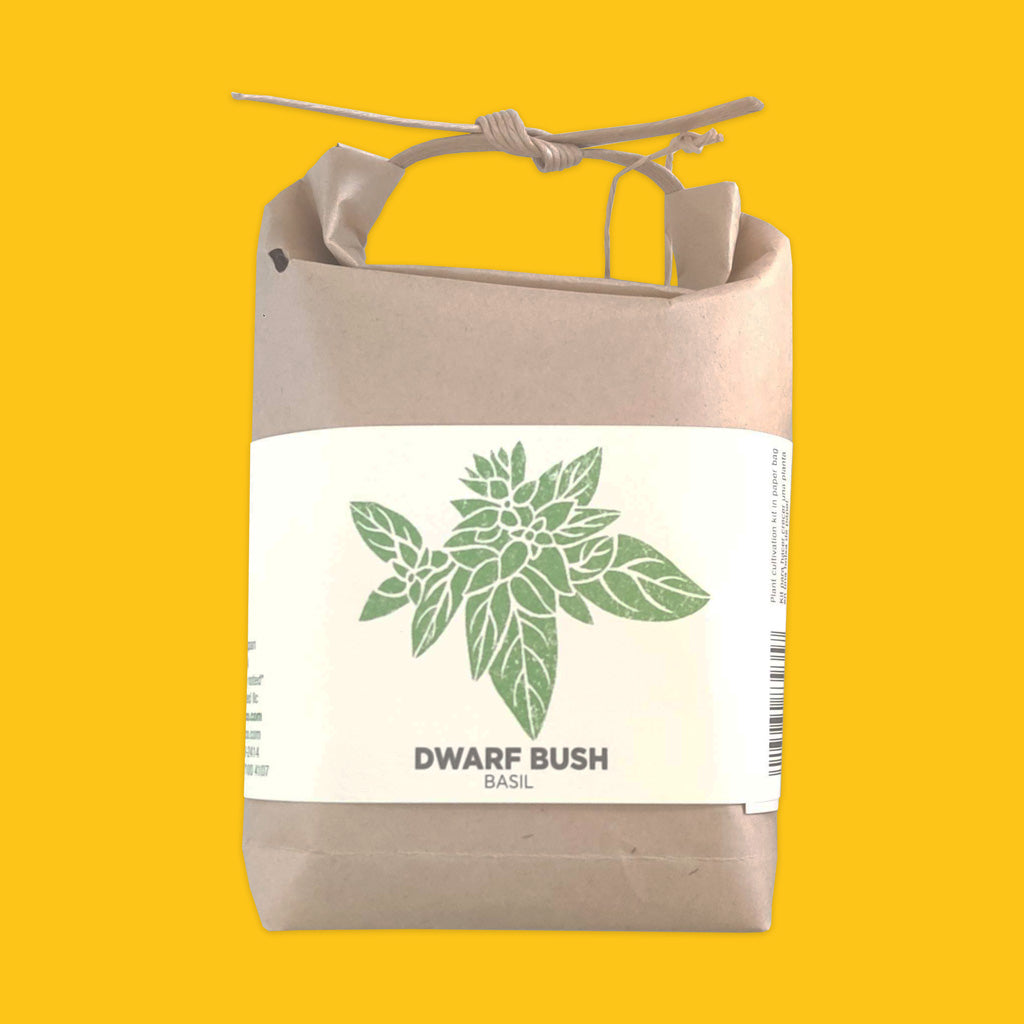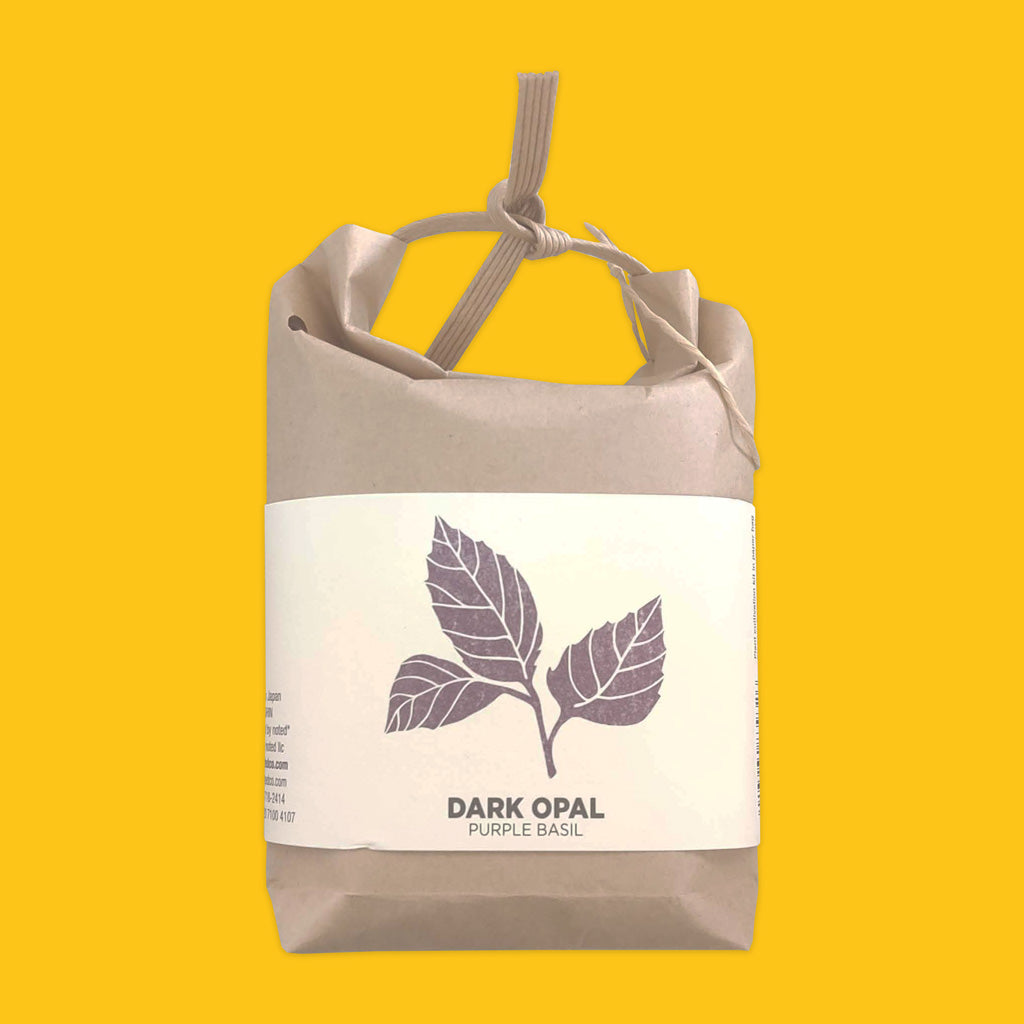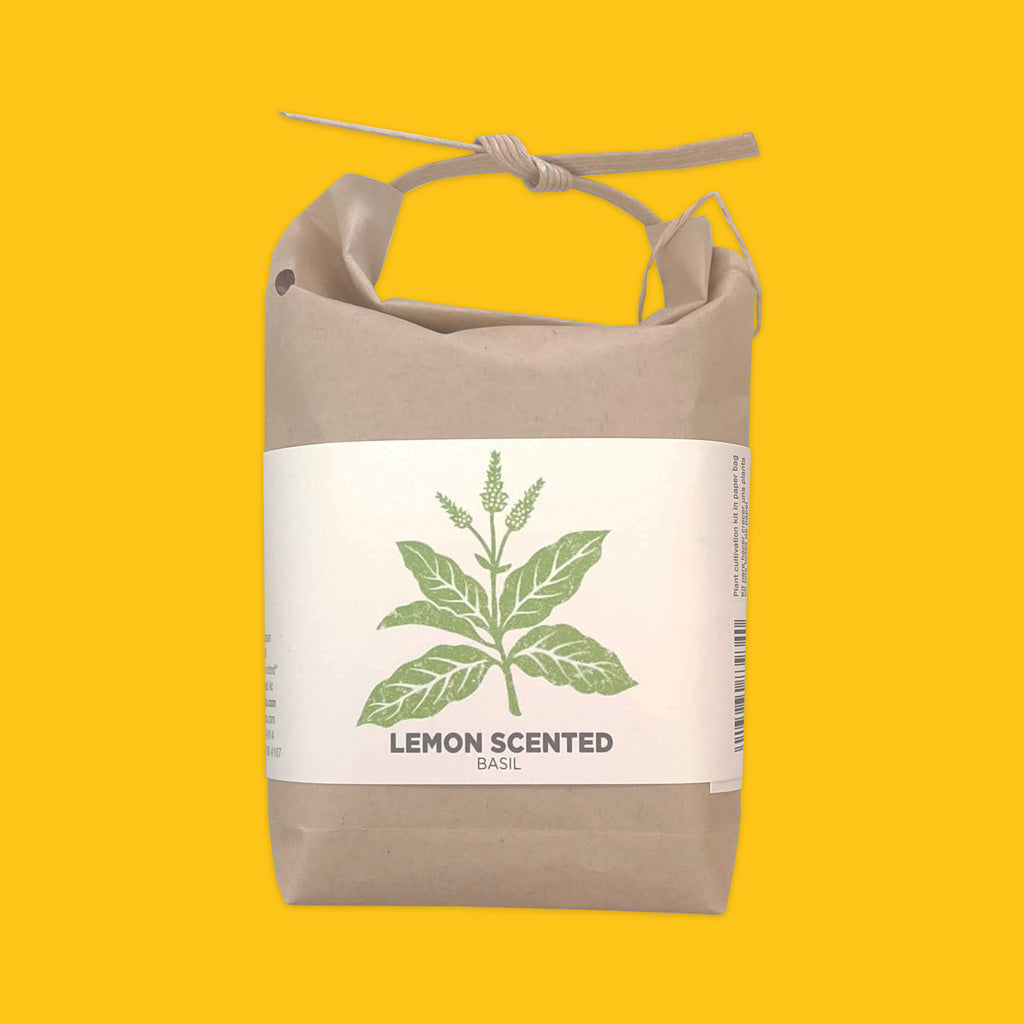 Greens Grow Bags
Greens Grow Bags
Packed and tied in the traditional style of Japanese rice bags, these kraft paper grow bags come with all you need to grow, harvest and eat some delectable greens. 

Each kit includes potting mix, seeds and instruction. No need to worry about leakage as these grow bags are lined to keep them water tight. Place in a kitchen window so that once they establish you have fresh greens at hand. Transplant to pots and allow them to mature into much larger plants. 
PRODUCT DETAILS:
Origin of Japan.
14cm x 8.5cm x 3.8cm.