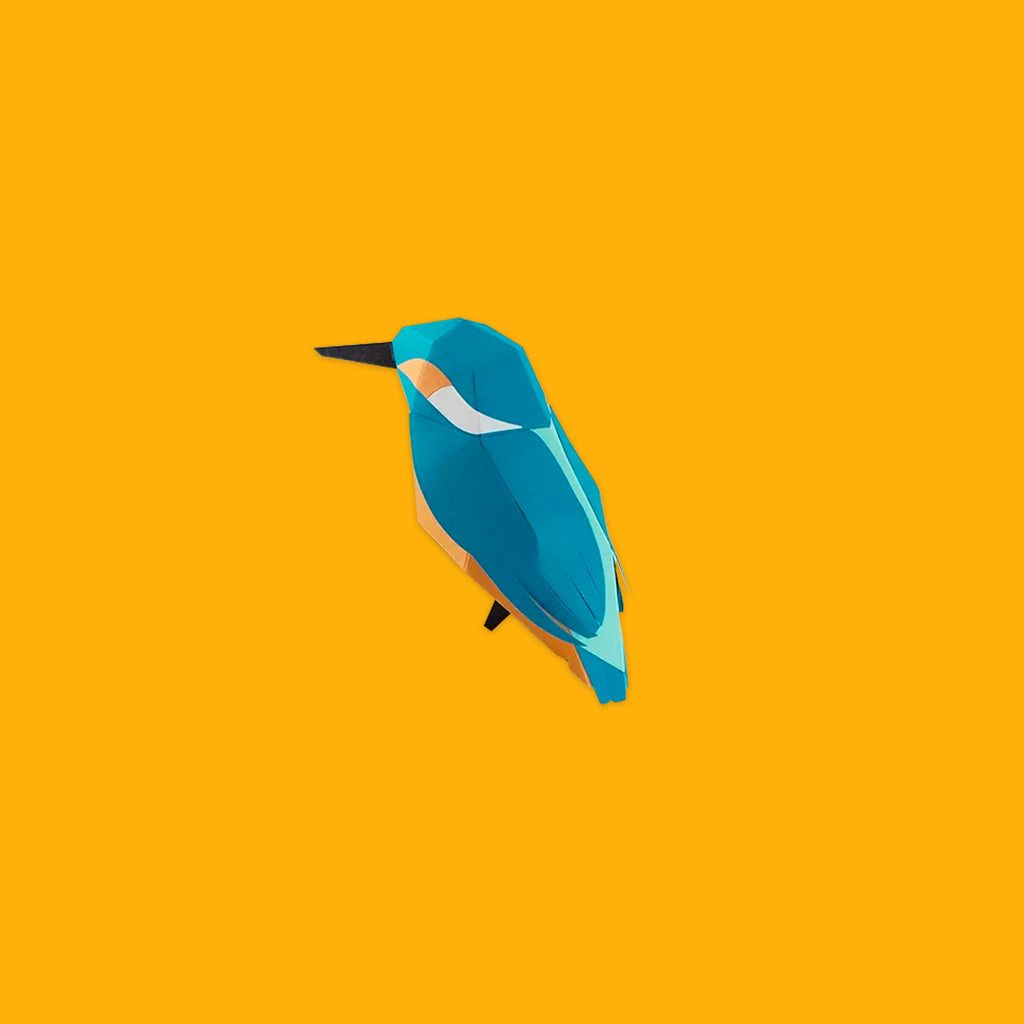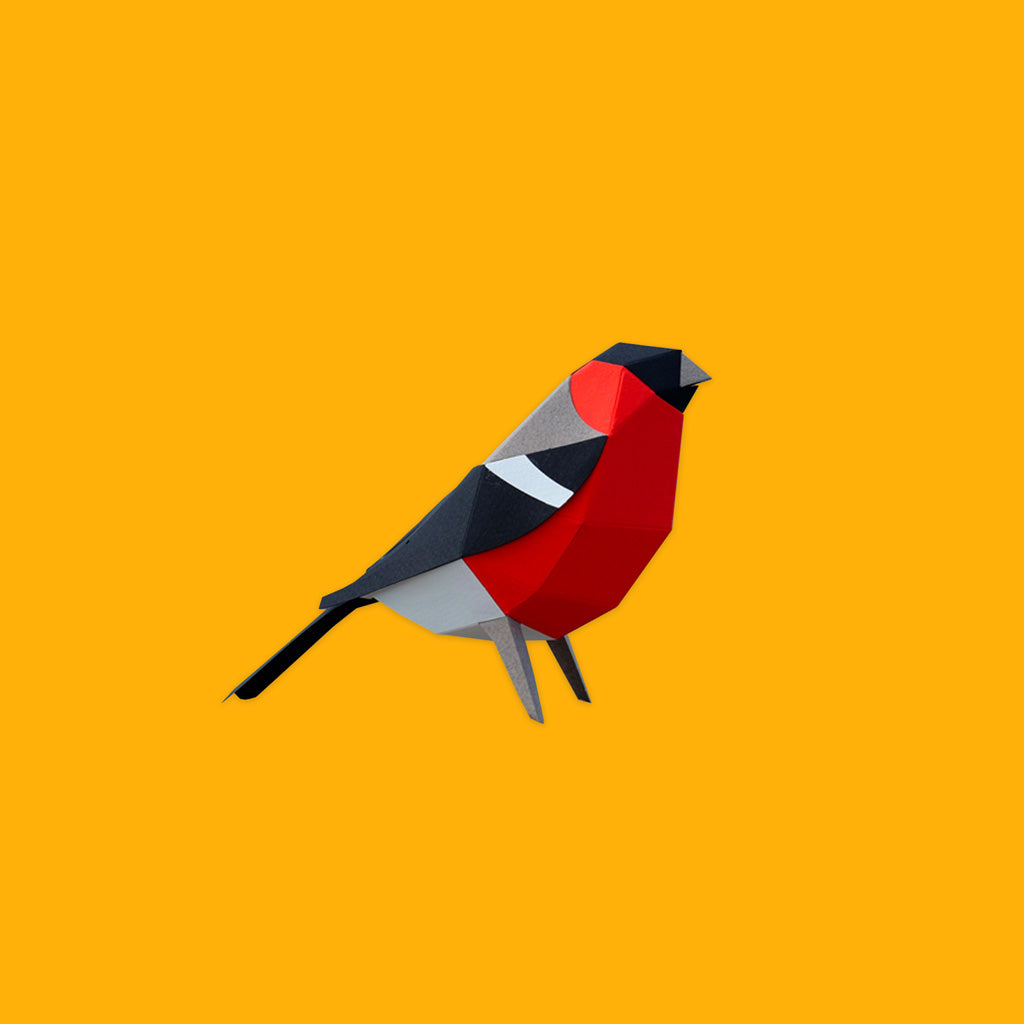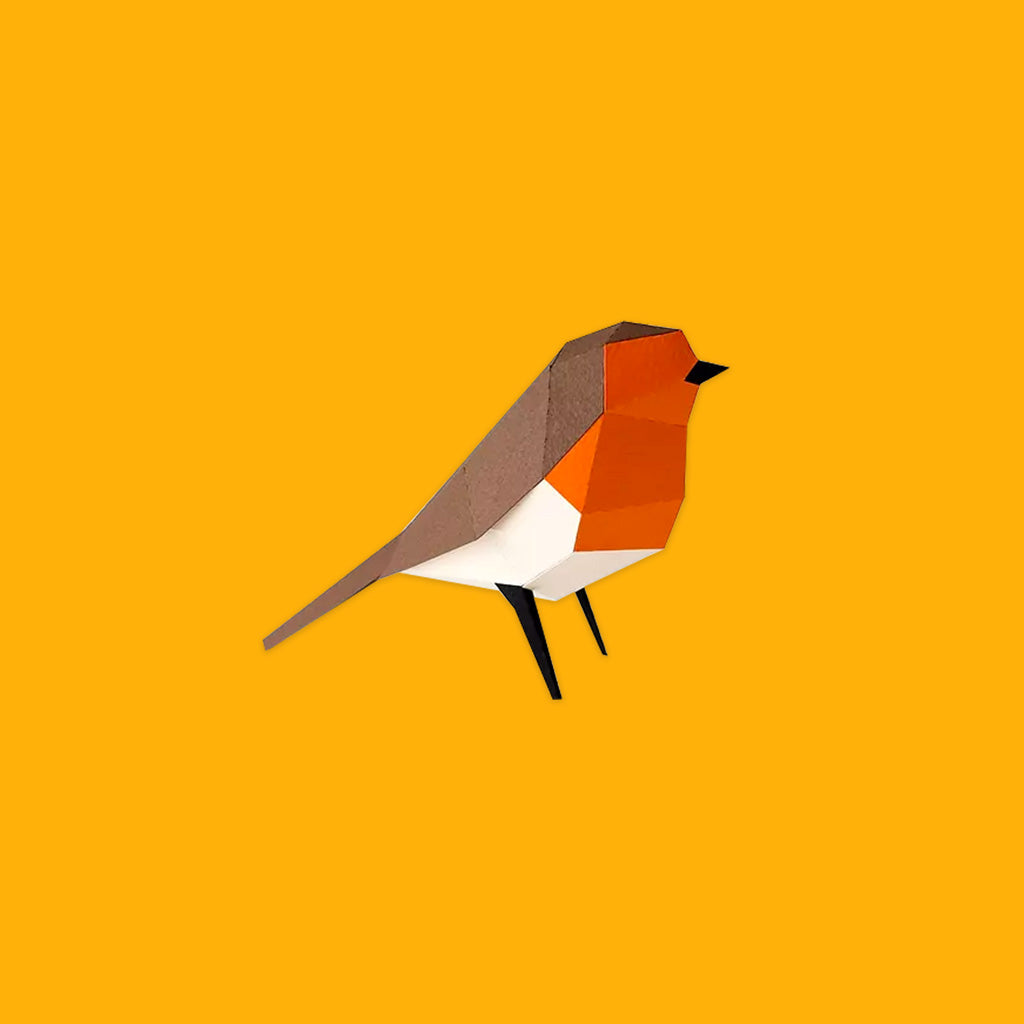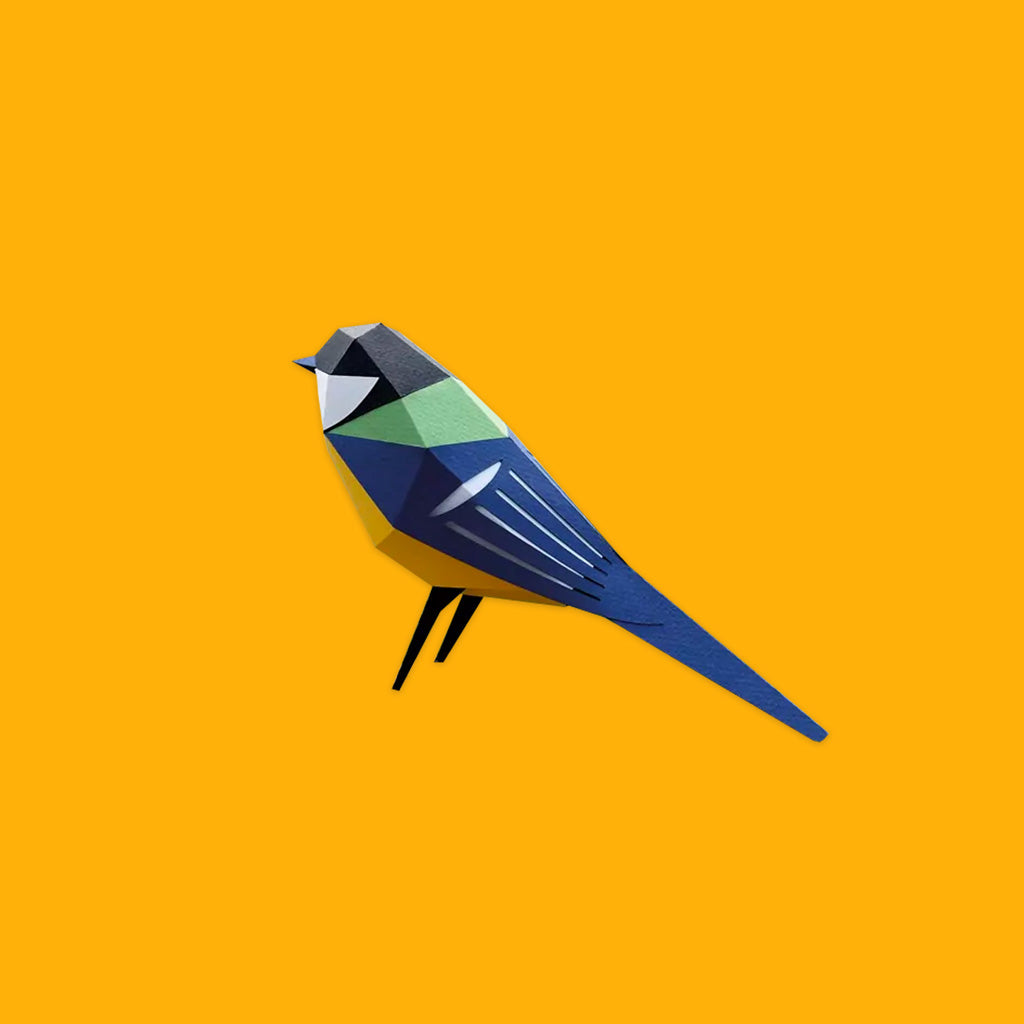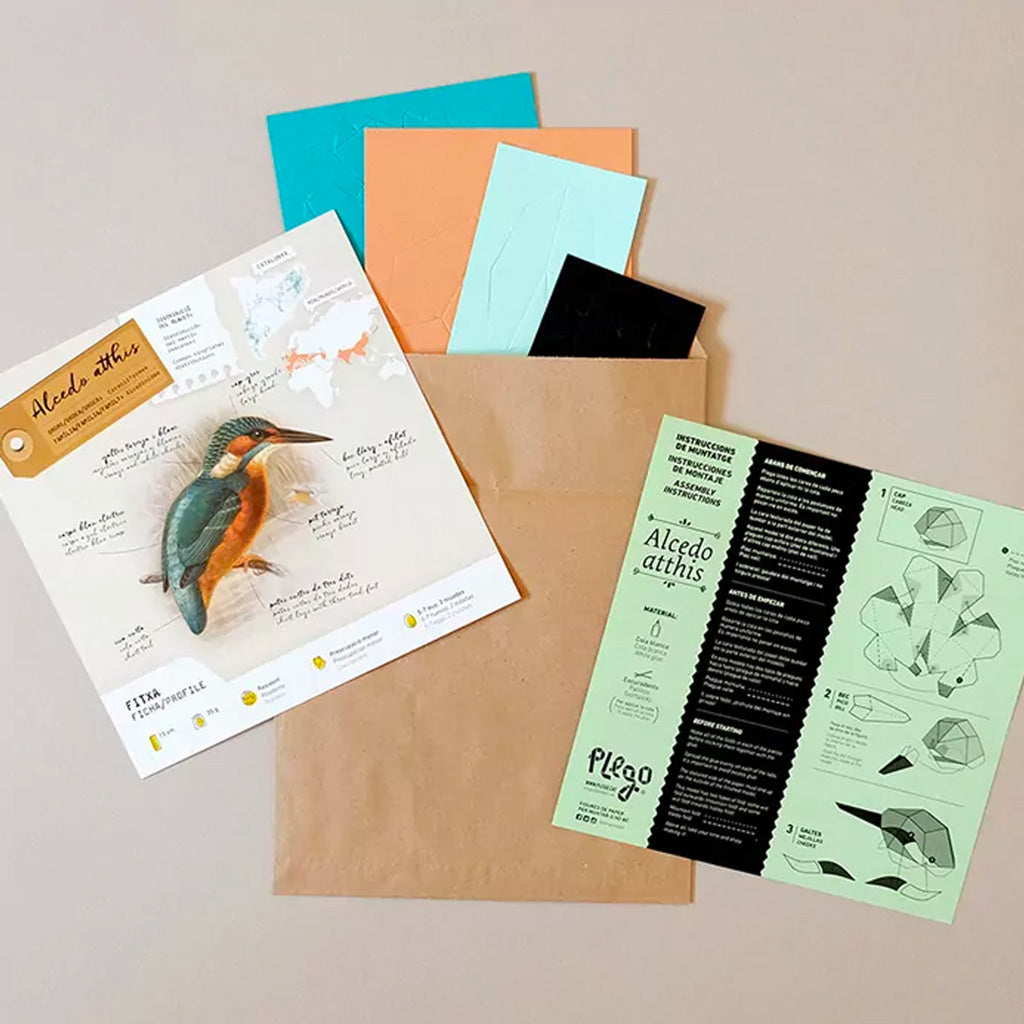 Papercraft Birds
Papercraft Birds
Create some of natures flying beauties with these kits. All pieces are ready to be punched out, folded and glued so no need to cut anything. Get back to using your hands and building something physical that you can then display with pride for years to come. 
This is an eco-friendly product as the paper is created from responsibly managed forestry and is entirely acid free. 
PRODUCT DETAILS:
~12cm tall. Owl 18cm tall. 
Material needed: white glue, toothpicks. 
Eco friendly product. 
Designed and produced in Barcelona, Spain.